Estee Lauder Makes Progress on Sustainable Packaging Goals
Estee Lauder Makes Progress on Sustainable Packaging Goals
Movement in plastics packaging is three-fold: eliminate and replace, use less virgin material, and include more recycled content.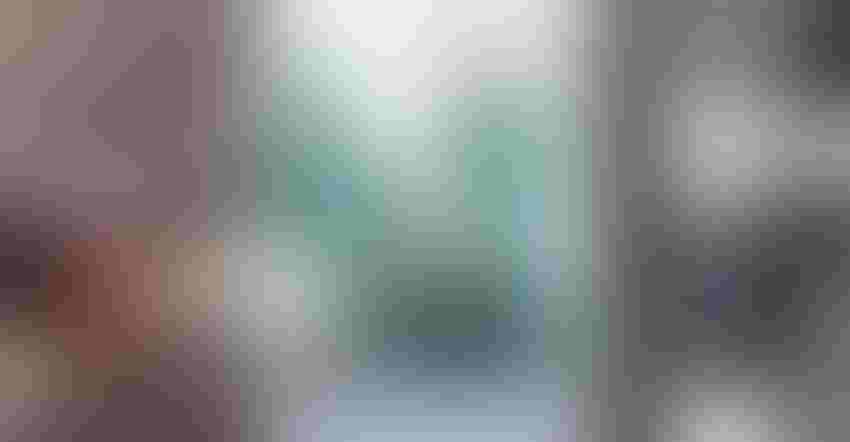 Photos supplied by Estee Lauder
Estée Lauder just released its 2021 Social Impact and Sustainability Report, which includes 2021 fiscal year updates on its packaging goals. [The company's fiscal year (FY) runs from July 1 through June 30.]
Here are highlights of the progress on its goals; some new packages; and new sustainable packaging objectives.
Progress on goals.
GOAL: Increase the amount of post-consumer recycled (PCR) material in packaging by up to 50% by the end of 2025, from a baseline of 8.7% PCR in fiscal year 2019.
PROGRESS: Estée Lauder has already exceeded this goal. As of the end of FY2021, its packaging contains 15% of PCR material.
GOAL: By the end of FY2025, 100% of forest-based fiber cartons will be certified by the Forest Stewardship Council (FSC).
PROGRESS: In FY2021, 89% of the company's forest-based fiber cartons were certified by the Forest (FSC), increasing from just 28% in FY2019.
GOAL: By the end of FY2025, 75% to 100% of its packaging will be recyclable, refillable, reusable, recycled, or recoverable.
PROGRESS: In FY2021, 59% of Estée Lauder's packaging (by weight) is either recyclable, refillable, reusable, recycled, or recoverable, an increase from 53% in FY2019.
New packages.
In FY2021, Estée Lauder redesigned its new product launch process to weave in more sustainability. Brands now must incorporate one of the 5Rs — recyclable, refillable, reusable, recycled, or recoverable — into new product packaging at the beginning of the design phase so progress can be tracked from the start.
This is for primary, secondary, and tertiary packaging, according to the report: "For example, many brands now use dissolvable packaging peanuts in their shipping boxes and have reduced the amount of paper used in mailers. In our Europe, Middle East, and Africa (EMEA) region, new shipping boxes are free of plastic, tape, and unnecessary paper, and branded inner boxes have been replaced with plain carton packaging that is FSC certified."
Here are some of the new sustainably minded packaging improvements the company made in FY2021: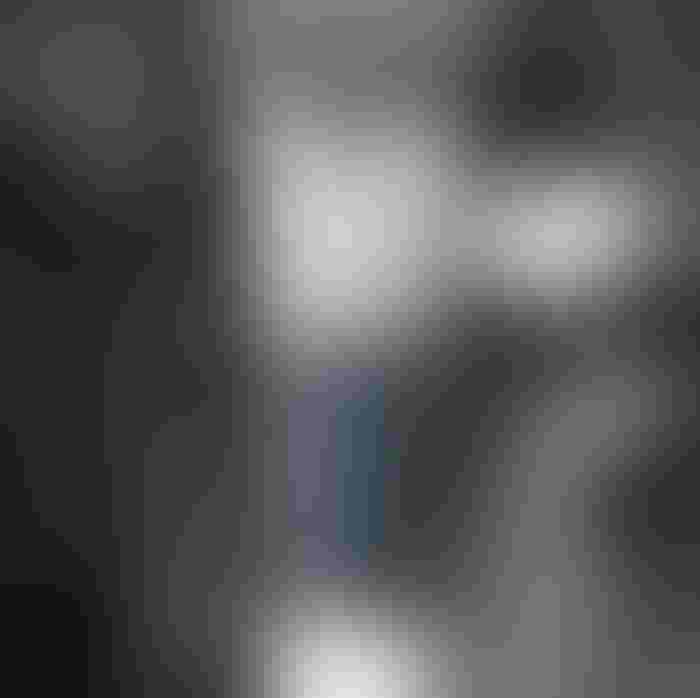 • In FY2021, and as a "first" for the prestige beauty market, Estée Lauder leveraged advanced recycling technology from SABIC and partnered with packaging supplier Albéa to develop recycled tube packages for its Origins brand. The tube for the brand's best-selling mask, Clear Improvement Active Charcoal Mask, is made from previously-difficult-to-recycle post-consumer mixed plastics.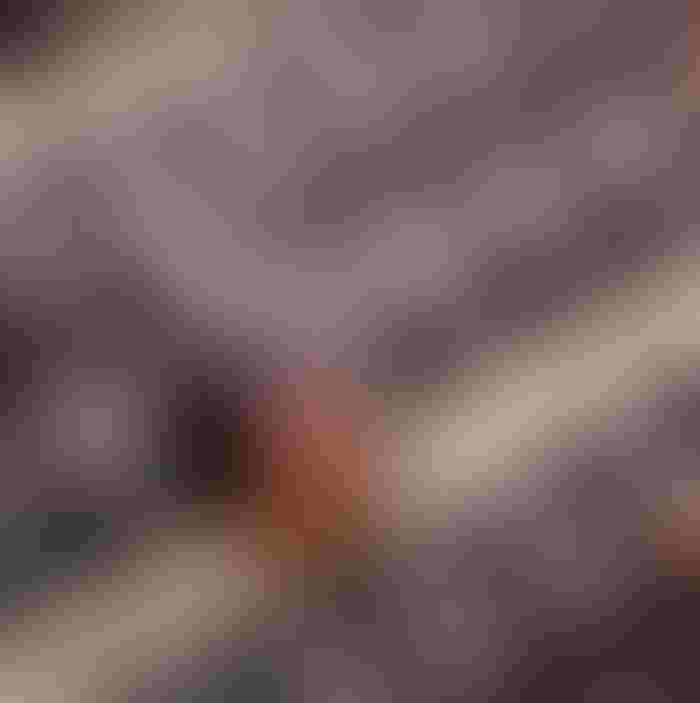 • As part of the company's goal to reduce plastic, in FY2021, the Estée Lauder brand relaunched its iconic plastic bottle for Advanced Night Repair Synchronized Multi-Recovery Complex. The new, "expertly crafted," recyclable glass bottle (in 20-, 30-, 50-, 75-, 100-, and 115-milliliter sizes) replaces millions of plastic bottles per year.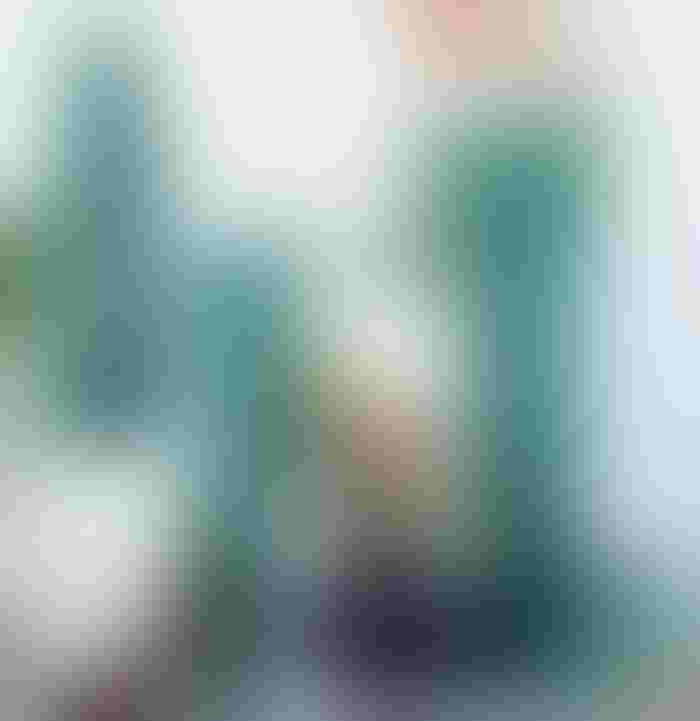 • Aveda's plastic packaging saw advances from a recycled content perspective. According to brand owner Estée Lauder, "80% of Aveda high-density polyethylene (HDPE) plastic bottles use a minimum of 80% PCR content and more than 85% of Aveda's skin care and styling PET bottles and jars contain 100% post-consumer recycled materials. In fiscal 2021, Aveda also launched a new 350 ml mono-material tube with 65% PCR content (PP plastic), which is the highest percentage we have developed to date in a mono-material tube."
Additionally, in FY2021, Estée Lauder began leveraging molecular recycling technologies by using Renew resins from Eastman that contain up to 100% certified recycled content for prestige beauty products and luxury cosmetics. According to Estée Lauder, the recycled content is achieved by allocating the recycled waste plastic to Eastman Renew resins using a mass-balance process certified by ISCC.
New sustainable packaging objectives.
• New for 2021, Estée Lauder plans to reduce the amount of virgin petroleum plastic in its packaging to 50% or less by the end of 2030. Additionally, according to the report: "We have developed internal plastic guidelines to help drive the reduction of virgin and nonrecyclable plastic in our packaging, products, offices, facilities, and retail spaces. Our guidelines include options such as pursuing more sustainable alternatives to single-use virgin plastic packaging, replacing plastic applicators used in our retail stores with paper or wood versions, reducing plastic water bottles and cutlery in our spaces, and reducing virgin and nonrecyclable plastic used in our visual merchandising."
• Having exceeded the original PCR goal, the company now will work to increase the total percentage of PCR material in its packaging to 25% or more by 2025 (it's now at 15%).
Training employees and suppliers is one of the steps the company is taking to help it achieve its sustainability goals. For example, the report says, "We held a virtual training seminar with the Sustainable Packaging Coalition for more than 90 employees. Participants selected training topics, such as sessions on ocean plastic, advanced recycling, and life-cycle analysis."
Sign up for the Packaging Digest News & Insights newsletter.
You May Also Like
---