FDA Green-Lights Revolution's PCR-LLDPE for Food Contact
FDA Green-Lights Revolution's PCR-LLDPE for Food Contact
The agency has no objection to food packaging made from the company's post-consumer recycled LLDPE film with up to 100% PCR content.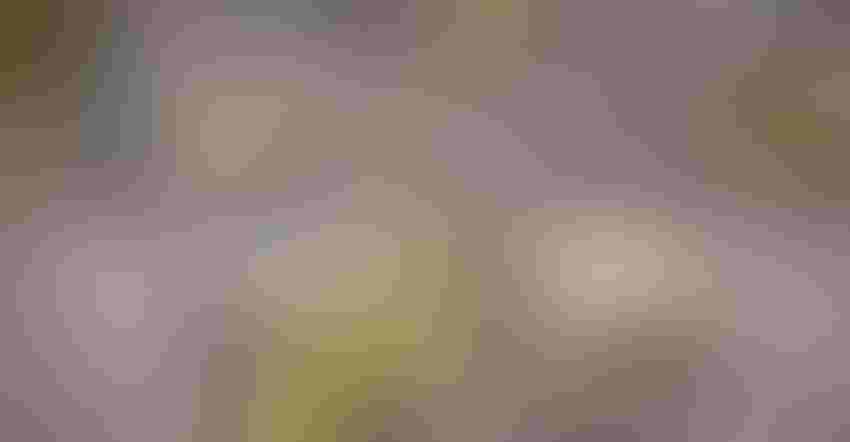 Revolution has received an FDA Letter of No Objection (LNO) for its proprietary recycling method for producing post-consumer recycled, linear low-density polyethylene (PCR-LLDPE) for food-contact applications. The LNO marks a sustainability milestone for the recycling and consumer packaging industries.
The FDA indicated that packaging and other food-contact articles for all food types can contain Revolution's PCR-LLDPE, with few use limitations — provided the PCR-LLDPE comes from food-grade material and complies with all applicable authorizations.
The food-contact articles may contain up to 100% PCR-LLDPE.
Revolution, headquartered in Little Rock, AR, is a closed-loop plastic production and recycling company that collects, cleans, and processes post-consumer and post-industrial plastic film into polyethylene resin used to manufacture film products.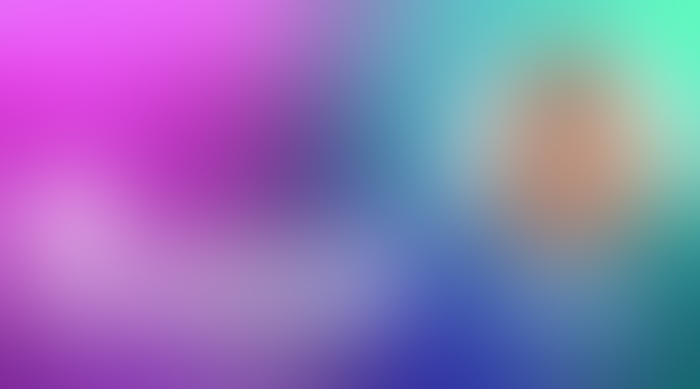 Tammy Rucker, VP of sustainable materials at Revolution, answers our questions about the sustainable-loop PCR-LLDPE technology in this exclusive Q&A.
What's the nature of Revolution's proprietary recycling method?
Rucker: Revolution's recycling method is mechanical. The certified chain of custody and wash processes are unique, having been developed and refined over 20 years.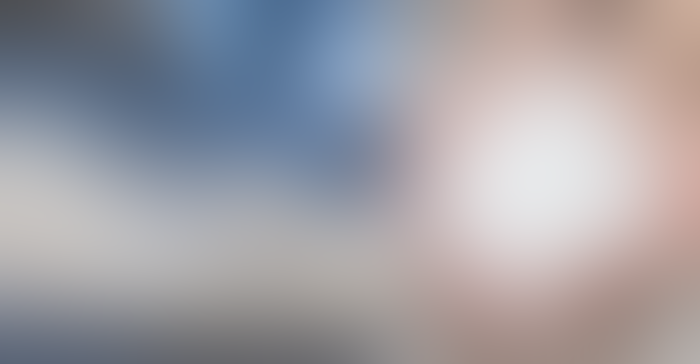 Revolution's recycled resin is available in both flake and pellet form.
What are the benefits of PCR-LLDPE?
Rucker: Our direct food-contact PCR-LLDPE is a high-performance fraction melt resin with tight specifications. This offering is particularly difficult in film recycling
What packaging formats and product categories are good candidates for PCR-LLDPE?
Rucker: The initial PCR product from Revolution can be widely used in flexible film applications because of its high-performance characteristics. [Applications include] agricultural films and bags, carryout bags, food prep, irrigation polytube, plastic sheeting, stretch films, and trash bag products. Revolution has been using a similar non-food-grade version of this resin in blown film processing for more than 20 years.
What claims can brands make on PCR-LLDPE packaging?
Rucker: Our certification allows brand owners to claim post-consumer recycled content. We find it is more impactful to brand owners that the PCR-LLDPE performance allows for high percentages of PCR, allowing brands to avoid significant consumption of virgin plastic. This reduction in the consumption of virgin plastic results in greenhouse gas reduction, landfill diversion, and the creation of US-based jobs.
Is the packaging made from PCR-LLDPE recyclable through store drop-off programs?
Rucker: Our product is 100% recyclable. Packaging made from PCR-LLDPE can be collected and recycled.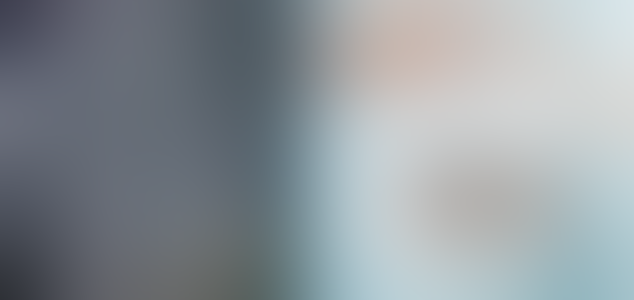 Are any brand owners or packaging vendors using or testing Revolution's PCR-LLDPE?
Rucker: Revolution has used this resin process for more than 20 years, having partnered with several companies to find the highest and best use. Several brands and converters of plastic film have evaluated our PCR resins, and several are using them in non-food-grade applications. We will soon begin the process of sampling the specific food direct-contact PCR-LLDPE resin.
When might commercial PCR-LLDPE packages be on-shelf?
Rucker: As film packaging companies have their own processes and timelines for product evaluation and approval, we are unable to speculate when they will be on shelves, but we are optimistic it will be this year. 
Can you provide any details on Revolution's current expansion of capacity for this recycling method?
Rucker: We are looking to expand volume and capabilities as rapidly as possible.
How will Revolution source post-consumer plastic as input for recycling?
Rucker: We have a sophisticated collection network in which we pick up, directly from points of use, post-consumer recycled plastic films that have served their intended use. For example, picking up directly from a distribution center that bales up waste stretch films or other tertiary packaging films, or collecting used polytube from farmers at the end of irrigation season.
A key priority for us is to find PCR customers who can also offer us a collection opportunity. Creating circularity with our customers is a guiding principle and core strategic value for Revolution.
Sign up for the Packaging Digest News & Insights newsletter.
You May Also Like
---