M&M'S Sheds Overwrap, Saves Tons of Plastic Packaging
M&M'S Sheds Overwrap, Saves Tons of Plastic Packaging
US theater boxes of M&M'S are no longer wrapped in plastic. The result for brand owner Mars Wrigley is an out-of-this-world reduction in food packaging waste.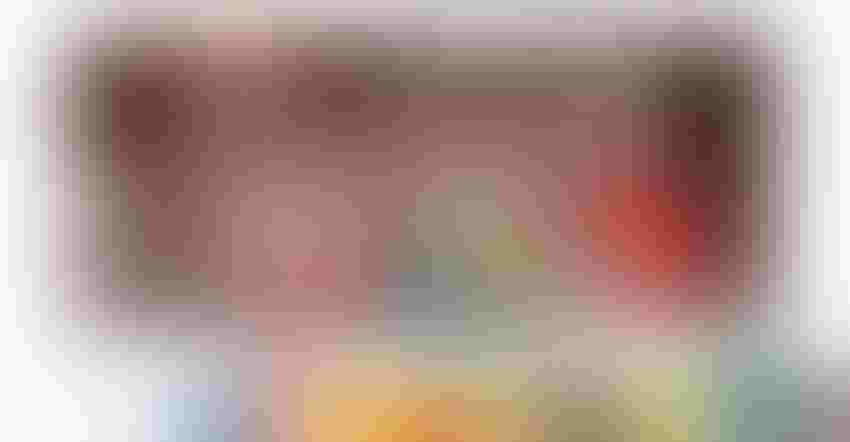 Photo supplied by Mars Wrigley
Mars Wrigley, in its ongoing quest to boost packaging sustainability, has deleted polypropylene (PP) overwrap from 3.1-oz theater boxes of M&M'S in the United States.
This packaging design change eliminates 98 metric tons of PP waste per year, according to the company — roughly the weight of a space shuttle plus payload. Getting rid of the overwrap also makes the US theater boxes fully recyclable.
The project is one of many that Mars Wrigley has chosen for its sustainable packaging approach, which includes reducing unnecessary packaging, redesigning packaging for circularity, and making investments to close the loop.
"Mars is investing hundreds of millions of dollars to find sustainable solutions to transform our packaging portfolio and further our commitment to helping build a circular economy where packaging never becomes waste," says Justin Comes, VP of R&D at Mars Wrigley.
Comes discusses some of those sustainable solutions and answers questions about the M&M'S packaging redesign in this Q&A with Packaging Digest.
Is there anything different about the revised M&M'S package, beyond the elimination of plastic overwrap?
Comes: The only change made to the M&M'S theater boxes was to remove the 98 tons of plastic overwrap. The box and product are the same ones that our consumers have loved and that have been available at theaters and major retailers for many years.
What is the difference in shelf life between the old and new packages (with and without plastic wrap)?
Comes: Although our packaging may be undergoing changes, our uncompromised commitment to quality and food safety remains our top priority. Packaging plays many important roles in ensuring our products meet the highest quality and food safety standards, so we ran shelf-life testing to ensure the product will have the same great taste and quality. We have found no impact to the shelf life with the packaging updates and reduction in plastic.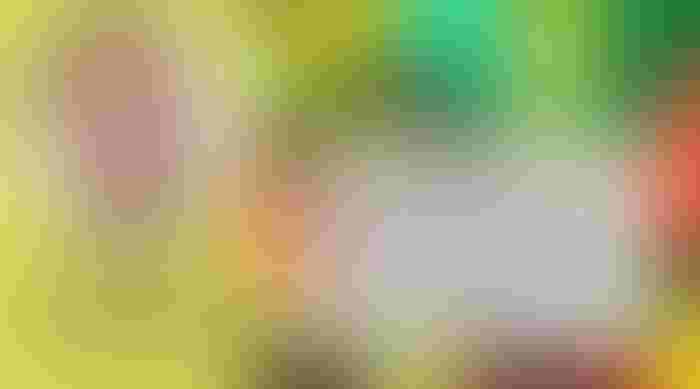 Did Mars Wrigley lower the cost of the product because of the savings from eliminating the wrap?
Comes: No, the cost did not decrease.
How are you communicating this packaging change to customers — theater operators and consumers? Are you using the How2Recycle label?
Comes: We've communicated reduction in plastic to our customers through our sales teams, and we have reached consumers through media outreach and Mars channels such as our website and social media pages. Consumers can always stay up-to-date and learn more about our sustainability efforts by visiting Mars.com.
Last year, we announced that ORBIT Mega Pack would be Mars Wrigley's first innovation to partner with and feature on-pack guides from How2Recycle. We are excited to continue the partnership and are planning to include the label on new items this year.
Do theaters encourage consumers to recycle the redesigned packaging? Do theaters typically have recycling bins?
Comes: To close the loop, we need consumers to be part of the solution. Although we don't have insight into the recycling efforts across all theaters, we encourage our consumers to properly recycle the boxes.
Are M&M'S theater boxes sold in stores as well as at theater concession stands?
Comes: M&M'S theater boxes are available at major retailers and theaters nationwide. The updated packaging has been rolling out in stores and theaters since late September of last year [2021].
Is Mars Wrigley planning similar redesigns for theater boxes of its other candy brands?
Comes: Mars Wrigley has activated several global initiatives in the last year. We have launched and continue to plan for a range of material and design test-and-learns for select brands and markets. For example, in the United Kingdom, we swapped the plastic from the interior of our Maltesers candy boxes with a water-based coating, reducing 82 metric tons of plastic waste.
Looking forward, we are continuing to invest in our packaging approach by reducing the use of materials that we don't need and redesigning to improve circularity, and by creating collaborative relationships with like-minded companies to help us achieve our goals.
Sign up for the Packaging Digest News & Insights newsletter.
You May Also Like
---