Packaging Possibilities: US Likely to Pursue EPR Policies in 2021
Packaging Possibilities: US Likely to Pursue EPR Policies in 2021
Is now the time when brand owners will step up their packaging sustainability goals by paying for extended producer responsibility (EPR) programs? AMERIPEN executive director Dan Felton has plenty to say about this in our first Packaging Possibilities podcast.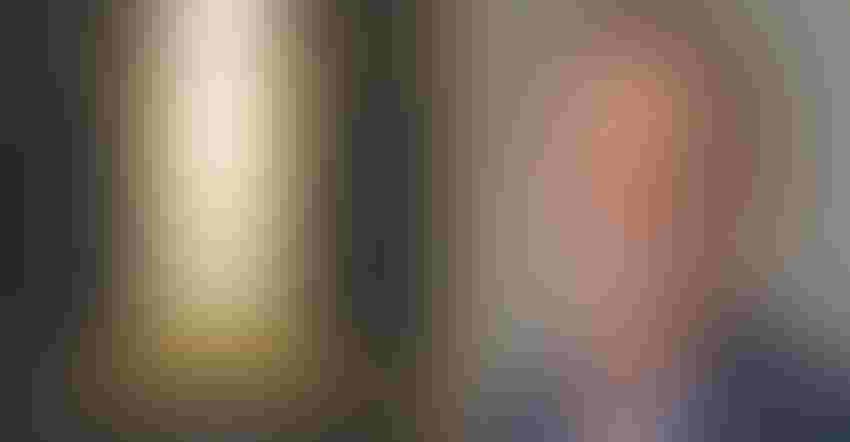 "Producer Responsibility is a business, and the brand owners will be a key stakeholder in that," says AMERIPEN executive director Dan Felton in this 30-minute podcast about packaging policy predictions for 2021.
Felton has identified two policies he feels are most likely in the coming year:
1. Industry financing proposals, including Extended Producer Responsibility (EPR) at a state level;
2. Recycled content mandates.
Felton tackles tough questions as he explains…
• Who is likely to pay?
• How will the funds be used and to what benefit?
• With so many brands advancing sustainable packaging voluntarily, why is producer responsibility legislation even needed?
• How can brands selling nationally and globally manage possible mandates at the state level?
• How will the incoming administration in DC influence Extended Producer Responsibility (EPR) policy discussions or direction in the US?
• What might be the implication of the Flexible Packaging Association's agreement with the Product Stewardship Institute (PSI) on "legislative elements of an EPR bill for packaging and paper products"?
• How might policies effect packaging design?
• What can or should brands do?
PACKAGING POSSIBILITIES - Season 1: Episode 1
If you have a topic you'd like to propose for a future PACKAGING POSSIBILITIES episode, please email Lisa Pierce at [email protected].
Sign up for the Packaging Digest News & Insights newsletter.
You May Also Like
---