New Technology Advances? AIoT at the Edge Is Getting Smarter
New Technology Advances? AIoT at the Edge Is Getting Smarter
Artificial intelligence is making its way into edge devices, resulting in artificial intelligence in the internet of things.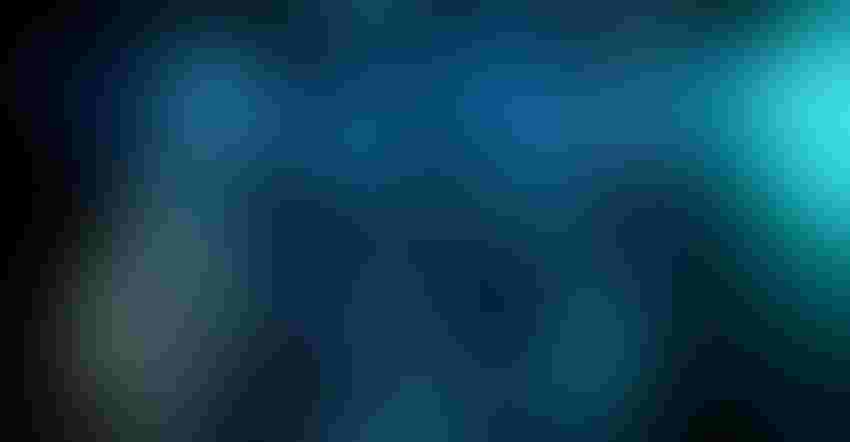 In just a few quick years, two coinciding trends have come together. The intelligence of devices has reached the tipping point of becoming "artificial intelligence." Devices are now infused with data and calculation power sufficient to make decisions. The other trend is the movement of devices to the edge of their applications. Whether the devices are in manufacturing or medical, they need to respond to signals in their environment quickly. They need to be capable of sensing, extracting, and interpreting information without bouncing data off a control system or the cloud.
As these two trends converge, they come with an acronym, AIoT, or artificial intelligence at the edge. The AIoT has far-reaching implications in most industries, from manufacturing and healthcare to automotive and smart cities. New research suggests that the challenges to the adoption of AIoT have become easier to overcome in the past two years thanks to significant advances in chip technology.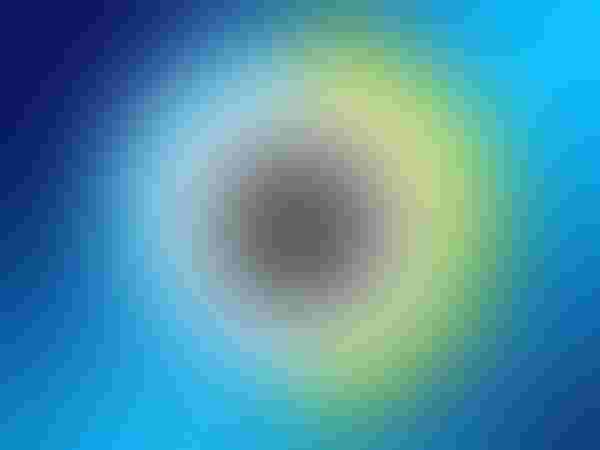 The microcontroller company XMOS produced a report – The Edge of Today – that came from surveying electronics engineers on the development of the AIoT market, its possibilities, and challenges. The report found that:
Less than half (48%) feel that cost is a barrier to increased processing requirements, down from 64% last year

Concerns around bandwidth and latency as obstacles are less severe, from 38% to 27% and 32% to 26% respectively

Security is also considered more manageable, with less than a third (31%) seeing security and autonomy as a challenge, compared to 45% last year
We caught up with XMOS CEO, Mark Lippett, to get a better understanding of the implications of these results.
Cost Barriers Coming Down
Some of the advances are implicit in the way consumers make product choices. "There are several perspectives. In terms of the consumer looking at demand, there is a growing awareness that consumers will pay more for a device with intelligence," said Lippett. "It could be saving you power. I'll get it back on power savings."
As technology proliferates, it also tends to come down in prices. Lower costs are also prompting acceptance. "The acceptance of AIoT may be that it costs more but it doesn't cost a lot more. consequently, you can deliver an enormous amount for just a few cents, so they're OK about that," said Lippett. "That is the really big thing in the embedded space. This helps the resistance come down."
Bandwidth and Latency as Obstacles
Bandwidth can be a barrier, but it's not the barrier it used to be, especially if the processing is at the edge. "If intelligence is at the edge, bandwidth drops perspectively," said Lippett. "The response is not too bad. For a lot of AIoT devices, the capability at the edge allows the vast majority to be crunched locally and that reduces the support for processing."
The concern about latency is similar to the obstacle of bandwidth. "Latency and bandwidth are somewhat related. The latency is annoying but not mission-critical," said Lippett. "Defect monitoring may be where latency is detecting a defect. The compute at the edge gives you very strong control of that, helping to deliver on hard deadlines."
The advantage of edge computing is that data is not moving back and forth. "With processing at the edge, your concerns are alleviated because you're not moving data," said Lippett." If you have Linux in the system. it can help if you have hard real-time data. It's solvable if the computing is close to the edge."
Security at the Edge
Security is always a concern. One advantage of edge devices is they're not throwing data into cyber."If you're exporting data it can easily be scored. You have lots of attaching surfaces where you can gain access to the data," said Lippett. "The trick is not to put the data in the cloud or put data in the cloud that you're comfortable with sharing."
For the data at the edge that is shared, it tends to be less critical. "Most of us feel comfortable with what we search for, but we're not comfortable sharing what we say," said Lippett. "With an edge, you can take the information and share only what you want to share. People will feel more comfortable with the sense of a firewall to protect their privacy."
Surprising Findings
As for that Lippett found surprising about the report, it was the acceptance of this new technology. This acceptance seems to be a running theme in technology developments in recent years. This was pronounced during the pandemic when companies were quick to adopt technology that allowed them to produce goods under strained circumstances.
"I was quite surprised by the extent that people have become more comfortable with it. Maybe because people have been able to accept data at a faster rate," said Lippett. "It's remarkable people have before comfortable with the privacy and the desire for intelligent devices. It's pretty positive that [people are taking aborad this trend and embracing it so quickly."
Rob Spiegel has covered manufacturing for 19 years, 17 of them for Design News. Other topics he has covered include automation, supply chain technology, alternative energy, and cybersecurity. For 10 years, he was the owner and publisher of the food magazine Chile Pepper.
Sign up for the Packaging Digest News & Insights newsletter.
You May Also Like
---