3 Packaging Lines Improved by IoT Data
3 Packaging Lines Improved by IoT Data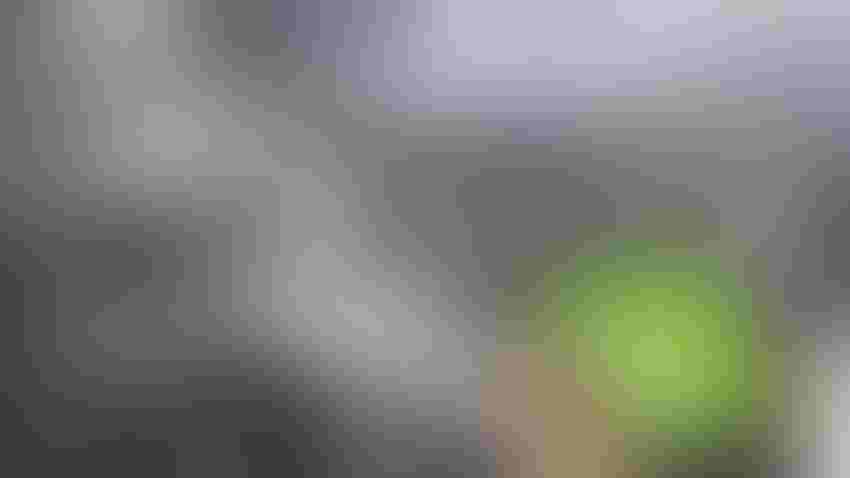 Photo credit: Poobest – adobe.stock.com
What's the greatest asset on your packaging line? Real-time data, when connected to your secure IoT network. These three projects show you how and why.
Seemingly overnight, the COVID-19 pandemic has led major portions of society to work remotely. Like everyone else, industry pros — ready or not — have to reconsider their relationship with the internet. Even those in manufacturing and packaging who have been apprehensive of the Internet of Things (IoT) may need to reassess their attitudes.
In addition to offering virtual support that can reduce in-person service calls, IoT-connected networks are likely in use in other ways as you read this. Somewhere, someone is poring over enterprise-wide key performance indicators (KPIs), overall equipment effectiveness (OEE) aggregate scores, shifts, and schedules to eke-out every drop of capacity to get more hand sanitizer out the door. If you doubt this, consider: Why else would Bacardi have had to switch over filling lines in six countries to run sanitizer instead of its branded liquors?
Amid talk of a Fourth Industrial Revolution, what's really going on with technology is a slow, steady evolution and a convergence of operational technology (OT) and information technology (IT). On the OT side, for instance, industrial automation offerings benefit greatly from the adaptation of commercial IT standards. In turn, data visibility opens new possibilities from the plant to enterprise level. We now have an unprecedented opportunity to achieve transformative results.
Unilever's digital journey.
"We're on a journey to become a data insights driven company," said Jane Moran, Unilever's global chief information officer (CIO) last July when discussing her company's ambitious plans. The consumer packaged goods (CPG) leader implemented digital twins — models of factory processes, people, systems, and devices — streaming data from a handful of sites to cloud-based servers, and announced plans to stream data from nearly all 300 of its factories through 2020.
Unilever has been working with Microsoft offerings in areas of IoT, edge-and-cloud services, analytics, custom software app-building, and team collaboration. The company cites early successes across Dove soap brand's factories, including improved in-batch process times, alarm triggers, and reduced energy usage.
As IT organizations gain experience with cloud technology, packaging professionals are gaining ability, agility, and future-proofing standardization for today's monitoring, predictive analytics, machine learning, artificial intelligence (AI), and Big Data, as well as for tomorrow's conquest of competitive realms yet unknown. To give packaging a place in those future gains, the theory is that all sensors, drives, robots, controllers, and software — sources of data — should be connected in an edge network. (Need a refresher on edge computing? Read, "Why you need the edge in packaging production operations.")
Beverage enterprise gets it right.
The ability to connect entire lines to enterprise-wide IoT networks opens new potential for enterprise-wide benefits that were impractical if not impossible using pre-internet technology. "Connecting to servers in 10 different countries used to require logins all over the place. Now that's all handled in one IoT-accessed cloud account," says Christopher Hough, general manager of ZPI, a real-time production data collection and integration company owned by Pro Mach. "So a large bottler can make an improvement on one particular machine at a particular site, and pull metrics comparing it to all the other machines of that make and model anywhere on the network."
That's an actual example from a current project for a leading brand owner. Hough says this has been "one of the smoothest projects I've worked on, a real breath of fresh air" because the customer knew what they wanted to accomplish. He says that to achieve any practical success, a team needs to define its goals and scope, and secure the appropriate management buy-in.
This customer, he says, has done this well. Working toward a goal of greater visibility into corporate-owned plant operations, the team spelled-out the details with statements such as: "Here's what we want it to look like, and what we want to be able to do with it; here's why we want to be able to do it, and here's how it's going to help us get cases out the door."
The project, co-managed by engineering and IT, encompasses primary and secondary packaging, with future plans to move upstream to processing.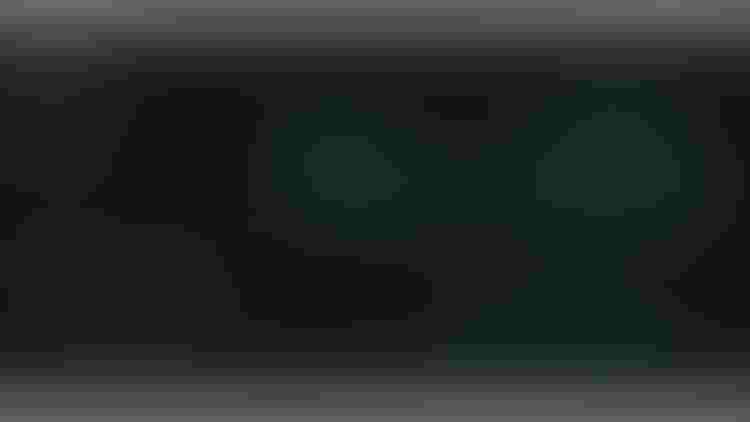 This demo screen shows KPIs for an entire line with OEE, output and time utilization, and historic trends. (Source: ZPI)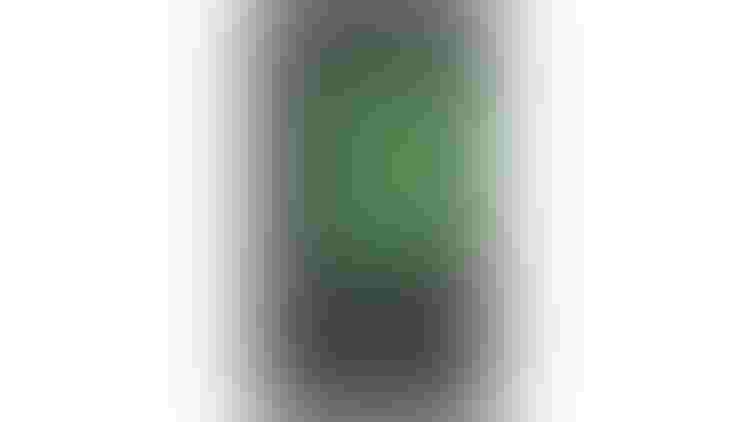 Mobile app screen shows Forensics on a filling line with stops (in red), which in this case did not include any unplanned downtime, says ZPI's Hough.
Starting with a single machine.
An implementation doesn't have to be complicated, as flexible film converter American Packaging Corp's experience illustrates. In 2012, APC purchased a single laminating system from Bobst outfitted with technology and services from IoT partner ei3. After some success, top management decided, "not a single piece of machinery will be brought into the facility without the ability to be connected," says Lee Blythe, senior process engineer at APC.
Today, APC operates 50 laminators streaming live data, all remotely accessed, monitored, and serviced. Every morning, supervisors and operators log into their OEE screen (photo below or click here to see a video), check production and order status, and, at the end of the run, download automatically generated Certificates of Analysis for shipments to the brand.
This OEE screen is one way APC supervisors and operators use the remote Bobst Connect Portal, with IoT from ei3.
A basic configuration of IoT can be as simple as connecting a gateway to a machine's controller and human-machine interface (HMI) network. (A manual key switch enables/disables access.) For ei3, the Amphion S14 edge device serves this purpose (photo below). The 35mm DIN-rail mountable edge device isn't much bigger than it has to be to accommodate ports for 10-gigabit Ethernet and 24-volt DC power, and hosts a single-board quad-core computer with the power to acquire, consolidate, compress, and cache data before sending it cloudward. For packaging lines with multiple machines, ei3 recommends putting a separate S14 device at each machine to cordon-off data access for security (such as when a vendor comes to service the machine), with each feeding one main box, which aggregates the data before sending it onward.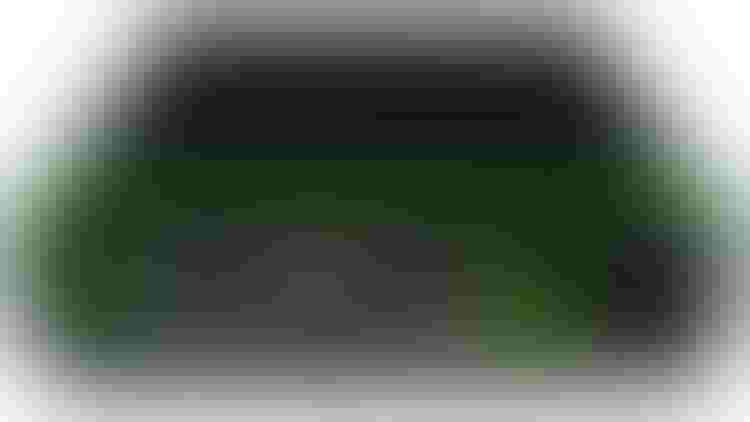 Widespread standards and protocols make connecting a packaging line to the cloud as easy as connecting your home to the internet…but with better service.
Evidence of OT/IT convergence is right there in the box, as well as edge devices from most vendors in the form of the Linux operating system. It's an environment supported by a bristling community of developers who are part of what InfoWorld has hailed as the "container revolution," a movement familiar to IT analysts and increasingly popular with engineers. Spencer Cramer, CEO of ei3, says "Techies will appreciate it because it enables customers or OEMs to do their own advanced applications using Python or other data-science oriented languages that can promote things like machine learning and AI."
Cramer's firm and others that specialize in industrial IoT typically offer compatibility with controls of all makes and major protocols from Modbus OPC-DA, OPC-UA, as well as legacy and even proprietary protocols.
These three examples show how packaging operations can improve productivity by leveraging current automation technology. Now, what can you do?
Sign up for the Packaging Digest News & Insights newsletter.
You May Also Like
---