Acquisition prepares pharma packaging equipment experts for growth in drug delivery
Acquisition prepares pharma packaging equipment experts for growth in drug delivery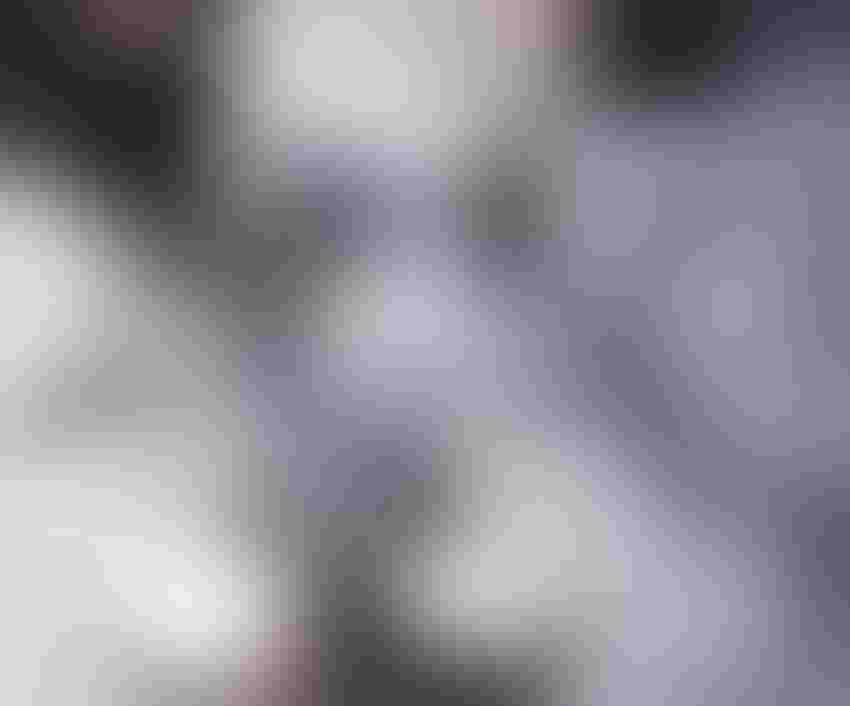 Image provided by Körber Medipak Systems NA Inc.
Körber AG has completed its acquisition of Fargo Automation and will integrate the FA brand into Körber Medipak Systems NA Inc. (KMSNA). The transaction enables Körber to expand its offerings for pharmaceutical, biopharmaceutical, and medical device customers and meet anticipated growth in self-administered drug-delivery devices.
"For some time now, the landscape of healthcare has been moving more and more towards self-administered treatment as means to control the rising costs," Britta Riemann, Medipak Systems Head of Communications, tells PMP News. "For the pharmaceutical industry, this has meant more novel drug development, for smaller personalized patient populations, using drug-delivery methods that support large-molecule biopharma. These patient populations thus need simple, reliable solutions that not only contain the drug but also make the therapy easier to administer. KMS has always prided itself on its patient-friendly packaging solutions, and with the acquisition of Fargo Automation such offerings will only increase, but maybe, more importantly, our ability to innovate new solutions will increase exponentially. Rondo-Pak and Dividella have a lot of experience in designing and producing customized packaging solutions for various patient requirements (ease of use, senior friendly, excellent protection, small volumes, etc.). The Fargo Automation products will help extending the application range, and FA will get access to the packaging design and production network."
For instance, "Fargo Automation has built an impressive portfolio of solutions based on a customer-centric culture," Riemann continues. "Whether it is related to their efficient parenteral product-handling systems, their highly engineered thermoformers, or their flexible cartoners and casepackers, FA will strengthen our goals of continually providing unique, value-add for our customers in all of our areas of expertise. While the business will be fully integrated into KMSNA to maximize efficiencies and effectiveness, FA's unique solutions will continue to maintain the Fargo Automation Brand, and all that it stands for."
Riemann says that Fargo Automation's products "complement the Dividella and Mediseal packaging systems product offerings as well as Seidenader's syringe inspection systems. Fargo Automation's syringe handling systems will offer Körber Medipak Systems customers an extended product portfolio which will – by means of cross-BA cooperation ‑ include syringe inspection technology (by Seidenader) and packaging (by Dividella/Mediseal/Rondo-Pak). The FA syringe handling systems can connect the individual Medipak Systems machines in a perfect way to a complete line. FA's blister handling and soft blister equipment complement Mediseal's product portfolio. Seidenader will be able to utilize FA's syringe conveying equipment for connecting syringe inspection machines to adjacent equipment."
The most significant trend for which KMS is well positioned is the move toward more biologics drug development, says Riemann. "As these solutions trend to be large-molecule injectables and with this space blending further and further into combination with medical device, KMS is proud to have the most complete portfolio of inspection and packaging solutions to meet this segment. FA's offerings complement this, particularly in the area of large-format, soft blister packaging."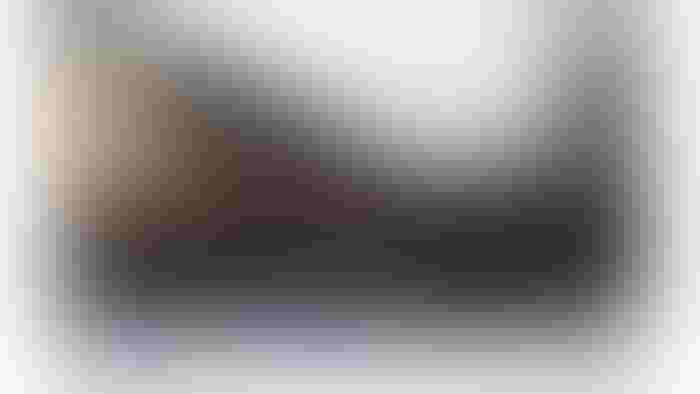 Above: The Fargo Automation team.
Körber Medipak Systems also sees continuing healthy demand for pharmaceutical blister packaging solutions. "Developing regions of the world show the greatest potential, as both oral-dose and parenteral pharmaceutical operations are growing at appreciable rates," says Riemann. "Meanwhile, already developed regions will always have demand for automation replacement/improvement as the drug development parameters become more complex. A good example of this is high-potency drugs where KMS is now implementing novel methods for containment on blister machines. Additionally, a [growth] area for blister packaging is in the area of medical device, where novel drug-delivery mechanisms are demanding create blister packaging designs.
"Furthermore, customers with individual requirements for customized applications and special developments profit from combined development and engineering capabilities. While Mediseal's legacy is primarily centered around pharmaceutical products, Fargo Automation has extensive experience in medical device packaging. The two business areas are now able to collaborate and provide world-class solutions for pharmaceuticals, medical devices, and combination products," she says.
And because of ongoing trends towards general contracting in the secondary packaging, Medipak Systems's approach of being an integrated solution provider will develop further. "The larger footprint of Medipak System, including now FA, will have more resources to support customers around the world, also in new and uprising pharma markets," she says.  
For instance, FA will continue to operate out of its Fargo, ND location. "It is well-poised to accommodate future growth, while also having capacity to integrate well with our current Clearwater, FL location," says Riemann. "The Fargo site is in good shape with highly skilled employees and very good access to talented young engineers from the local university." 
For more details, visit http://www.medipak-systems.com/en/news/news0/.
Rondo-Pak will be exhibiting at Pharmapack 2017, which will be held on February 1-2 in Paris. For more details, visit www.pharmapackeurope.com.
Sign up for the Packaging Digest News & Insights newsletter.
You May Also Like
---