Diageo opens new blending and packaging plant
Diageo opens new blending and packaging plant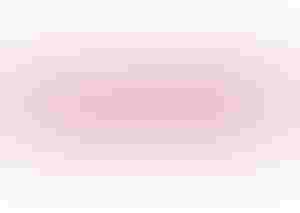 Diageo-logo - rrr.jpg
Diageo has announced the grand openin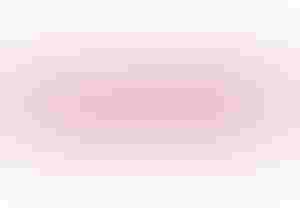 Diageo-logo - rrr.jpg
g of its blending and packaging facility in Relay, MD. Diageo processes and bottles distilled spirits including Jose Cuervo, Captain Morgan and Seagram's. The company invested more than $50 million in this world class manufacturing operation.

Major renovations of the 60 acre site began in March 2012 and were completed on time and on budget with an exemplary safety record. The plant is geared to be one of Diageo's most efficient processing facilities globally and currently produces approximately 11 million cases per year.

"The grand opening of Relay is part of Diageo's continuing investment in our North America manufacturing network," says David Cutter, president, Diageo Americas Supply. "We are creating best-in-class operations that are more efficient, cost effective and environmentally sustainable. Since 2010, Diageo North America has invested more than $250 million in its production network. This facility is a testament to our dedicated workforce here in Maryland a prime example of Diageo's continued commitment to local manufacturing."

Diageo installed three new high-speed bottling lines and upgrades to key production areas. The company also invested in highly effective training and capability building for its employees. With these recent improvements, Relay now has further capacity and capability to carry Diageo's other market-leading brands in the future. In the early Spring, the site will start to bottle Smirnoff vodka, the world's largest premium spirits brand by volume.

Remarking on the completion of the facility, Baltimore County Executive Kevin Kamenetz says, "Diageo's investment in its Baltimore County plant and workers confirms a solid principle: manufacturing products near your customers makes business sense."

Diageo's Relay operation has played a key role in the Maryland community for many years dating back generations. The Relay site was established in 1933 as the first legal distillery in the state of Maryland following the repeal of prohibition. Currently, the blending and packaging facility employs 140 people.
Source: Diageo
.
Sign up for the Packaging Digest News & Insights newsletter.
You May Also Like
---