Filler automates packaging of personalized biologics
Filler automates packaging of personalized biologics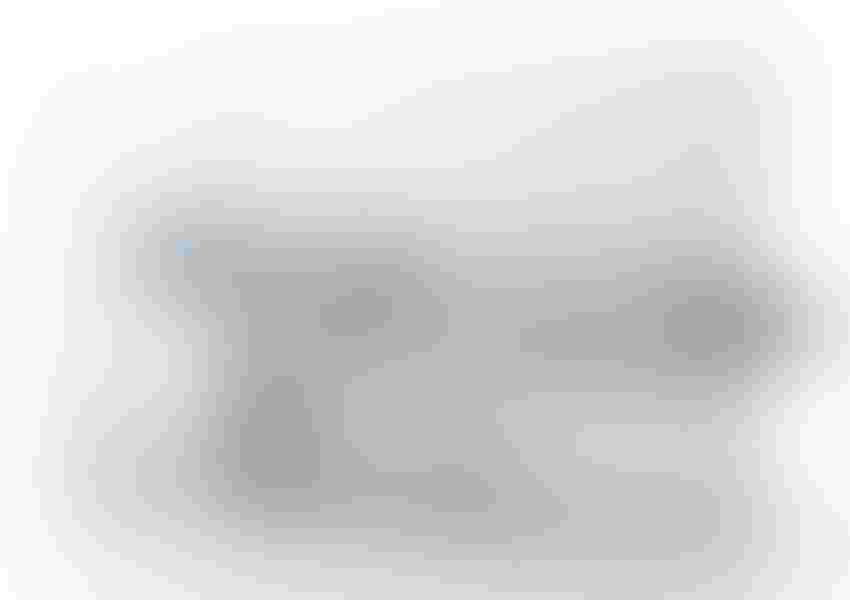 Optima Pharma and Charité–Universitätsmedizin are working to develop a production process that develops personalized medicines to treat a range of ailments. Photo courtesy of Optima Pharma.
As the market for personalized medicines expands, how will packaging systems be designed to handle production lots of one? Here's a look at one filling machine already in development.
Optima Machinery has joined forces with a German university on a production platform for manufacturing, filling and packaging of cell and gene therapeutics designed for individual patients.
In a pilot project financed by the Berlin Institute of Health (BIH), Optima and Charité–Universitätsmedizin are working to develop a system that develops personalized medicines to treat hereditary and metabolic diseases, neurodegenerative disorders and cancers. Because the treatments depend on the patient's cells, they must be customized and produced manually for each individual patient, a costly process.
According to Dr. Lars Bullinger, professor and director of Charité's medical clinic, increasing demand for personalized medicine and the high cost associated with it is driving a need to automate the process. For example, researchers with the IGES Institute report that more than 350 chimeric antigen receptor T-cell (CAR-T) research programs were being conducted at the end of 2018. Of those, 76% were in clinical trials. Also, more than 40 additional gene therapeutics were close to market maturity.
The process can place the medicines in vials, syringes or bags. The ultimate goal is to develop technology that saves time and expense while preserving quality by minimizing the need for manual intervention.
"A new era is starting in the treatment of serious cancer diseases and gene defects," says Bullinger.
The team also aims to bring clinical projects such as this to application faster and more effectively. After the machine is successfully developed, they plan to install the equipment, validate performance and apply for required production permits.
Currently, the development machine's footprint is 4.3x1.1x2.7 meters. This includes the isolator, prep area and control cabinet. The final measurements may vary depending on features.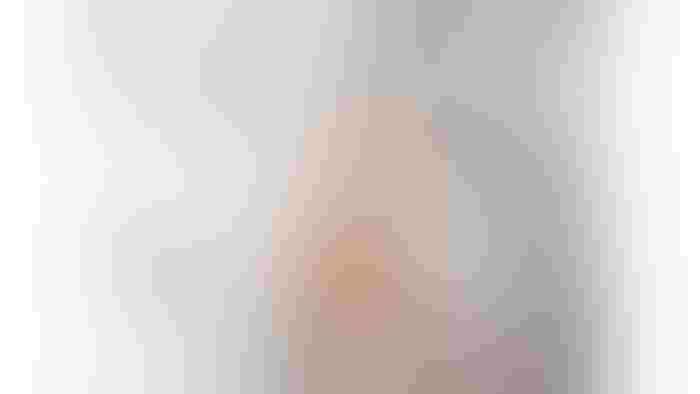 Currently, processing in cell and gene therapies is handled manually. The goal of the Optima and Charité's automated system is to create safer, more efficient and cost-effective technology. Photo courtesy of Westend61/Getty Images.
According to Andrea Traube, director of market development for Optima, the market is clamoring for automated production platforms for cell and gene therapeutics. Automated systems also increase safety, hygiene and product loss by minimizing human intervention.
Additionally, automatic decontamination of work areas (based on H2O2 evaporation) is used to decontaminate the working chamber before starting any process and to avoid cross-contamination between different patient batches.
Optima reports the system also has potential applications in medical clinics, research institutions, contract manufacturers and pharmaceutical companies. Company representatives currently do not have a timetable for commercial development of the system.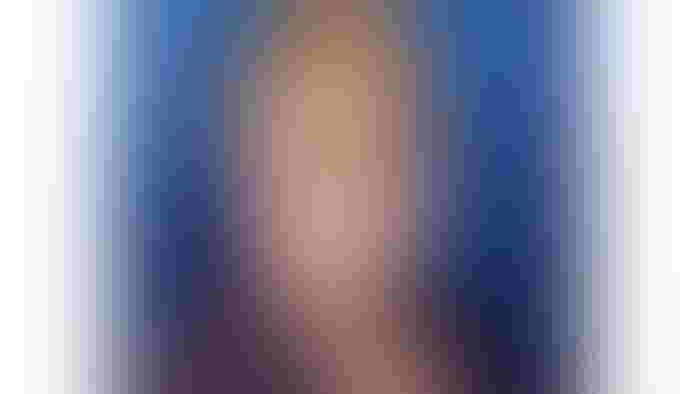 Freelance writer and former Packaging Digest senior editor Jenni Spinner is a trade journalist with more than two decades of experience in the field. While she has covered numerous industries (including construction, engineering, building security, food production and public works), packaging remains her favorite.
********************************************************************************
EastPack 2019 (June 11-13) is the region's premier packaging event connecting professionals from companies like PepsiCo, Pepperidge Farms and Mars with suppliers offering the latest packaging technologies, including a range of automation solutions, from semi-automatic equipment to sophisticated "smart" systems. Register to attend today!
Sign up for the Packaging Digest News & Insights newsletter.
You May Also Like
---