Finding Your Flow Through Packaging Automation
Finding Your Flow Through Packaging Automation
Automating your packaging operations can deliver production line efficiency, sustainability improvements, pallet load containment, and employee safety.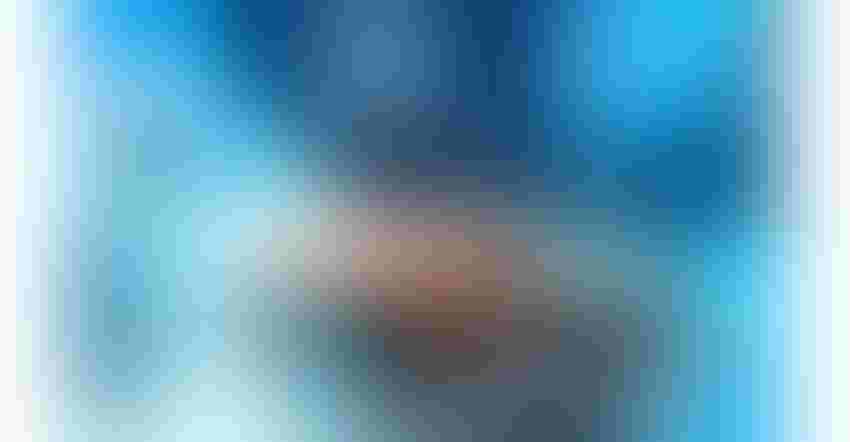 Igor Borisenko / iStock via Getty Images Plus
How do you know if automation is the right fit for your packaging operation?
With labor issues as one of the largest problems businesses are facing today, packaging executives have noticed one solution that helps rectify this ongoing issue plaguing nearly every industry: Automation.
Unfortunately, companies often have trouble seeing beyond the initial price tag. They fail to see that the long-term benefits of the initial investment pay dividends with time.
A bigger up-front investment can seem daunting when companies are trying to stay flexible and conserve their spending with a recession looming. However, with a trusted equipment specialist, automation investments can be done with precision and ease to ensure the equipment delivers results as promised.
What are the benefits of automated packaging solutions to businesses and employees?
Investing in the right automation can deliver the most efficient and effective packaging from ideation to the manufacturing line and into the market.
It is essential for businesses and their packaging partners to walk the line to uncover inefficiencies that can save time and money. As a result of analyzing every detail, packaging production managers can improve speed to market by automating processes, reducing labor, minimizing damage, and optimizing workflow.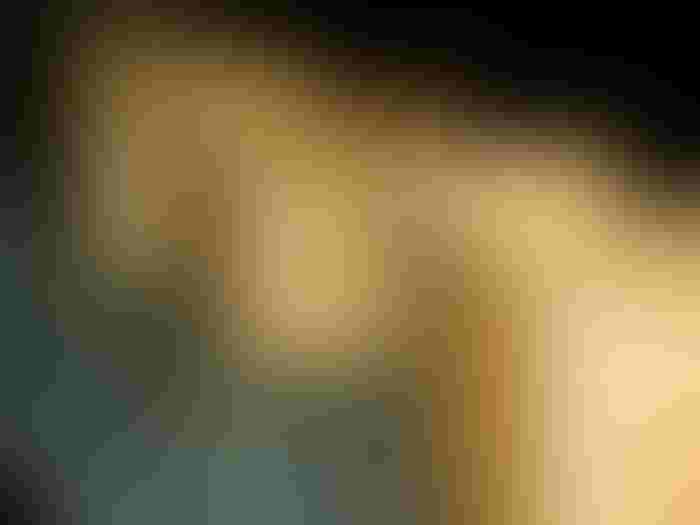 When there is a labor issue — having trouble finding employees to fold boxes, for example — the best solution is to use equipment to automate that process. As your company grows and experiences space constraints in warehouses, packaging specialists can decrease the manufacturing line's footprint by adding automated equipment. Automation can help businesses function better with high-quality packaging solutions, all while increasing employee safety.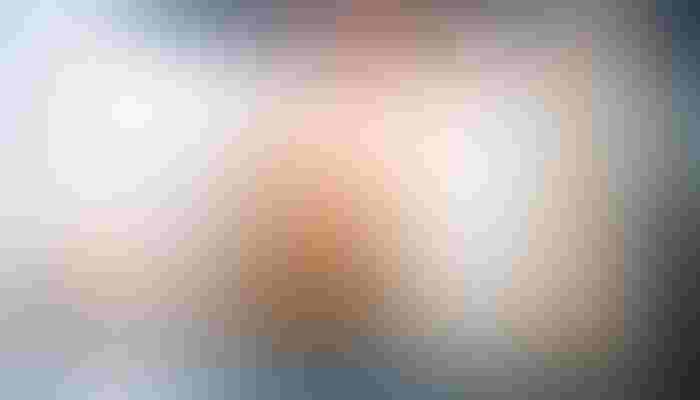 What are some reasons customers are experiencing packaging damage and rising costs? 
Through my 35 years in the industry, I have seen firsthand that load containment failures result in breakage and damage. The first thought is to wrap the load more times. However, this increases material costs, creates labor inefficiencies, and generates additional waste for downstream supply chain partners. A Secure Wrap Analysis helps businesses maximize safety and savings by blending the right materials, the right equipment, and the right standards.
Often overlooked, the construction of the primary package, pallet layout, and warehouse environment all play a role in the overall structural integrity of units and loads.
Often overlooked, the construction of the primary package, pallet layout, and warehouse environment all play a role in the overall structural integrity of units and loads.
As consumers continue to prioritize sustainability, what role does automation play in sustainable packaging efforts? 
All technologies and materials need to be evaluated to measure their impact on the environment. Automation can aid customers in achieving sustainability goals by enabling businesses to function more efficiently. Machines translate to a reduction of wasted materials.
When discussing business goals with customers, their priority is oftentimes sustainability. It is important to take a holistic approach from design to materials, and then look at ways to automate key processes to boost efficiencies, cut costs, and support sustainability efforts. It is essential to analyze the efficient use of materials to not only protect products in transit, but to reduce waste and ensure sustainability measurements are achieved.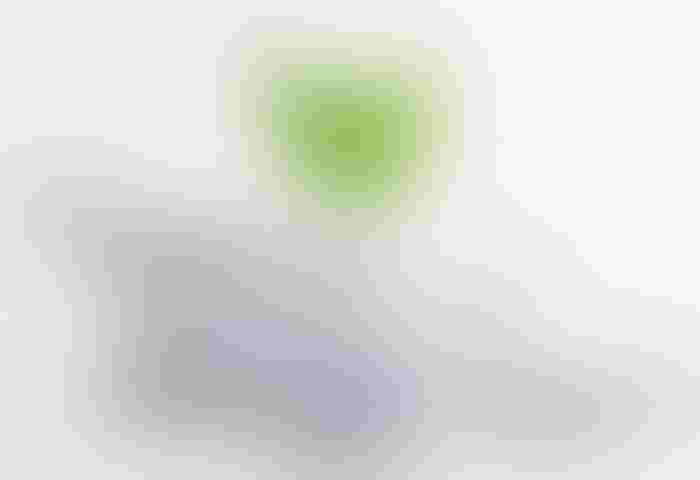 What innovations in automation do you see advancing sustainability in the future? 
Looking to the future, I believe we will see additional ways in which to automate retrieval of recyclable and renewable materials. For example, my team evaluates new and innovative sustainable materials that can be used in packaging for our customers daily. It's imperative to find supply chain partners that are working with you to solve sustainability goals.
Chris Baum is Director of Sales Specialists at Veritiv. He has more than 35 years of sales, logistics, and customer service experience.
Sign up for the Packaging Digest News & Insights newsletter.
You May Also Like
---