Foam-in-place system
Foam-in-place system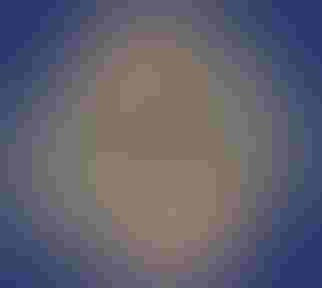 Pregis IntelliPack foam-in-place system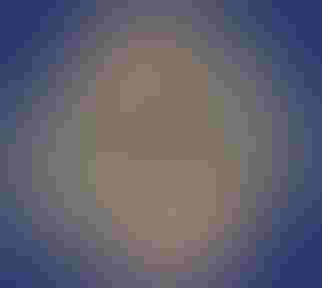 Pregis IntelliPack foam-in-place system
The IntelliPack SmartBagger foam-in-place system now has the ability to produce variegated foam cushions. The SmartTrax capability eliminates the need for packaging operations to invest in secondary protective systems for void fill and bottom padding requirements. A software upgrade is now enabling the SmartBagger to produce SmartTrax cushions in addition to FIP bags. A series of foam-filled cylinders can be used to create bottom pads to help cushion heavy objects. They can also be used as end-caps and corner protection to wrap products or fill awkward voids. According to the manufacturer, the system easily converts from bag to SmartTrax cushion mode via the user touch screen. Operators have the option of working in an "on demand" mode or premaking a specific quantity in advance to meet production requirements. It also features the IntelliPack brand's leading edge telemetry and bar coding features. The telemetry function triggers daily diagnostic testing to make sure the unit is performing under preset parameters and will automatically contact a service technician if it isn't.
Pregis Corp., 800-834-9441
www.pregis.com
.
Sign up for the Packaging Digest News & Insights newsletter.
You May Also Like
---