How are Ampules Filled and Sealed?
How are Ampules Filled and Sealed?
Standard packaging fare for pharmaceuticals, cosmetics, and other liquids, glass ampules ensure product purity and tamper evidence.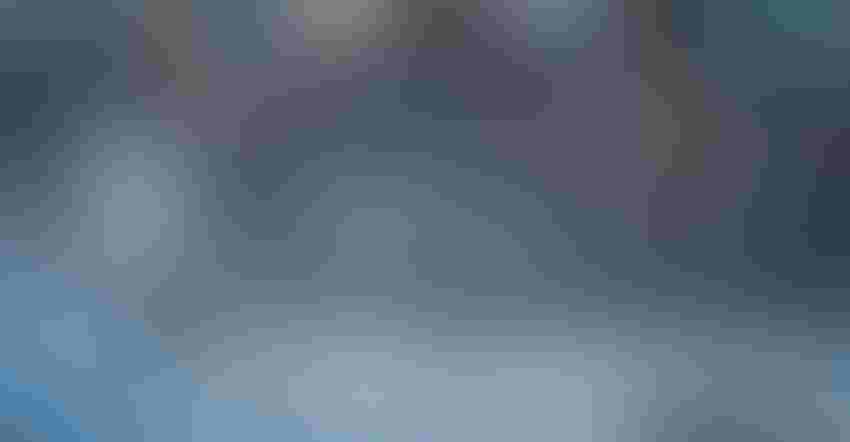 SweetBunFactory / iStock via Getty Images Plus
Ampules (or ampoules, in the British spelling) are an interesting container because they have no closure. They are completely sealed and need to be broken open for use. This makes them the ultimate tamper-evident container.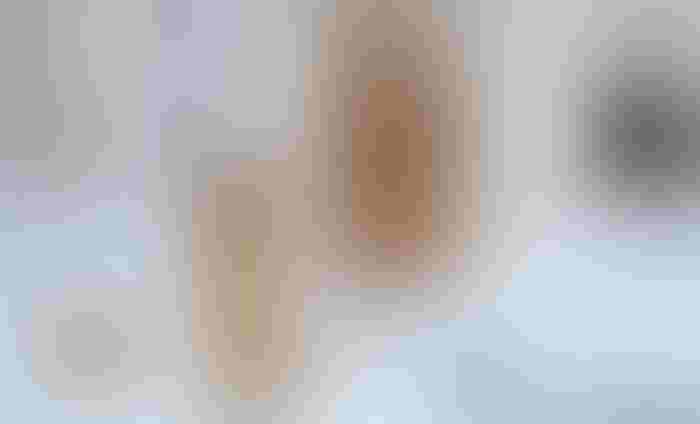 They are available in sizes ranging from a few milliliters to 50ml or more. They are often used for injectable pharmaceuticals but also for cosmetics and other products. They are commonly available in glass and plastic, but this article will focus on glass ampules.
Ampules are tall and unstable. This, along with their fragility, means they require care in handling to the filler.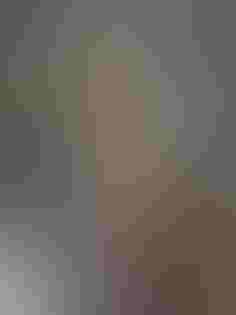 In one example, this Cozzoli filler loads them on an inclined tray and uses gravity to keep them upright at an angle. Other machines use a rotary or linear table with a pusher block to prevent falling.
Ampules are fed, single file, into the filling section where they can be filled using pistons, peristaltic pumps, time-gravity, or other filling method.
After filling, the ampules index to a flame station. The conveyor rotates the ampule as a gas flame preheats the ampule neck. Ampules index to the next station where additional heat is applied to melt the glass. In this station, gripper fingers grasp the upper neck while the ampule is rotated, and flame is applied to melt the glass.
As the neck twists, it seals. The upper neck is deposited in a scrap chute.
Other machines may have different layouts. All close glass ampules the same way, though. Heat and twist.
It's easy when you know.
Find out more about packaging machinery and how it works in my Packaging Machinery Handbook. Chapters cover filling, flexible packaging, coding, and all commonly used packaging machinery. The complete table of contents and chapter samples can be found at http://www.packmachbook.com/handbooksample.pdf.
Purchase the Handbook on Amazon at https://amzn.to/3kr4qj7.
Known as the Changeover Wizard, John R. Henry is the owner of Changeover.com, a consulting firm that helps companies find and fix the causes of inefficiencies in their packaging operations. He has written the book, literally, on packaging machinery (www.packmachbook.com) and is the face and personality behind packaging detective KC Boxbottom, the main character in popular articles on the Packaging Digest website. He can be contacted at [email protected].
Sign up for the Packaging Digest News & Insights newsletter.
You May Also Like
---