I/O Terminal for Servo Motor Control
I/O Terminal for Servo Motor Control
In order to introduce servo technology solutions in the smallest possible form fa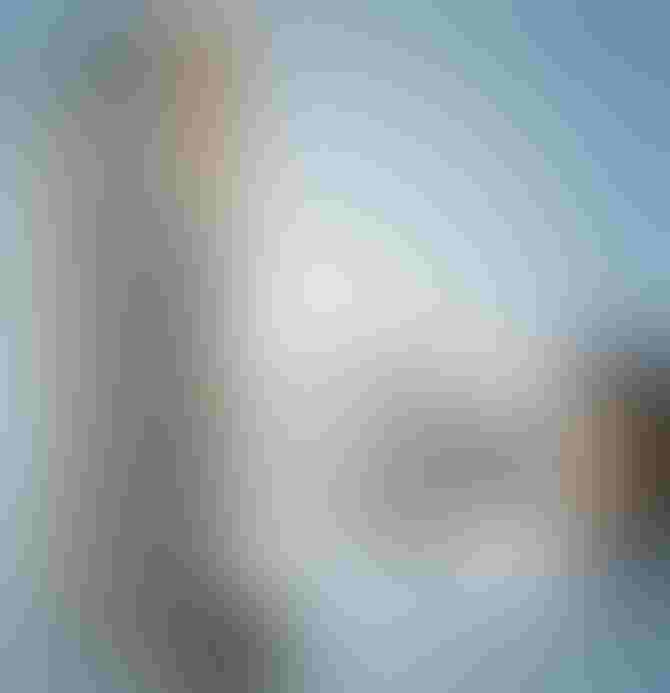 J2 - Beckhoff.jpg
ctors, Beckhoff Automation has released the new EL7201 servo terminal for the EtherCAT Terminal system. The EL7201 terminal integrates a complete servo drive for motors up to 200 W into a standard 12 mm I/O terminal housing. Integration into the EtherCAT I/O system considerably simplifies cabling and commissioning while reducing cabinet size requirements and costs. 

The innovative EL7201 servo terminal made its formal North American debut in the Beckhoff booth (#5228, South Hall) at the Pack Expo 2011 trade show in the Las Vegas Convention Center. This cost- and space-saving servo terminal expands the range of compact drive technology solutions for the Beckhoff I/O system: as an addition to the popular terminals for stepper motors and AC and DC motors, Beckhoff now offers an I/O solution for highly-dynamic servo positioning tasks to the market. The EL7201 servo terminal with resolver interfaces features an exceptionally compact design, while at the same time offers high servo performance. The integrated fast EtherCAT control technology, with field-oriented current and PI speed control, supports highly dynamic positioning tasks. Apart from the direct connection of a motor and resolver, the connection of a motor holding brake is also possible. 

"The new EL7201 servo terminal is a true game-changer in the area of servo technology," said Graham Harris, President, Beckhoff Automation. "Small servo drives have been a popular technology for years and the EL7201 is a major evolution of this trend. Machine builders and manufacturers now have the option to control small servos with a 12 mm device."

Permanent magnet synchronous motors with a rated current of up to 4 A can be connected as loads. The monitoring of numerous parameters, such as overvoltage and undervoltage, overcurrent, terminal temperature or motor load, offers maximum operational reliability. Modern power semiconductors guarantee minimum power loss and enable feedback into the DC-Link when braking. 

The servo terminal is fully integrated into TwinCAT automation software from Beckhoff, enabling convenient parameterization. In the case of third-party masters, parameterization takes place via the CAN over EtherCAT profile (CoE).

Scalable servo solution
The servo terminals cover a broad range of positioning tasks: from packaging and assembly machines to small robots. With the EL7201 servo terminal, the range of servo drives from Beckhoff becomes even more finely scalable: from the miniature servo drive up to 200 W in the EtherCAT Terminal format to the AX5000 Servo Drive with 118 kW, Beckhoff offers a wide range of advanced motion control solutions. 
Beckhoff Automation, 952/890-0000. www.beckhoff.com/usa
Sign up for the Packaging Digest News & Insights newsletter.
You May Also Like
---