Inspection and packaging system: Product of the Day
Inspection and packaging system: Product of the Day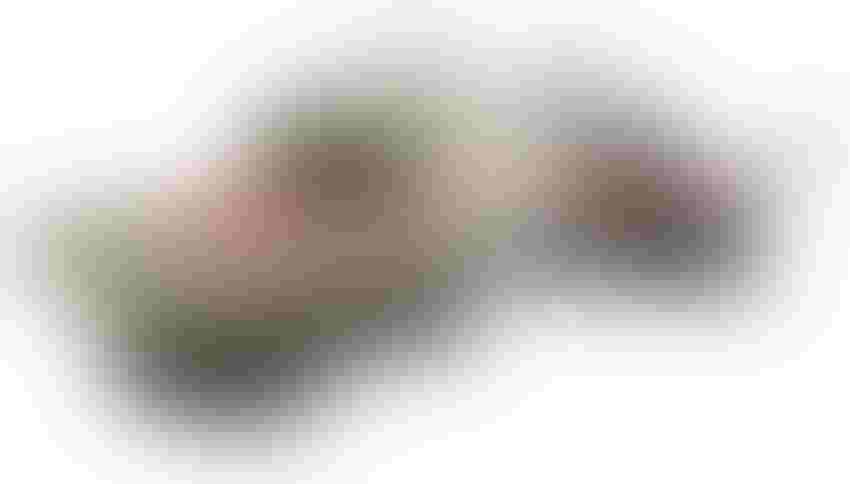 Automated Packaging Systems, the world leader in high-reliability bag packaging systems, has partnered with Ergocon Solutions to present a fully integrated towel inspection and packaging system for the textile service industry. Ergocon has designed and manufactured a towel inspection and packaging system that works with an Autobag® AB 255™ wide bagger to package up to 7000 towels per hour.

This new Ergocon Towel Inspection and Packaging System is designed for high productivity bagging of cleaned bar, shop and microfiber towels, as well as washcloths, gloves and other industrial laundered items. The Ergocon System uses its automatic feed system to set the pace of production so that daily output is more predictable than systems hand-fed by an operator. The automatic feed system paired with the optional Laser Level Control, for the first time ever, makes it possible to bag towels without an operator when inspection is not required. Variable speed controls enable the system to run fast for high-production rates, or slower for items that require more stringent inspection.
Automated Packaging Systems, 330-342-2000
Ergocon Solutions, 503-703-8726
Sign up for the Packaging Digest News & Insights newsletter.
You May Also Like
---