Multi-touch HMI
Multi-touch HMI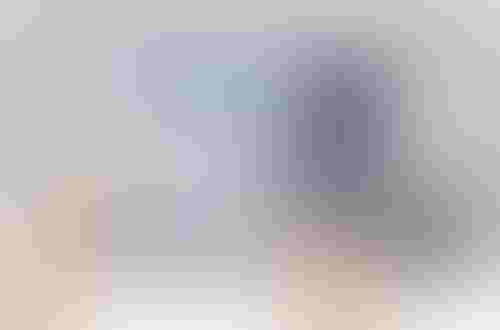 Multi-touch HMI
A new service pack for the SCADA software InduSoft Web Studio v7.1 adds multi-touch development capabilities for touchscreen enabled devices. Unlike traditional touch screen designs, multi-touch systems can recognize the position of several touch contacts and finger movements (gestures) at the same time. Without a keyboard or point device, users can navigate screens and issue commands for an entire system. Multi-touch technology provides much faster execution of commands. The average multi-touch screen users finish an action three times faster than they would by using a keyboard and pointing device. Multi-touch capability can improve safety. Certain actions may require operators to keep their hands away from a machine; the multi-touch screen can be configured to require users to have both hands on the screen before the command can be executed.
InduSoft Inc., 512-349-0334
www.indusoft.com
.
Sign up for the Packaging Digest News & Insights newsletter.
You May Also Like
---