NEW EQUIPMENT January 2012
NEW EQUIPMENT January 2012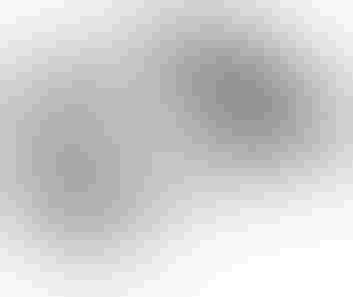 Schneider Pkg Equip TP-35 brick bundler
Liquid packer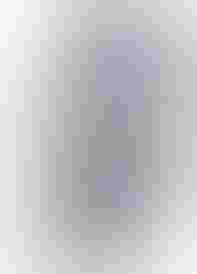 Taisei Lamick Liquid Packaging Machine III
Used in combination with any acceptable film type, the company's Liquid Packaging Machine III is said to fill pouches at high and sustainable speeds with exceptional accuracy. The liquid packer continuously fills pouches without interrupting the liquid flow between each seal. As a result, finished pouches are completely full with virtually no excess air. The liquid packer features line speeds of 25 m/min and pouch capacity of 400 pouches/min.
Taisei Lamick USA, 847-258-3283.
www.taiseilamick.com
Palletizer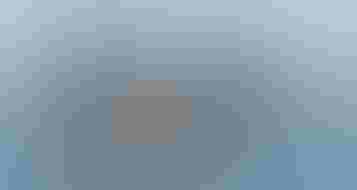 Uhlmann Palletizer P 5020
The Palletizer P 5020, for loading packaged products onto pallets, is geared to maximum compatibility, flexible adaptation to customer requirements as well as optimum performance and comfort, the company states. The palletizer picks up packed cases, open trays, display packs, shrink-wrapped bottle bundles or other forms of products and accurately stacks them on pallets. It has a maximum output of 20 movements/min (10 operating cycles/min), a maximum case size of 600x500x500 mm and a maximum case weight of 25 kg.
Uhlmann, 973-402-8855.
Bagger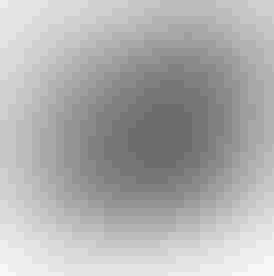 Triangle Pkg Machinery X-Series baggers
New X-Series baggers feature centerlining features, forming tube size changes that can be made in minutes, and quick and easy film roll changes. When switching from laminated to non-supported film structures, cross-seal jaws can be replaced without tools in under five minutes, and the back-seal unit may not have to be changed at all, depending on the film properties.
Triangle Package Machinery Co., 800-621-4170.
www.trianglepackage.com
Inkjet printer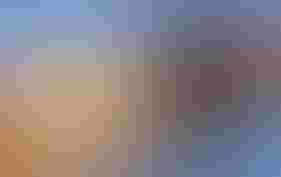 Squid Ink SQ-2 Scorpion inkjet system
The SQ-2 Scorpion inkjet printing system offers users versatility for printing high-quality marks on a variety of products at a cost-effective price. The printing system is available as a water-based system for printing on porous surfaces like corrugated cases, or as a solvent-based system for printing on non-porous products like plastics, metals, stretch films, coated corrugate and more, making it an ideal solution for manufacturers and contract packagers alike, the company states. Users have the option of printing with two single line printheads, or one Series 1600 printhead for bold, full character size and split-line capability from a single printhead.
Squid Ink, 800-877-5658.
www.squidink.com
Filler
The compact format BIB 700 Evolutive filler offers enhanced flexibility as it can fill both bag-in-box and pouch-up. It is equipped with a new filling valve that enables optimization of the amount of oxygen remaining in the package, allowing for better preservation of the product. It also can fit both the standard and compact Vitop tap versions. The filler can fill all bag-in-box sizes, from 1.5 L to 10 L, and all pouch-up sizes, from 1.5 L to 3 L. The rate of filling for the 3-L bag-in-box is 15 units/min.
Smurfit Kappa Group, 954-514-2600.
www.smurfitkappa.com
Servo drive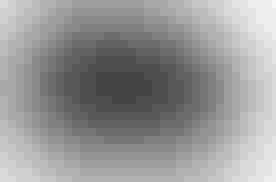 Bosch Rexroth IndraDrive Mi
Using a multi-ethernet interface, the IndraDrive Mi simplifies the realization of the most varied automation structures with one single type of hardware, the company states. In addition, it also allows for Ethernet components to be connected directly to the drives, further reducing the amount wiring needed. The certified safety function STO (safe torque off), which is integrated into the drive, increases the degree of freedom for modularization in machine engineering.
Bosch Rexroth, 800-739-7684.
www.boschrexroth-us.com
Cap sorter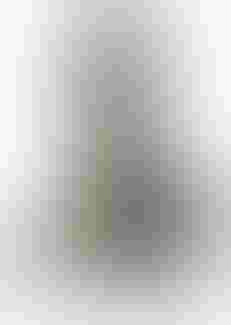 Fogg Filler VSE-30 cap sorter
The company's VSE-30 cap sorter is a larger version of its VSE-18. The cap elevation track is now 30-in. wide for faster cap sorting. It will sort a size range of 20- to 70-mm sport and fl at caps at 300 to 1800 caps/min, depending on cap size and type. The sorter has 304 stainless steel construction, is wash-down safe and has a variable speed pre-feeder to accommodate changes in production. The cap sorter has visual inspection ports for operator ease and it is fully programmable with an Allen Bradley PLC touchscreen.
Fogg Filler, 616-786-3644.
www.foggfiller.com
Pallet wrapper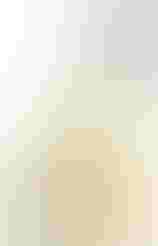 ITW-GaleWrap GW-4100 pallet wrapper
The GW-4100 robot pallet wrapper features height-adjustable mast for easy movement throughout a warehouse. Used with the company's film, this robot pallet wrapper can handle up to 37 loads/hr and features a telescoping mast for accommodating loads up to 6 ft. by 11 in. high. Features of the pallet wrapper include a fully automated wrap-up-down cycle, built-in film cutter for safety at completion of the wrap cycle, push-pull mushroom emergency stop button, simplified control panel functions and a safety contact edge.
ITW-GaleWrap, 866-425-3727.
www.galewrap.com
Depalletizer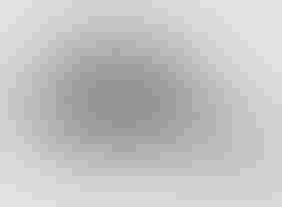 A-B-C Pkg Machine Model 108 depalletizer
The company releases its Model 108 sweep-off style bulk depalletizer with special features to run reverse taper bottles and unstable lightweight containers, offering an economical alternative to lift-off depalletizers often required for these bottle styles. The depalletizer has unique features to maintain complete control of the bottles in each layer from the pallet through transfer, to laning, to ensure maximum bottle stability throughout depalletizing. Automatic layer squaring/stabilizing and tier sheet containment are additional standard features that ensure smooth performance for all bottle styles, the company states.
A-B-C Packaging Machine Corp., 800-237-5975.
www.abcpackaging.com
Bagging system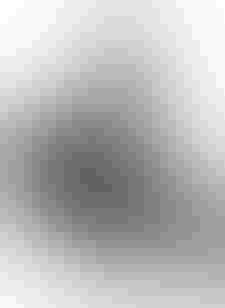 Premier Tech Chronos BFW bagger
The BFW series openmouth bagger with bottom-up filler is a solution for the bagging of powdery materials such as milk powders and by-products, bakery mixes, flour, soy protein, starch, spices, sugar, chemicals, dehydrated ingredients, etc. This system is the combination of a bag holding device, Fanuc food grade robot(s), and a bottom-up filling system. It is a hygienic approach in the industry that has a high accuracy on weight (up to +/- 15 g), and can produce air-tight bags for long-term storage.
Premier Tech Chronos, 418-868-8324.
www.ptchronos.com
Weigh module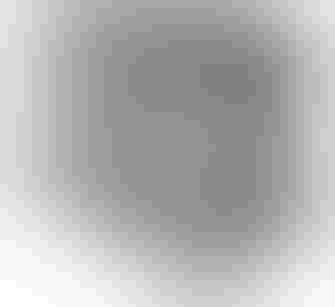 Mettler-Toledo Pinmount PDX weigh module
The Pinmount PDX is an enhanced version of the Pinmount weigh module featuring the entirely digital Powercell PDX technology, which allows true predictive diagnostics of each individual load cell. This information can be used for preventive maintenance before problems lead to downtime or inaccurate results. The weigh module's built-in predictive diagnostics system constantly monitors the load cell and alerts the supervisor if a potential problem arises while the microprocessor inside each load cell continually adjusts the weight signal to compensate for environmental factors. It provides accurate weighing regardless of the effects of temperature, linearity, hysteresis and creep.
Mettler-Toledo Inc., 800-638-8537.
www.mt.com
Brick bundler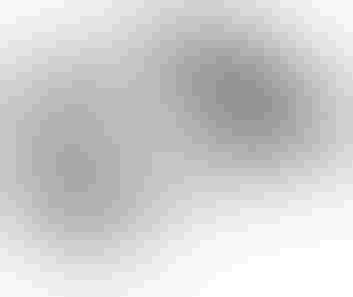 Schneider Pkg Equip TP-35 brick bundler
The TP-35 aseptic brick tray packer offers a high-speed tray packing solution for aseptic brick boxes. Designed for the dairy-juice-functional drink industry, this horizontal tray packer accumulates bundled bricks into proper pack patterns and loads the bricks from 125 mL to 250 mL in size into tray packs. The system packs at speeds of up to 400 bricks/min/line in confi gurations of 1x3 up to 3x5.
Schneider Packaging Equipment, 315-676-3035.
www.schneiderequip.com
.
Sign up for the Packaging Digest News & Insights newsletter.
You May Also Like
---