ProSense float level switches
ProSense float level switches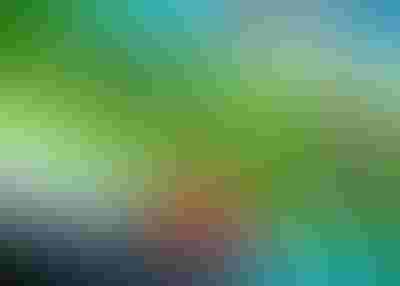 ProSense Float Level Switches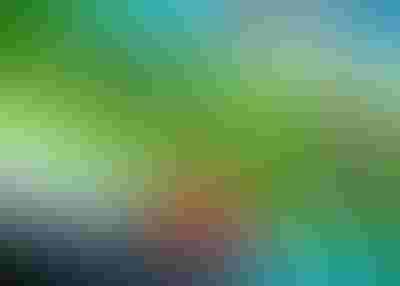 ProSense Float Level Switches
AutomationDirect's ProSense line has been extended to include float level switches which provide a low-cost general purpose solution for single point monitoring of liquid levels in a variety of applications. The float switches are designed with powerful internal permanent magnets that actuate a highly reliable and repeatable hermetically sealed reed switch as the float rises and lowers with liquid level. Reed switches carry electrical ratings for both AC and DC voltage for adaptability to many control interface applications. Starting at $9.50, these float switches are available in several different material constructions for compatibility with many types of liquids, a wide temperature range, and system pressure requirements; vertical and horizontal mounting styles with several mounting thread variations are offered for ease of installation. Although these switches come configured for normally closed operation, most models can be easily converted to normally open operation in the field. ProSense float level switches are designed to be shock and vibration resistant.
Float level switch kits, starting at $159, are also available to provide the opportunity to fabricate in the field a customized two-float level switch with a maximum stem length of 36 inches (914.4 mm) using the supplied kit components. Level switch kits are available in three different material constructions for compatibility with different liquids. Each kit contains one two-inch NPT male threaded pipe plug with attached cuttable mounting tube, two additional cuttable connecting tubes, two floats, two SPST switch capsules that can function as either normally closed or normally open depending on float orientation, four compression unions and one compression end cap.
Float level tilt switches ($29) provide inexpensive, efficient and highly reliable level detection in open vessels, sumps and ponds. The molded rubber float has an integral three-conductor cable and operates on a mercury-free micro-switch device located inside the float on an antivibration mount. The rubber float is constructed of ethylene propylene diene (EPDM), a synthetic rubber with rigid and durable characteristics for long service life and resistance to heat, oxidation, ozone and aging due to weather. As the fluid level rises, the float will rise, causing the microswitch to tilt and generate a signal that can be used to start or stop a pump, open or close a valve or actuate indicator alarms as required. Float travel is in an approximately ± 45° arc from its nominal position and the tilt switch is fitted with a seven-meter PVC jacketed cable.
All ProSense float level switches are backed with a one-year warranty. To learn more about float level switches, visit www.automationdirect.com/float-switches.
Source: AutomationDirect
.
Sign up for the Packaging Digest News & Insights newsletter.
You May Also Like
---