Service pack adds multi-touch capability.
Service pack adds multi-touch capability.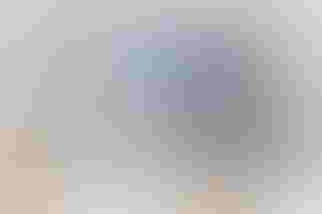 InduSoft Multi-touch image 1.jpg
InduSoft Inc., an independent HMI/SCADA provider, has released the first service pac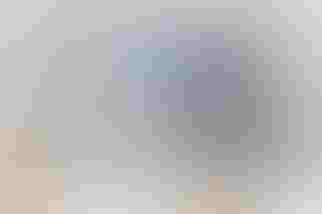 InduSoft Multi-touch image 1.jpg
k for its award winning SCADA software InduSoft Web Studio v7.1. Free of charge for InduSoft Web Studio v7.1 users, this new service pack adds multi-touch development capabilities for touch-screen enabled devices. 

Unlike traditional touch screen designs, multi-touch systems can recognize the position of several touch contacts and finger movements (gestures) at the same time. Without a keyboard or point device, users can navigate screens and issue commands for an entire system. 

Training time is reduced because many gestures, like Zoom and Pan, function in the same way as they do for smartphones and tablet devices. Besides lowering training time, multi-touch technology provides much faster execution of commands. The average multi-touch screen users finish an action three times faster than they would by using a keyboard and pointing device. 

Above all, multi-touch capability can improve safety. Certain actions may require operators to keep their hands away from a machine; the multi-touch screen can be configured to require users to have both hands on the screen before the command can be executed. 

In addition to multi-touch development capabilities, InduSoft Web Studio v7.1 also offers an enhanced mobile access client and new language interfaces, including Spanish, for the development environment.

InduSoft, Inc., 512-349-0334 www.indusoft.com
Sign up for the Packaging Digest News & Insights newsletter.
You May Also Like
---