Unisource Worldwide signs letter of intent with International Paper
Unisource Worldwide signs letter of intent with International Paper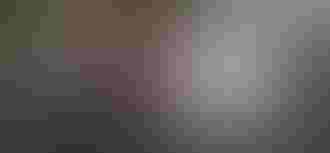 a -unisource.jpg
Unisource Worldwide is engaged in exclusive talks with International Paper regarding a proposed transaction in which IP's xpedx distribution business would be combined with Unisource. Unisource and xpedx are leading, complementary busin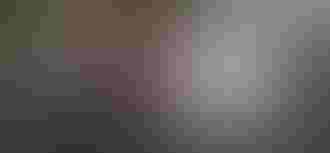 a -unisource.jpg
ess-to-business distributors of printing paper, packaging and facility supplies.

The discussions were initiated after Unisource approached International Paper about the potential business combination, and on April 19, 2013, the parties entered into a non-binding letter of intent to explore a possible transaction. Unisource will continue doing business as usual until a proposed deal is closed. If no transaction is completed, Unisource will remain a private company.

Both Unisource and xpedx are recognized industry leaders that share the goal of serving customers by delivering the quality products and solutions they need, when and where their customers need them. Combining the two businesses would enable an expanded geographic reach to important regions of the world, and further optimize and strengthen the supply chain, resulting in better customer service.

Seth Meisel, a member of the Unisource Board of Directors and a Managing Director at Bain Capital, the majority owner of the Company, said, "Unisource and xpedx serve their markets and customers well. A new company that unites their capabilities can create even more opportunities to deliver value and growth."
For more information contact:
Sign up for the Packaging Digest News & Insights newsletter.
You May Also Like
---