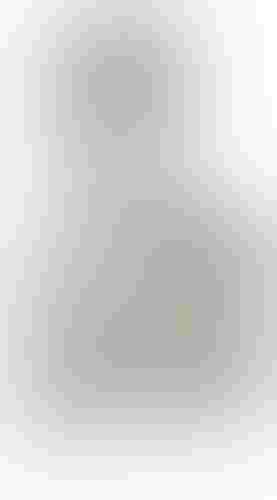 VFFS bagger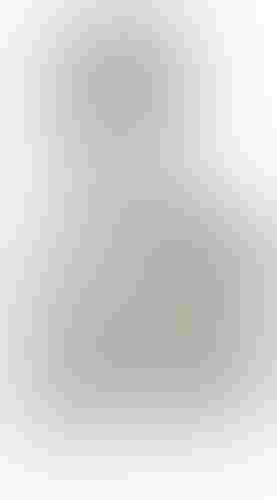 VFFS bagger
To better meet 3A and USDA sanitation standards, Triangle Package Machinery Co. has enhanced its popular X-Series vertical form fill seal (VFFS) bagging machine with newly-designed stainless steel guard doors. The unique design of the optional stainless steel doors offers quick and easy cleaning, while still providing visibility of the bagging machine in operation.
Already one of the cleanest bagger designs on the market, the stainless steel guard doors offer additional benefits to food packagers looking to simplify the sanitation process. For instance:

•Because there are no micropores, polished frames reduce the possibility of microbiological contamination;

•Open design and drainage areas allow for complete sanitation;

•Fewer control points to monitor saves time and offers peace of mind.

In addition, Triangle's stainless steel guard doors are the only stainless doors on the market that feature rounded openings, making them even easier to clean and sanitize.
A leader in VFFS baggers and packaging equipment since 1923, Triangle's bagging solutions are second to none, particularly when it comes to durability, sanitation, and flexibility. Available in 3 different finishes, our X-Series baggers are designed to perform in the harshest packaging environments, and will meet the standards required for your application with ease. Ultrasonic sealing is also available.

USDA / 3A Features

Well before passage of the Food Safety Modernization Act (FSMA), sanitation was a key design criteria when the X-Series first hit the drawing board. The idea was to build on the success of previous models, but take the X-Series to the next level. Explains Muskat, "In addition to the standard features, our 3A / USDA model features an electropolished stainless steel frame with continuously welded frames ground smooth, stainless steel control box, washdown rated servo motors, an extended stainless steel top plate with drain and cross members rotated 45 degrees to facilitate 'drip-drain-draw,' and stainless steel, bearing-free film rollers (patent-pending)."

In addition, Triangle also offers the only stainless steel USDA-certified forming tube assembly, which is lighter and more sanitary than others on the market.
Source: Triangle Package Machinery Co.





.
Sign up for the Packaging Digest News & Insights newsletter.
You May Also Like
---