WestPack Shows Off Packaging Automation Technologies
WestPack Shows Off Packaging Automation Technologies
Systems that create popular flexible primary packages, as well as boost the output of secondary packaging applications, can be seen in person.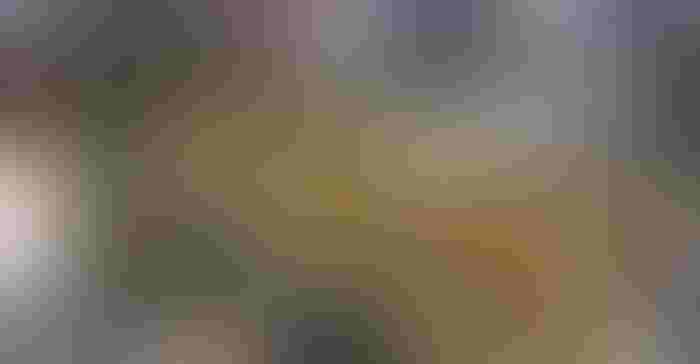 Come to WestPack 2022 to find your packaging automation solutions.Image courtesy of Packaging Digest
If you are like many product manufacturers in the United States, labor shortages, skills gaps, and other production challenges are making it hard for you to deliver needed volumes. One solution is to increase the output of your packaging lines by incorporating more automation.
For three days this month, April 12-14, you can see a variety of systems and technologies on display at the WestPack 2022 show in Anaheim, Calif. — including these seven semi- and fully automated packaging machines that can help you get your production numbers up.
1. New Tray Formers Simplify Operations, Changeovers, Maintenance
Wexxar Bel, Booth #5231
2. New Robotic Case Packer Can Be Programmed 'On The Fly'
Brenton Engineering, Booth #5346
3. Medical Sealer Uses Bi-Active Heat for Better Seal Control
PAC Machinery, Booth #5166
4. Vertical Bagger Keeps the Film Moving to Attain High Fill Rates
Matrix, Booth #5221
5. Blister Machine Goes from Development to Full Production
Maruho Hatsujyo Innovations (MHI), Booth #5358
6. Filler/Sealer Handles Range of Pre-made Pouches
Pacraft, Booth #5221
7. Flow Wrapper Touts Sanitary Design
Ossid, Booth #5247
WestPack is co-located with four other engineering trade shows: MD&M (Medical Design & Manufacturing) West; ATX West; Plastec West;  D&M (Design & Manufacturing) West. From packaging to plastics to robotics, our five-in-one design and manufacturing event connects you across multiple verticals and industries.
All shows abide by Informa AllSecure enhanced health and safety standards, following COVID-19.
Sign up for the Packaging Digest News & Insights newsletter.
You May Also Like
---