When and How Should You Automate Case Packing?
When and How Should You Automate Case Packing?
Use production volume and labor availability to help inform your case packing automation decisions.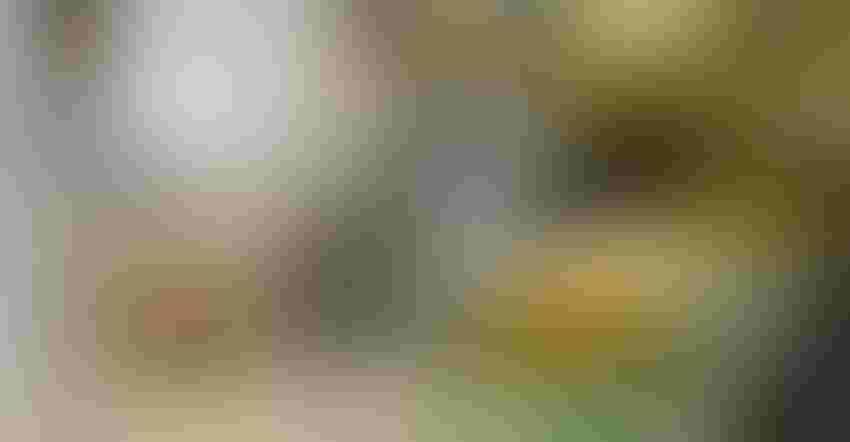 Several steps can take you from manual case packing to a fully automatic process, depending on your output need.
Images courtesy of Canva
Automation is critical to survival in today's manufacturing operations. Manual production is not affordable, even if the people can be found. End-of-line case packing is a great candidate. One of the nice things about automating the case packing operation is that you can do it incrementally or all at once, depending on the situation. Perhaps your product volumes are on the rise, or the available labor pool isn't what it used to be, and you need to add automation to your process.
The critical thing is to get started now.
Case packing basics you need to know.
One of the last steps on most packaging lines is case packing. It consists of three discrete functions: (1) erecting, (2) loading, and (3) closing and sealing the case.
There are many case styles but the most common is the RSC or Regular Slotted Container. Single-flute corrugated fiber board is typical but additional layers can be used for more strength. Fluted plastic, which looks and functions like corrugated fiber board, is sometimes substituted when extremely wet conditions occur.
The entire case packing operation may be performed manually. This is generally applicable when there is a low volume/high mix of products. It saves the capital cost of equipment and operating cost of changeover downtime but at a high labor expense. Labor expense is not the only problem. Many manufacturers report being unable to hire and retain labor at almost any amount of money.
Fortunately, case packing is easy to automate. As a first step, an automated case taper can eliminate manual sealing with tape dispensers. Many plants that do hand taping also wind up with large piles of cartons taped on the bottom, awaiting loading and closing.
With an automated case taper, the operator pops the case blank open, closes the bottom flaps and places the case on a table or conveyor for loading. After the product is loaded, they push the trailing top flap closed as they push the case into the taper. Static guides finish closing the top flaps as a conveyor pulls the case past two tape heads, one on the top and one on the bottom. The case exits, sealed on the top and bottom.
Semi-automatic case erectors add more efficiency. The operator opens the case blank and places it in a fixture. Bottom flaps are closed automatically and the case is ready for manual loading. Once loaded, the case is pushed into a case taper for top and bottom sealing.
Fully automated case erectors allow the flat cases to be placed in a magazine. On a timed cycle or on demand, the erector pulls the case from the magazine, opens it, and closes the bottom flaps and discharges it to a loading station or conveyor. If the case is sealed with glue, bottom sealing takes place in the erector.
Erection and closing machinery is pretty standard. Case loading machinery is a different story and highly dependent on the product. Products must first be collated into the pack pattern. Many rigid products can be collated using multiple conveyor lanes. A 12-bottle pack may use three lanes. At the end of the conveyor, the last four bottles make a 4X3 pattern that can be picked up and place into the case. Alternately, they may be dropped down into a case staged below.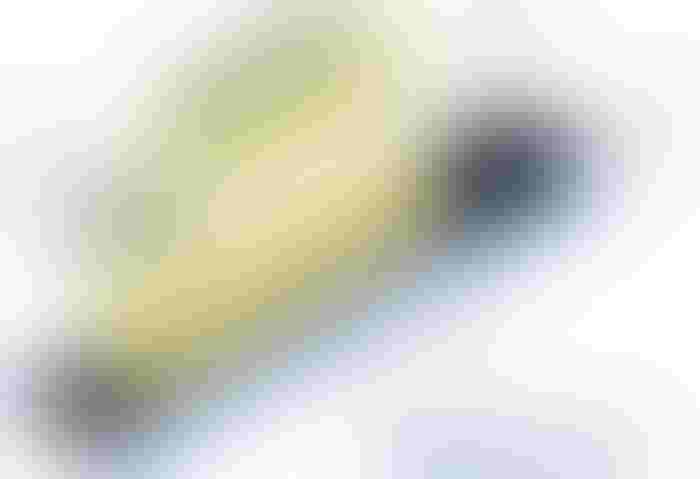 Products packed in cartons can be difficult to load because they can form an air cushion like a piston in a cylinder. Side loading (instead of drop loading), leaving the bottom case flaps open until product is loaded, can eliminate this effect and speed loading.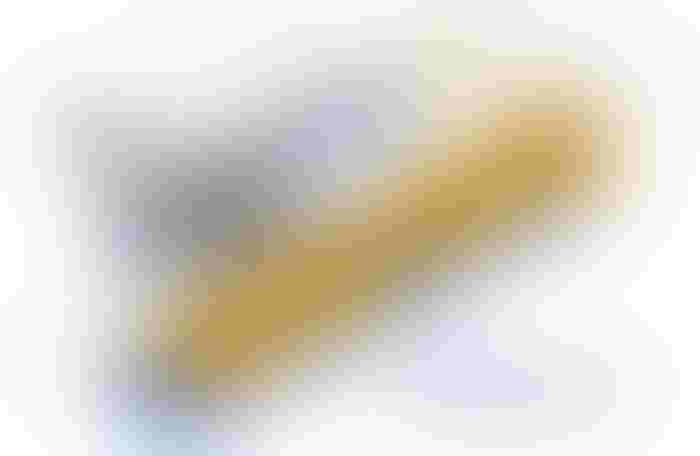 Flexible packaging such as bags or pouches can be tricky since they have no well-defined shape. Robots are useful for stacking them neatly in the case.
Partitions and slip sheets to separate products and layers will add another layer of complexity.
Fortunately, case packing systems are well established. Whatever your product, machine builders have probably seen something similar before and have dependable solutions.
Sign up for the Packaging Digest News & Insights newsletter.
You May Also Like
---