6-Pack of the Best Craft Beer Packages for 2021
6-Pack of the Best Craft Beer Packages for 2021
These six beers stood out among dozens of winners honored in a first-of-its-kind global awards program for craft beer marketing and packaging.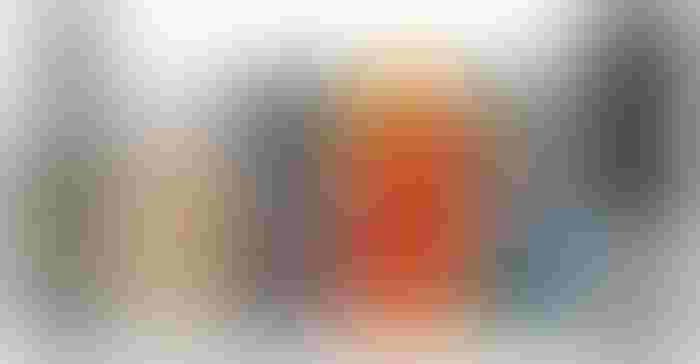 The global craft beer market in 2019 was valued at around $110 million and, projected to grow at CAGR of 8%, is anticipated to reach $200 million by 2026, according to a report released in January.
An industry segment that annually generates millions of cans and bottles — each printed or labeled with a specific graphics design — deserves a dedicated packaging awards program. Which is why last year the Craft Beer Marketing Awards debuted. In its second year, the CBMA competition went beyond North America to become a global awards program this year.
A panel of more than 300 (!) industry professionals judged craft beer across 33 categories covering all aspects of brew marketing — from labels to logos and tap handles to taprooms. A total of 196 awards were presented to winning brewers, designers, and marketing agencies from throughout the world as 65 Platinum Crushie winners, 117 Gold Crushie winners, and 14 Silver (Global) Crushie winners.
You can go immediately to the awards website and view a gallery of all those winners or you can sample Packaging Digest's limited-edition pack of six Platinum award winners that drew our attention in the packaging-related categories. These comprise a decidedly eclectic group, with graphics designs ranging from stylized bees to mysterious cows to Godzilla and cowboys to a peaceful, snowy woods, and more.
The first from our six-pack selection would likely have been my best in show from a packaging design standpoint.
Sign up for the Packaging Digest News & Insights newsletter.
You May Also Like
---