Organic Tequila Packaging Delivers a Groovy Design
Organic Tequila Packaging Delivers a Groovy Design
Sleek limited-edition black bottle molded with grooves that mimic a vinyl record is a dramatic departure from Solento Organic Tequila's iconic bottle.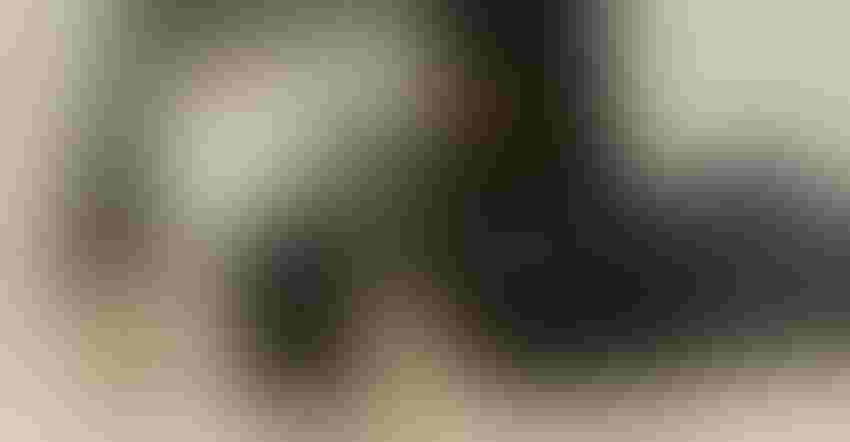 A simple packaging design change can make a profoundly dramatic impact.
Take the example of Solento Organic Tequila, which sought to make an impression for a limited-edition version of the brand's Añejo.
Solento Extra Añejo is made in small batches from 100% USDA-certified organic blue weber agave and aged for 40 months in American oak barrels. It offers smooth butterscotch, vanilla, oak, and fresh pepper aromas with tastes of cinnamon, warm caramel, and a touch of tobacco.
Inspired by the tequila's extraordinary smoothness and exquisite flavor, Solento Extra Añejo is packaged in a limited-edition box set of 480 units for the ultimate sipping experience. The elevated packaging design smolders with superior attention to detail and exquisite taste.
The box set is a collaboration between Solento and Studio Ethur Ethur resulting in a premium gifting experience for those moments that matter.
Each box set includes a hand-labeled bottle of Solento Extra Añejo, two ribbed rocking glasses, and a unique, hand-selected vinyl record to elevate the sipping experience — each set features a different record.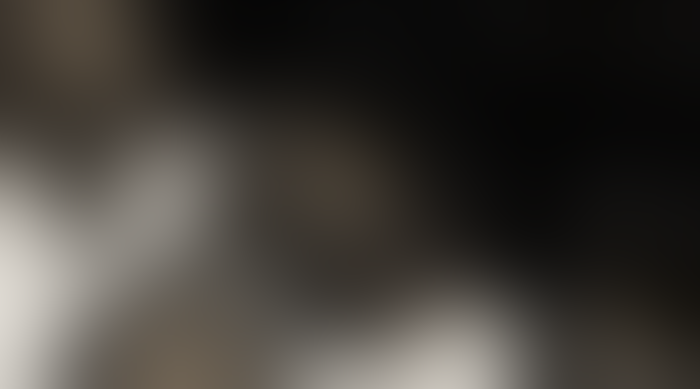 At the center of the project is a sleek black bottle with grooves that mimic a vinyl record. It's an eye-catching play on Solento's standard clear glass bottle that turns it into something completely different.
All components mesh seamlessly with one another to create a bold and lasting impression through a captivating packaging execution.
"Producing quality tequila is already a long process that cannot be rushed," says Taylor Steele, founder, Solento Organic Tequila. "Solento Extra Añejo has a 40-month aging time that requires patience, but the result is worth the wait. My hope is that each sip is an experience — one that inspires you to savor the moment. Reach for this limited run when you're looking to sip, share, enjoy a quality record, and take it slow."
The brand informs Packaging Digest that, despite the coloration, the glass bottle is 100% recyclable. However, sustainability expert Robert Lilienfeld, executive director at SPRING, doesn't believe black glass can be recycled "or at least not easily," he adds.
It's a moot point; 480 bottles isn't going to change anything one way or the other. Besides, an empty bottle is far more likely to be a keepsake of a one-of-a-kind experience than end up in the trash.
The box set retails online for $299.
Sign up for the Packaging Digest News & Insights newsletter.
You May Also Like
---