Anheuser-Busch provides relief to tornado victims
Anheuser-Busch provides relief to tornado victims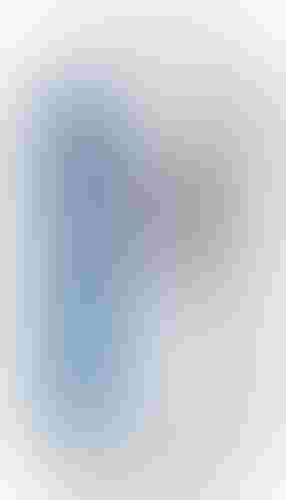 Anheuser-Busch emergency drinking water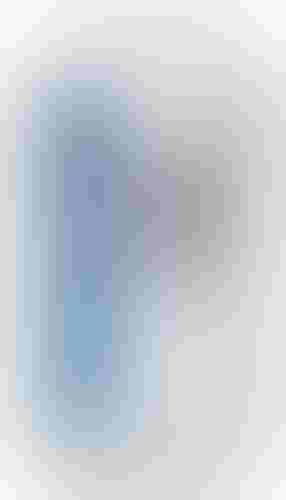 Anheuser-Busch emergency drinking water
Anheuser-Busch is providing 2,156 cases of emergency drinking water-or 51,744 cans-for use by residents affected by the recent storms in Washington, Pekin and East Peoria, IL.
A truck loaded with water left Cartersville, Ga.,  earlier this week and is scheduled to arrive the next morning (Tuesday, Nov. 19) at the local Anheuser-Busch wholesaler, Brewers Distributing Company (2421 West Townline Rd.) in Peoria.
The water will be used to help affected residents in the region. Brewers Distributing is working with the American Red Cross to get the water where it's needed.
"Relief workers and people in the community are in need of drinking water as they work to recover from the storms, and this is one way Anheuser-Busch can help our friends and neighbors," says Peter Kraemer, vp of supply and head brewmaster for Anheuser-Busch.
Since 1988, Anheuser-Busch has donated more than 72 million cans of emergency drinking water following natural and other disasters.
Helping communities cope with disasters has been an Anheuser-Busch tradition since 1906 when Adolphus Busch made a donation to the American Red Cross for victims of the San Francisco earthquake. Today, in addition to providing monetary support, Anheuser-Busch packages emergency drinking water and works with the American Red Cross and other emergency relief organizations for distribution to those in need.
For more than 160 years, Anheuser-Busch and its world-class brewmasters have carried on a legacy of brewing America's most-popular beers. Starting with the finest, all-natural ingredients sourced from Anheuser-Busch's family of growers, every batch is hand-crafted using the same exacting standards and time-honored traditions passed down through generations of proud Anheuser-Busch brewmasters and employees. Best known for its fine American-style lagers, Budweiser and Bud Light, the company's beers lead numerous beer segments and combined hold 47.6 percent share of the U.S. beer market. Anheuser-Busch is the U.S. arm of Anheuser-Busch InBev and operates 12 local breweries, 17 distributorships and 23 agricultural and packaging facilities across the United States, representing a capital investment of more than $15.5 billion. Its flagship brewery remains in St. Louis, Mo., and is among the global company's largest and most technologically capable breweries. Visitor and special beermaster tours are available at its St. Louis and four other Anheuser-Busch breweries. For more information, visit www.anheuser-busch.com.

Source: Anheuser-Busch




.
Sign up for the Packaging Digest News & Insights newsletter.
You May Also Like
---