Bag-in-box bulk water debuts in U.S.
Bag-in-box bulk water debuts in U.S.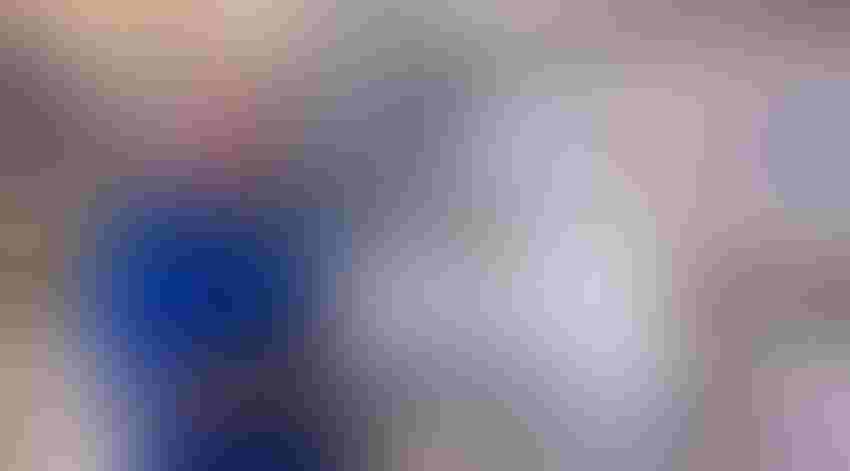 Billboard shelf facing and cube efficiency are among the benefits of the new AquaViBox bag-in-box package for water.
Water Event wants water to take its place among wine, tea and other beverages that come in bag-in-box packaging.
The Carrollton, TX, company distributes AquaViBox water in 10-, 15- and 20-liter single-use packages that comprise a corrugated outer box with an ethylene vinyl alcohol (EVOH) bag. The water tap, branded Vitop, is supplied and converted along with the rest of the bag components by Smurfit Kappa.
Dave Clark, business development manager of Water Event, says Smurfit Kappa was a natural partner for a strategic alliance because it has made beverage bag-in-box packages for more than 10 years for distribution outside the United States. Clark says water has been sold in bulk bag-in-box for years in Europe, China, Australia and South Africa.
In addition to converting the package, Smurfit Kappa contributed a significant advance to the product's viability: an adapter that allows AquaViBox to be used in almost all water coolers. The adapter was ready for the market in 2015, and Water Event launched AquaViBox in September 2016, the first commercial launch of bag-in-box water in the United States, according to Clark.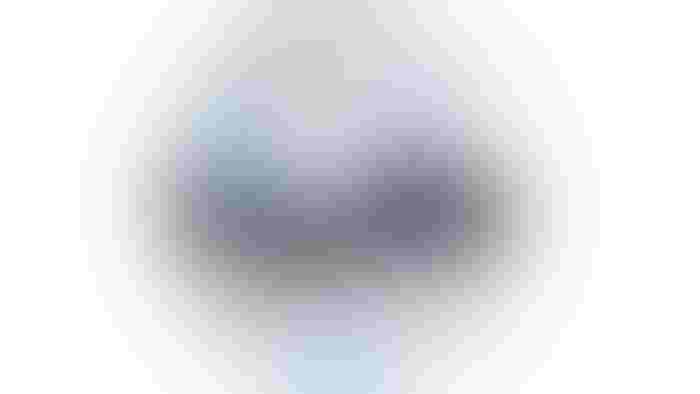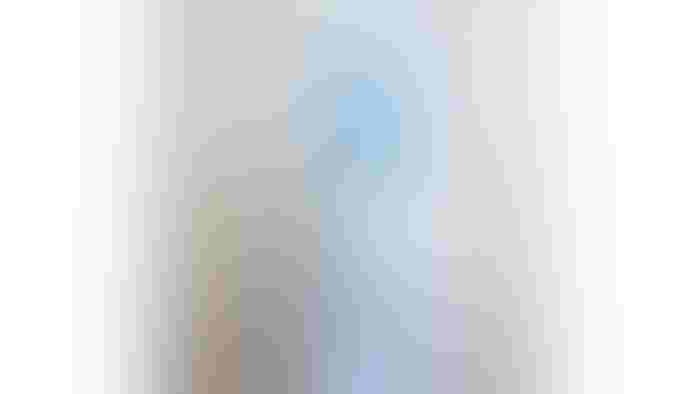 AquaViBox is currently being sold in retail markets in the Dallas/Fort Worth area; Minyards/Sun Fresh Markets in North Dallas; several other distributors in North Texas; W.S. Darley, a Chicago distributor that supplies emergency services like fire departments, the U.S military, the Federal Emergency Management Agency (FEMA) and the Red Cross; and Tenet Hospitals. Clark says Water Event is "in conversation" with several big-box retailers to start sales this spring.
So far, sales have broken down evenly between residential and business customers, Clark says. "The biggest challenge is introducing AquaViBox as an alternative to plastic water bottles and changing the behavior of consumers," he says. "The fact that wine bag-in-box has finally gone mainstream in the U.S. consumer market, helps support this effort."
AquaViBox is intended to compete with the refillable 5-gal bottles, most often made from polycarbonate, that have been standard in office and other water coolers for decades. But as a single-use application, AquaViBox generates material waste that doesn't happen with refillable bottles. Clark says his product has ecological advantages that will overcome the drawback of discarded materials, including more efficient transportation due to lighter weight and cube efficiency; no need for water or energy to transport and rinse empty bottles; and materials that are easier to recycle than worn-out bottles. In addition, AquaViBox is easier to store, presents less danger of material leaching, and has a higher assurance of quality and sanitation as a single-use product.
"There is always a significant challenge when introducing a new product into the market place and changing consumer behavior," Clark says. "AquaViBox has several positive features that help distinguish it as the 'Future in Water Packaging.'"
***************************************************************************
Learn what it takes to innovate in the packaging space at the new Advanced Design & Manufacturing Cleveland event (Mar. 29-30; Cleveland, OH). Register today!


Sign up for the Packaging Digest News & Insights newsletter.
You May Also Like
---