Beverage packaging market to hit $127 billion by 2018
Beverage packaging market to hit $127 billion by 2018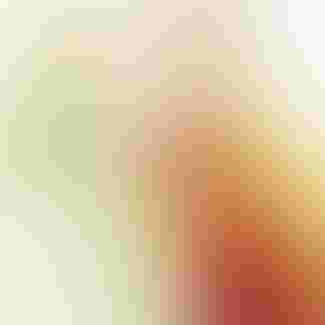 MarketsandMarkets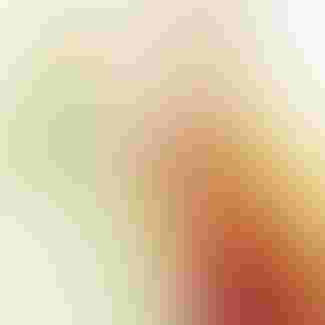 MarketsandMarkets
According to a new market research report, "Beverage Packaging Market By Beverage Types (Non-Alcoholic, Alcoholic & Dairy), Packaging Types (Bottle, Can, Pouch, Carton, Draught, Bulk & Others), Material (Glass, Plastic, PET, HDPE, Metal, Paper-Board & Others)—Global Trends & Forecast To 2018", the beverage packaging market will grow from an estimated $97.2 billion in 2012 to $125.7 billion by 2018, at a CAGR of 4.3 percent from 2013 to 2018. Asia-Pacific led the global market, followed by Europe and North America in terms of revenue in 2012.


The beverage market is a mature sector and includes players that manufacture alcoholic, non-alcoholic, and dairy beverages. As opportunities to grow in the beverage market is saturating, players are struggling to diversify their product portfolio. Beverage and beverage packaging are two interdependent markets. Any alteration in one may have a direct impact on the other. For instance, both the markets show somewhat similar growing patterns. The CAGRs of both these markets are about 4.5 percent. Growing consumption of alcoholic and non-alcoholic beverages provide a strong customer base for the global beverage packaging market. Right packaging types is essential to preserve beverage taste and prevent untoward chemical reactions endangering the consumer's health. Hence, an efficient and suitable packaging is imperative for every beverage.
Bottle: Major type of beverage packaging; Can & Carton packages are bound to grow in the non-alcoholic beverage packaging market
In the global beverage packaging market, the major types are bottle, can, pouch and cartons, in which beverages are served. Consumer preferences, product characteristics, and material compatibility are essential to determine the type of packaging for a beverage. The alcohol segment, although dominated by bottles and cans, are bound to grow in the case of alternative materials for bottling. Similarly, non-alcoholic beverage packages are witnessing a gradual increase in preference for cartons and cans. On the other hand, dairy beverages are mostly served in pouches; however, flavored and drinkable yoghurt creates a demand for other forms of packages.
Asia-Pacific: Major market share holder and driver
Asia-Pacific has the highest market share and is witnessed to be the fastest growing market the period under review. Europe's is growth is driven mainly by the East European markets. ROW is also expecting to experience growth in the beverage packaging market in future. . The three most potential nations for beverage packaging i.e., India, China, and Brazil are a part of Asia-Pacific and ROW; hence both the regions are set to experience growth.
Alcoholic beverages: Biggest market by applications; Dairy beverage packaging shows a promising growth
In the market, dairy beverage packaging is the fastest growing market, Growing health concerns and knowledge about the nutrition value drives the dairy products. Following it, non-alcoholic packaging is estimated to be the second fastest growing market in 2013, due to a rise in the consumption of non-alcoholic beverages. Alcoholic packaging has the highest share, but the market has reached a maturity level and has a low growth rate as compared to the other two (non-alcoholic and dairy) segments.
The report also touches on various other important aspects of the market. It includes Porter's analysis, the competitive landscape, and the patent analysis. In addition, 19 key players of this market have also been profiled.
Source: MarketsandMarkets Analysis
.
Sign up for the Packaging Digest News & Insights newsletter.
You May Also Like
---