Coca-Cola Debuts New Distribution and Warehouse Site in Midwest
Coca-Cola Debuts New Distribution and Warehouse Site in Midwest
The $60 million facility will enable the firm to distribute more than 20 million cases of Coke products per year.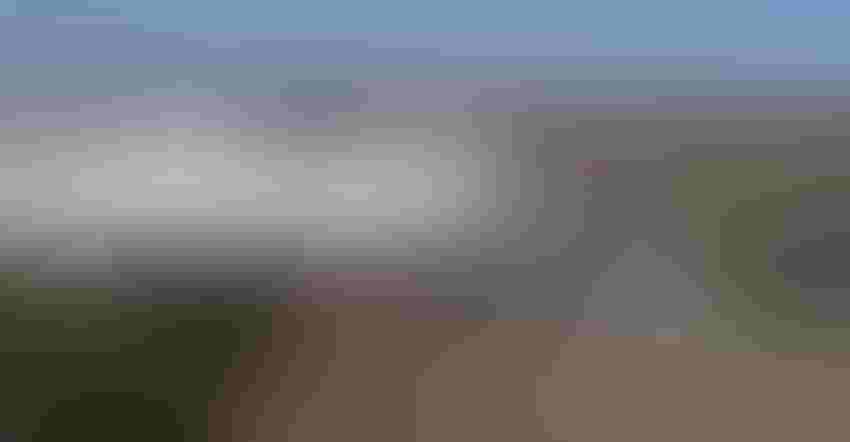 Image courtesy of Coca-Cola Consolidated
America's largest Coca-Cola bottler, Coca-Cola Consolidated, officially opened a new distribution and automated warehouse facility in Whitestown, IN this week. The company invested $60 million to construct a 400,000-sq-ft building at the site.
"We are excited to continue our journey of growth in the Hoosier state," Levi Alexander, operations manager, said in a company release. "This investment in expanding our distribution capabilities is a long-term commitment to improving how we serve the world's best brands and flavors to our communities."
The facility can distribute more than 20 million cases of Coke products annually. Coca-Cola Consolidated said the site will also house workers and vehicles from its Red Classic Transit subsidiary, as well as a new 15,000-sq-ft fleet shop.
Headquartered in Charlotte, NC, Coca-Cola Consolidated as a presence in 14 US states and the District of Columbia.
Sign up for the Packaging Digest News & Insights newsletter.
You May Also Like
---