Coke's 'Sixer' flexes compact muscles
Coke's 'Sixer' flexes compact muscles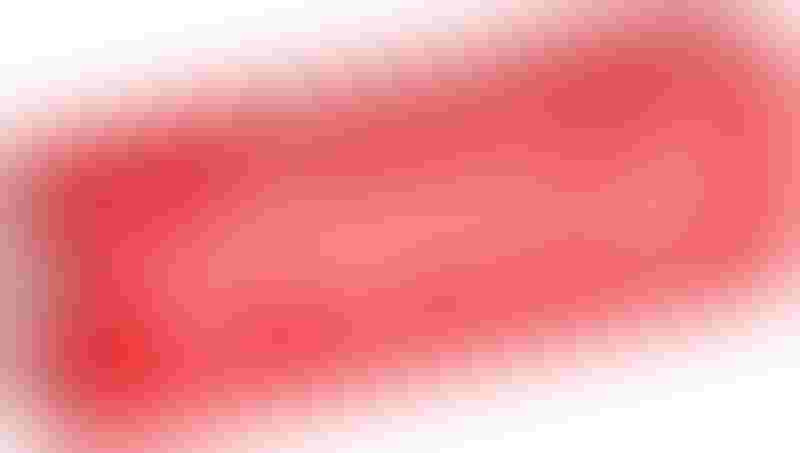 Unveiled at the National Association of Convenience Stores (NACS) last October in Atlanta was the "sixer"—Coke's innovative 6-pack of 12-oz. cans that garnered a lot of attention. The innovative packaging is lightweight, portable and easy to carry making it appealing to on-the-go shoppers.

The trademarked name features a slender cardboard package that can be retailed and stored horizontally or vertically, which according to Coke will appeal to consumers living in small households. Also, because it retails for less than a 12-pack, the sixer is ideal for shoppers on a budget.

According to the company's website, as the needs and preferences of consumers change, it helps its customers satisfy people's thirst in imaginative and unique ways. The compact packaging presents something novel and interesting in the marketplace, driving an opportunity for increased sales—especially in grocery and convenience retail stores.

The new 6-pack will be utilized for an assortment of Coke products including Diet Coke, Coca-Cola Zero, Sprite and Dr Pepper/Diet Dr Pepper (where aligned with Coca-Cola Bottler). To be rolled out later this year, sixer will leverage popular flavor brands to incite trial of Cherry Coke, Fanta Orange, Fanta Strawberry, Barq's Root Beer, Mello Yello, Seagram's Ginger Ale, Canada Dry Ginger Ale (where aligned with Coca-Cola Bottler) and FUZEIced Tea Lemon.

Source: The Coca-Cola Co.
Sign up for the Packaging Digest News & Insights newsletter.
You May Also Like
---