Craft beer pours into small packaging
Craft beer pours into small packaging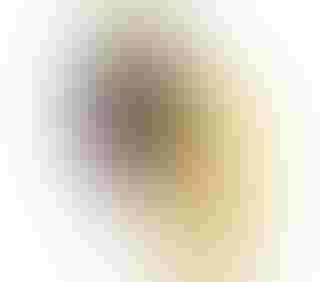 21st Amendment Lower De Boom barleywine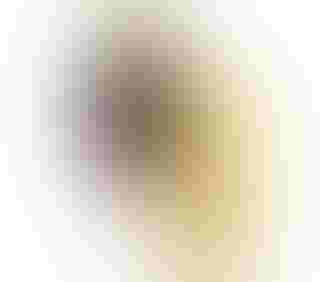 21st Amendment Lower De Boom barleywine
21st Amendment Brewery has launched Lower De Boom barleywine style ale in cans provided by Ball Corp. It is believed to be the first craft beer launched in an 8.4-oz. can.
"Traditionally, due to their higher alcohol content, barleywines were served in small bottles," explained Shaun O'Sullivan, co-founder of 21st Amendment Brewery in San Francisco. "Lower De Boom is a powerfully balanced, American-style barleywine packed with citrusy Pacific Northwest hops, making the 8.4-oz. 'nip' can the perfect size to pay homage to the past."
"By being the first craft brewery to put their beer in our 8.4-oz. can, 21st Amendment has found a unique way to differentiate their brand in a manner that pays tribute to the past," said Robert M. Miles, senior vice president, sales, for Ball's metal beverage packaging division, Americas. "Distinctive can size and graphics are two great ways that brewers can elevate their brands in the marketplace. And because cans are impenetrable to oxygen and light, the result is better tasting beer, which is crucial to every successful brewer."
Lower De Boom will be available in stores and on draft in bars by April in 17 states that are part of 21st Amendment's distribution territories.
The 21st Amendment Brewery was opened in San Francisco in 2000 by co-founders Nico Freccia and Shaun O'Sullivan. The 21st Amendment brews a variety of hand-crafted beers that are sold on draft and in stores, including at their brewpub, located just two blocks from the San Francisco Giants' ballpark.
Ball Corporation is a supplier of high quality packaging for beverage, food and household products customers, and of aerospace and other technologies and services, primarily for the U.S. government. Ball Corporation and its subsidiaries employ approximately 15,000 people worldwide and reported 2012 sales of more than $8.7 billion.
Source: Ball Corp.
.
Sign up for the Packaging Digest News & Insights newsletter.
You May Also Like
---