Diageo invests $120M in bottling facility
Diageo invests $120M in bottling facility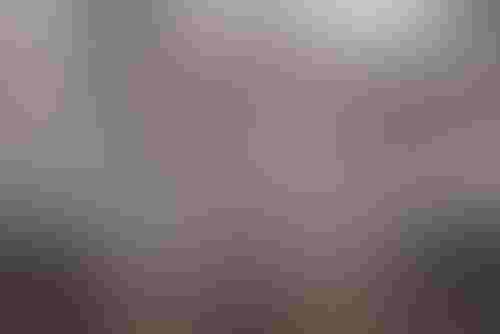 Diageo Illinois facility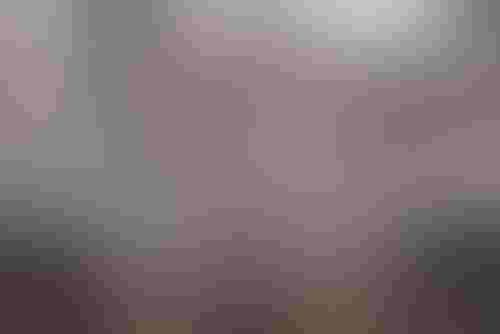 Diageo Illinois facility
Diageo North America celebrated the completion of a more than $120M investment in its largest bottling facility in Plainfield, IL. The Plainfield facility packages some of Diageo's leading brands, including Smirnoff No. 21, Smirnoff flavored vodkas, Smirnoff Ice, and a range of Diageo's new-to-world products. The Plainfield site also houses Diageo North America's brand technical center, which helps to turn new liquid and packaging ideas into commercial products. 

Since 2011, the plant has installed three new high speed bottling lines, a flexible production area geared specifically for new-to-world and small-scale specialty products, and several high-tech packaging machines. The site has also seen a number of enhancements to other key areas to grow production capabilities and efficiency.

The Plainfield facility can now bottle a broader range of Diageo's market-leading brands, including a wider variety of Smirnoff vodka flavors. The site currently bottles approximately 31 million cases of product per year, which is equivalent to 372 million 750mL bottles. If those bottles were laid end-to-end, they would circle the globe nearly three times. With the recent enhancements, the site has the capacity to take on additional volumes in the future. 

More than 100 jobs have been added at the Diageo Plainfield manufacturing facility since 2011; the site currently employs more than 600 people.

"Diageo's ambition is to be the best performing, most trusted and respected consumer products company in the world. Our supply chain operations will play a critical role in delivering that goal," says Larry Schwartz, president, Diageo North America. "The investment we have made in our manufacturing network demonstrates our commitment to developing this important part of our business."

The recent changes at the site have also helped to deliver against Diageo's environmental sustainability goals, which have been a focus at the plant for some time. In addition to reaping water and energy efficiencies through the new equipment, the design of the new bottling hall leverages the natural light, sensor driven doors and lighting have been installed, and the facility is powered by 100 percent  renewable electricity. Greenhouse gas emissions at the site have been reduced by almost 65 percent since 2007, despite a significant increase in production volumes. The plant is also 14 percent  more water efficient (vs 2007) and Plainfield became Diageo's first zero waste to landfill site in Diageo North America in 2009. 

"The transformation we have delivered at the Plainfield facility illustrates how we are creating best-in-class operations that are more flexible, efficient, cost effective and environmentally sustainable," says Paul Gallagher, president, Supply, Diageo North America. "The site is a testament to our dedicated workforce here in Illinois, and their commitment and expertise has been instrumental in the business's success."

Diageo's Plainfield facility has played a key role in the Illinois community for many years. The Plainfield site was opened in 1966 and since then has seen a number of expansions and upgrades, including the addition of the high speed bottling area for malt based drinks in 2009, the addition of the Brand Technical Center in 2001, and the construction and subsequent expansion of the site's largest bottling hall in 2009 and 2012 respectively. 

Remarking on the completion of the facility, Village of Plainfield mayor, Mike Collins says, "Diageo's significant investment in new equipment and production capabilities is another sign that manufacturing remains a vital part of the Illinois economy. We thank Diageo for its commitment to the area and look forward to seeing future growth at a plant that has been a fixture in Plainfield for generations." 

The $120 million enhancement of Plainfield is part of Diageo North America's investment of more than $250 million in its manufacturing network since 2010.
Source: Diageo 
.
Sign up for the Packaging Digest News & Insights newsletter.
You May Also Like
---