Fine wine in a 187-mL glass tube
Fine wine in a 187-mL glass tube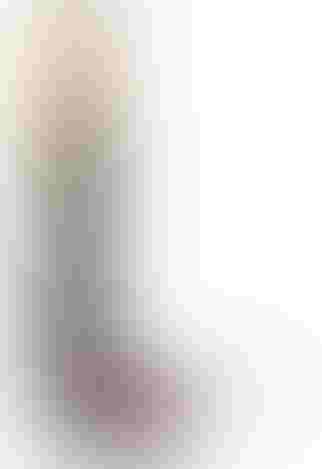 Vini1.jpg
A fine wine revolution has begun. For the first time, consumers can enjoy fine wines by the glass anywhere. Introducing The Vini - Exceptional Wine by the Glass, a sleek glass tube with a 187ml serving equivalent to 1/4 of a regular-size bottle of wine. At 10 inches tall and 2 inches wide, this container offers a very gracious pour in a unique package.
Prior to this sexy and elegant innovation, fine wines were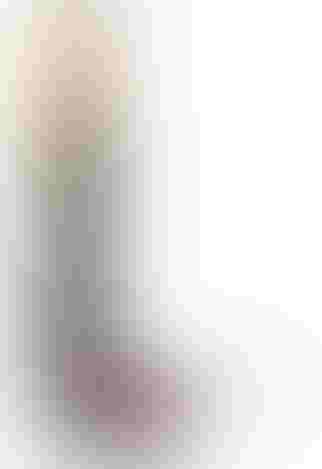 Vini1.jpg
only available one bottle at a time. Now they are available one glass or one Vini at a time for a fraction of what it would cost to purchase an entire bottle. This breakthrough allows consumers to taste more than one fine wine at a sitting or perhaps try a glass of a fine wine when they were too shy to purchase an entire full-size bottle. Why not try one glass before investing in an entire bottle? Now you can!!
The Vini is available with a California Napa wine based on Zinfandel and a California Sonoma wine based on Chardonnay. The Vini is not just a bottling format, it is also a brand of wine. The wine available in The Vini is also called The Vini. However, the 2013 initiative will allow other high-end wineries to bottle in The Vini format.
Miami entrepreneur and boutique winery owner Sunny Fraser is CEO of The Vini. Her partner, winemaker and Chef David K. Gordon affectionately known as Chef Superdave to the industry) is the COO/Chief Wine Expert. Together, they designed the elegant single serving option. Fraser said, "Until our innovation, the only other option for a single serving of wine was the small bottle like those found on an airplane. However, that option does not include high-end wines. We do! We are so excited to bring this high-end wine option to the consumer."
Gordon said, "The Vini will allow the connoisseur to have their everyday indulgence, while providing the amateur wine drinker the opportunity to explore a variety of wines and brands they may never have purchased in a regular-size bottle costing $40.00 or more. This expands their palate and expands the market for luxury brands. It's easier to invest in a glass than an entire bottle."

The Vini is a winery, which also owns a state-of-the-art, proprietary bottling line in Sonoma, California. Like many other high-end wineries, The Vini uses the industry standard Stelvin (screw cap) closure. The Vini can be found in Florida and New York, as well as www.thevini.com.
Sign up for the Packaging Digest News & Insights newsletter.
You May Also Like
---