Fishermen reel in prizes in a Busch Beer promotion that features piscine beverage packaging
Fishermen reel in prizes in a Busch Beer promotion that features piscine beverage packaging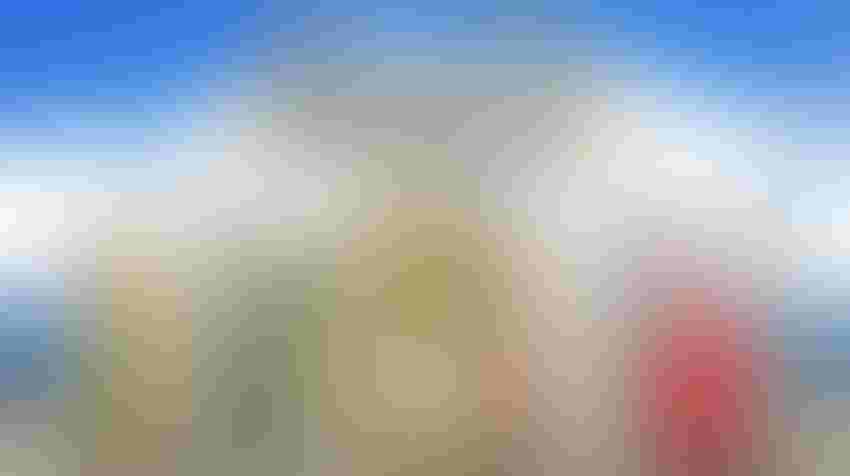 Four different fish appear on cans and multipacks of Busch Beer in the brand's annual promotion. But the real prize is finding the rare golden "trophy cans."
Busch Beer is using packaging to lure fishermen into the "Catch One. Win Big." promotion, now in its fourth year. The limited-edition packaging design for cans and multipack cartons features colorful illustrations of game fish, plus gold-tone "trophy cans."
To win prizes, consumers must find one of the trophy cans in a multipack of Busch or Busch Light. They then snap a photo of themselves with the trophy can and submit it to Busch online to be entered into weekly drawings for a variety of prizes. Brand owner Anheuser-Busch arranged to have 100,000 gold cans randomly distributed in the limited-edition multipacks.
The grand prize is a once-in-a-lifetime fishing trip with pro fisherman Kevin Van Dam to one of four possible locations; five consumers will win the grand prize. Smaller prizes include gear like GoPro cameras and sonar equipment.
The promotional packaging will be in stores May 8 through July 2, and the grand-prize trip will occur in Fall 2016. Chelsea Phillips, senior director, U.S. value brands, Anheuser-Busch, provides insight into the promotion and the packaging.
How are the fishing cans decorated, including the gold cans?
Phillips: All can graphics are direct-printed onto the cans using a six-color process.
Why did Busch choose to decorate the cans this way?
Phillips: The goal was to create highly visual cans that really resonate with our core target—passionate outdoorsmen and fishermen. The cans display some of the most popular species of fish that are found in our lakes and streams.
From last year, we cut down on the number of species featured on the packaging, so that folks can attempt to collect all varieties—with the real prize being the ever-elusive gold trophy can, which we're introducing for the first time in 2016.
The four fish species and corresponding trips are:
• Red Drum in Venice, LA.
• Largemouth Bass in Lake St. Clair, MI.
• Cutthroat Trout in Montana.
• Sockeye Salmon in Kenai River, AK.
Is the secondary packaging also printed with promotional artwork?
Phillips: Yes, the paperboard multipacks also have limited-edition promotional artwork depicting the angler cans and gold trophy can. The refreshed packaging will be featured on 18-, 24- and 30-packs of 12-oz cans (as well as on 25-oz cans).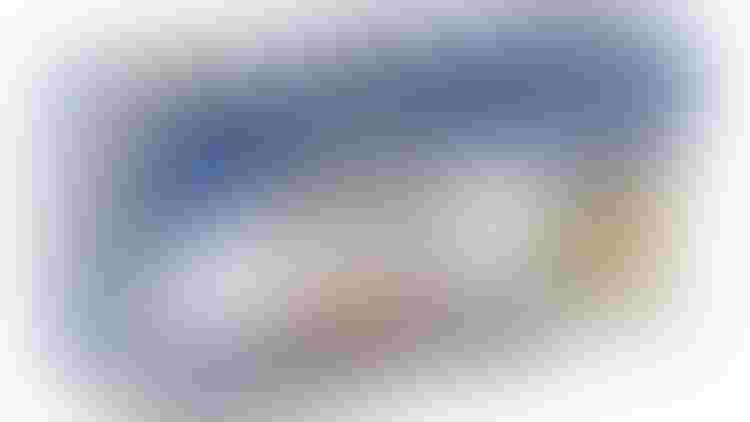 Are the gold trophy cans all in promotionally decorated paperboard multipacks?
Phillips: Correct, the gold trophy cans are only randomly seeded in packaging that features the promotional graphics.
Who is the target consumer for this promotional package?
Phillips: Busch's core consumer is 35-plus, works hard and enjoys the outdoors. Our current tagline is "Here's to Earning It"—and we're proud to be the beer brand that recognizes and rewards hard work. Our "earning it" mantra can apply to a hard day's work on the job or a long day on the lake, but our drinkers know that when the job is done—and done right—that's the moment to kick back and enjoy a Busch.
Busch has long been the go-to beer for folks who enjoy outdoor pursuits, including fishing and hunting. For many people, their fishing trip isn't quite complete unless they have a cooler of Busch on the dock next to them.
Can you mention any of your packaging suppliers for this promotion?
Phillips: The fishing packaging was created in conjunction with design agency LPK.
Are the package graphics new, or are they the same as what was used in last year's fishing promotion?
Phillips: The graphics for the four angler cans all were initially created for last year's promotion. However, this year each graphic of a species represents one of the four potential consumer grand-prize trip destinations.
The gold trophy can is all new for this year—invoking imagery of a fishing trophy you'd be proud to display on your mantel at home.
*****************************************************************************************
Want more great ideas in beverage packaging design? Attend the full-day Packaging for Food & Beverage conference on June 14 at the EastPack 2016 show.
Sign up for the Packaging Digest News & Insights newsletter.
You May Also Like
---