HPP bulks up to advance beyond plastic packaging
HPP bulks up to advance beyond plastic packaging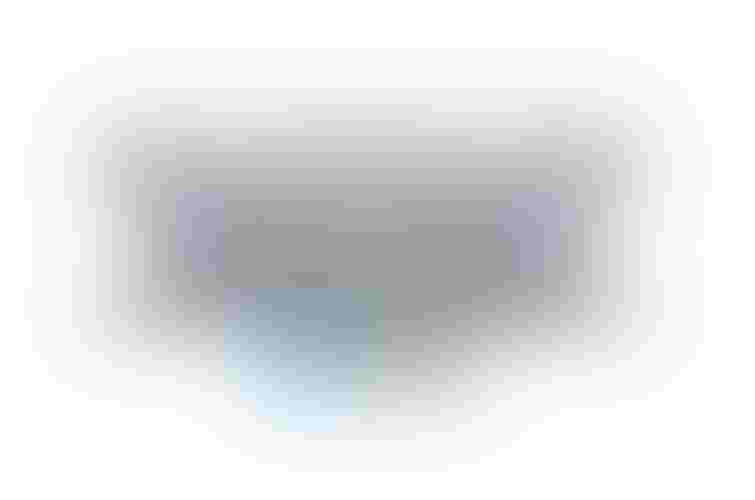 Innovative new bulk system permits the use of glass bottles, metal cans and beverage cartons for high-pressure processing.
High pressure processing vendor Hiperbaric's innovative bulk production system permits the use of glass bottles, metal cans and beverage cartons for HPP.
Held last month in Chicago, Process Expo is all about food and beverages, primarily on the processing side, but the exhibition inside McCormick Place's North Hall also served up a healthy amount of packaging. One of the most remarkable discoveries found among the 500-plus booths was an inventive twist on a proven processing method that yields dramatic new packaging possibilities.
What if you learned that high-pressure processing, a nonthermal technology with a pasteurization-like effect, blew the doors off the restriction that only rigid and flexible plastic packaging was an option? What if brands and copackers could now bring glass bottles, metal cans and beverage cartons into the mix as an HPP packaging option?
That's how I felt, too, after stepping into the booth of Hiperbaric and learned about the HPP system provider's new 1050 Bulk system, which debuted globally just a week earlier halfway across the world in Munich during Drinktec. The 1050 is a unique, patent-pending system in which beverages or liquid foods are HPP processed in bulk before bottling, making the packaging that's used independent of the process. That means most any packaging container, regardless of material, design or size, can be used.
In short, the innovation has far-reaching, market-changing potential.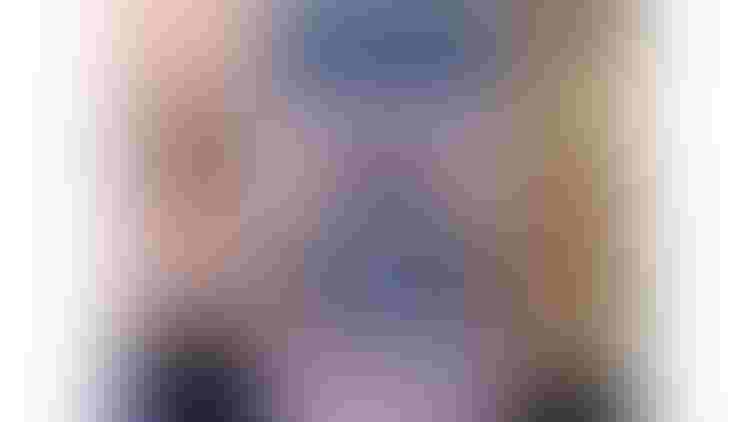 The 1050 unit is a bulk batch-processed, product-in-a-bladder system with a throughput of 10,000 L/2,640 gallons per hour, according to Carole Tonello-Samson, applications & process development manager, who was involved with the development. She is shown in the Process Expo in-booth photo above.
Product is pumped from a supply tank into the HPP bladder, the HPP cycle is initiated and upon completion the product is evacuated to a finished product tank. Just about any pumpable liquid is applicable, Tonello-Samson says, that include juices, smoothies, beer, energy drinks, cold-brew coffees and non-dairy "milks."
Compared to standard HPP processing of prefilled bottles, the 1050 is essentially twice as efficient, Tonello-Samson points out, due to the extra processing volume available sans containers. The vendor's data sheet indicates that the 1050 Bulk system is 95% efficient.
The breakthrough has been in development since 2014 under the Horizon 2020 SME-Instrument R&D Programme of the European Union.
At a price tag of around $6 million, the system is "applicable for lower-end-volume players wanting to get into HPP in a big way as well as major companies that desire to have some capability in HPP to supplement their other products," Tonello-Samson says. The Hiperbaric Bulk 1050 will be available at the end of next year, though she disclosed that Hiperbaric will have an R&D demonstration system in operation at mid-2018.
For more about HPP, see HPP putting healthy pressure on conventional processing methods, published February 2017;
Food packaging innovations deliver longer life, sustainability and more, published May 2016;
Shaped cups and HPP yield healthy on-the-go snacks, published April 2016.
For more HPP content from Packaging Digest's archives, visit http://www.packagingdigest.com/search/node/HPP
___________________________________________________________________________________
Hungry for packaging information and ideas? You'll find that and a whole lot more served up in generous portions during WestPack in Anaheim, CA, February 6-8, 2018. For more information, visit WestPack.
___________________________________________________________________________________
Sign up for the Packaging Digest News & Insights newsletter.
You May Also Like
---