Liquid filling basics for wines and spirits
Liquid filling basics for wines and spirits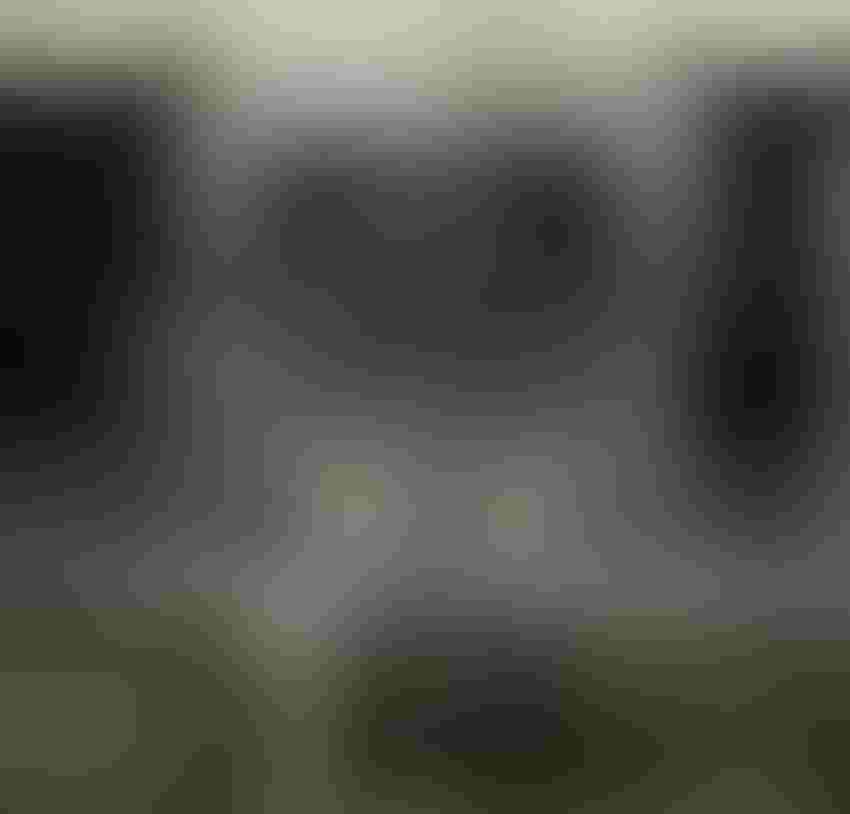 Overflow fillers handle water-thin to low-viscosity liquids, such as wines and spirits.
Did you know…wines and spirits have varying filling requirements, depending on their viscosity and packaging. Several types of liquid packaging machines can meet many packaging needs in a winery or distillery. Production line managers can choose from different types of liquid fillers, cappers and labelers to keep the wine and spirit bottling process consistently efficient with a minimal risk of downtime.
Here are some of the many options for liquid filling and packaging machines that wine and spirit packaging facilities can use.
Overflow fillers
Wine and spirit packaging facilities can use two types of overflow fillers: sanitary overflow fillers and tabletop overflow fillers. Both of these fillers are designed to fill water-thin to low-viscosity liquids, which include most types of wines and spirits.
Sanitary overflow fillers are suitable for applications requiring frequent changeovers, with their flanged disconnect fittings and other parts that break down easily for both reconfiguration and cleaning. These fillers can keep products free of contaminants throughout filling, particularly through the use of bottle cleaners that clear bottles of bacteria and particulates before filling begins.
Tabletop overflow fillers are suitable for applications that require portable equipment for tighter spaces or to accommodate for frequent production line configuration changes. These machines are easily set up nearly anywhere within a facility. Users can manually position bottles beneath fill heads, which dive into the bottles to ensure consistency in filling. With the flip of a couple of switches, the machine then fills bottles to the pre-set level for consistent and efficient filling.
Both of these fillers can meet the filling requirements of most wines and spirits, and provide consistent fill levels for all types of bottles, whether they are glass, plastic or metal.
Other liquid packaging equipment
While the liquid filling process requires particular types of fillers to meet the needs of wine and spirit packaging, many other machines are needed to properly finish packaging these products after filling.
Capping Machines and Cork Cap Presses: Following the filling process, wine and spirit bottles require proper capping. Depending on the types of caps the packaging requires, production lines will need capping machines and cork cap presses to seal the containers.
Capping machines might include spindle cappers or chuck cappers, based on the specific type of cap that wine and spirit packaging needs. Cork cap presses can apply caps with corks to wine bottles and certain types of liquor products that use cork caps.
Conveyor Systems: Different types of conveyors are needed to transport products throughout the filling and packaging processes, including filler conveyors and cork or wax dip conveyors. Filler conveyors can carry bottles to filling stations, while cork/wax dip conveyors can carefully transport filled bottles to capping machines. Certain spirits often use wax coverings on caps, which would use wax dip conveyors specifically.
Pressure-Sensitive Labelers: One of the final steps in the liquid packaging process is labeling. Pressure-sensitive labelers can apply customized labels to bottles using different types of materials, depending on the type of bottle and branding.
Case Packers and Sealers: Once wine and spirit bottles have gone through the filling, capping and labeling processes, they are then packaged in bulk cases. Case packers, sealers and palletizers are typically used to package bottles in cases and unitize them for safe transport.
The best way to make sure your packaging facility meets all liquid filling and packaging requirements for wines and spirits is to consider the specific types of machinery that your products need. For the best results, select the right combination of liquid fillers and other packaging machinery that can maintain maximum productivity and consistency of quality.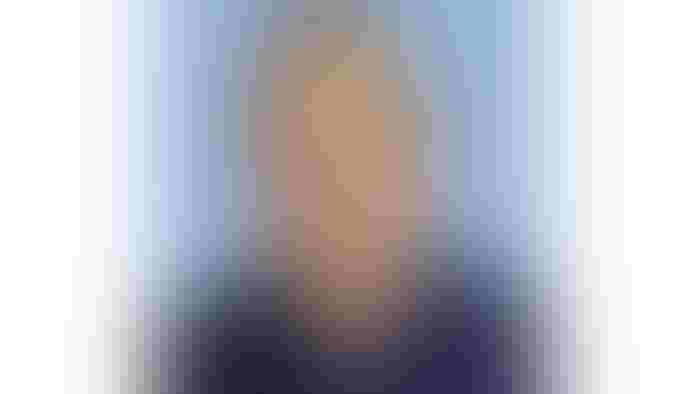 Krys Beal oversees the inside sales and marketing department at E-PAK Machinery Inc., an industry leading manufacturer of in-line liquid packaging machinery.
*****************************************************************
Explore cutting-edge packaging, manufacturing and automation solutions from hundreds of exhibitors at MinnPack 2016 (Sept. 21-22; Minneapolis). Use discount code PDigest16 to get 20% off your conference registration.
Sign up for the Packaging Digest News & Insights newsletter.
You May Also Like
---