Molson Coors India revamps packaging for macho Thunderbolt beer
Molson Coors India revamps packaging for macho Thunderbolt beer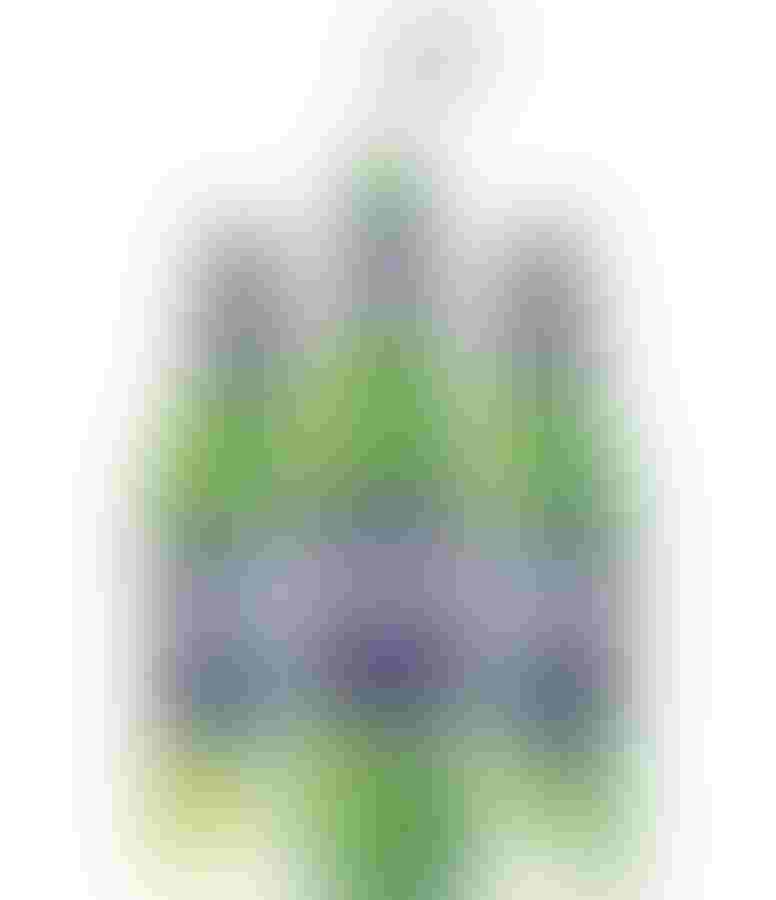 Molson Coors India gave its Thunderbolt beer packaging a jolt of innovation, with a custom bottle and easy-open cap.
Molson Coors India has given its 30-year-old Thunderbolt beer brand a top-down packaging redesign.
Before Molson Coors acquired the "macho" Thunderbolt brand in 2015, the brew (the first strong beer in India, with an ABV/alcohol by volume above 6.5%) spent three decades gaining popularity, at home and abroad. Upon acquisition, Molson Coors poured substantial investments into every aspect—updating and expanding brewing facilities to meet international standards, expanding its distribution through northern and eastern India, and the packaging itself.
*********************************************************************************
Looking for inspiration for your next packaging design project? Visit MinnPack 2016 (Sept 21-22; Minneapolis) for the latest in packaging materials, equipment, automation and more. Use discount code PDigest16 to get 20% off your conference registration.
*********************************************************************************
According to Ashish Kapoor, president of Molson Coors India, the Thunderbolt bottle was thirsty for a jolt of innovation. The beer stood in a generic-looking 650ml amber/brown bottle; the brand owners decided to shoot for a more refreshing look and enhanced consumer experience, he says.
"We wanted to have Thunderbolt's packaging match its one-of-a-kind bold image and taste, and connect further with the worldly go-getters and avid adventurers," says Kapoor. "We decided to present Thunderbolt in a bold and confident avatar, in effect repositioning the brand to more aptly blend with our drinker's pioneering spirit."
The Molson Coors in-house team generated an updated look designed to uphold the macho imagery of the brand, while making it more current with "vibrancy, youthfulness and a strong look," Kapoor says.
Early in the process, they tackled ways to make the bottle itself more standout than generic.
"After screening the competition for bottle shapes to ensure we are nowhere close to any of the brands available in the Indian markets, we started to look at shapes and design elements which reflected the intended positioning for the brand," says Kapoor. "The concepts were then shared internally at a global knowledge-sharing platform for feedback."
The team narrowed the designs down to three concepts before arriving upon their final choice. They joined with Dr. Wenke Hu and Brad Salitrik of AGR (American Glass Research) to create a custom bottle that would stand up to load conditions related to internal pressure and impact, while remaining easy to transport, stock and drink from.
The new emerald-green glass bottle bears a debossed, shield-shaped label panel with the brand's silver/blue logo. The angular shoulder construction displays an embossed lettering wrap that spells out the Thunderbolt brand name including a lightning emblem within the letter "O."  The back-label panel also is bracketed with embossed lightning emblems.
The topper is a ring-pull cap, provided by Pelliconi & C. S.p.A., an innovative twist that required significant equipment investment, as well as modifications to the filler for capping. While the configuration is used by other global brands, it is not common to the Indian beer market, and the design boosts the user experience, according to Kapoor.
"The new ring-pull cap gives the bottle a modern and premium twist in both look and function, as well as easy opening of the bottle without a bottle opener—which is a great convenience to drinkers," he says.
According to Kapoor, the updated Thunderbolt package is garnering positive response from Molson Coors India's channel partners and beer buyers.
"The packaging is attracting new, savvy drinkers into trying the brand, as the brand is blending into their lifestyle not only in image but in taste and aroma as well," he says.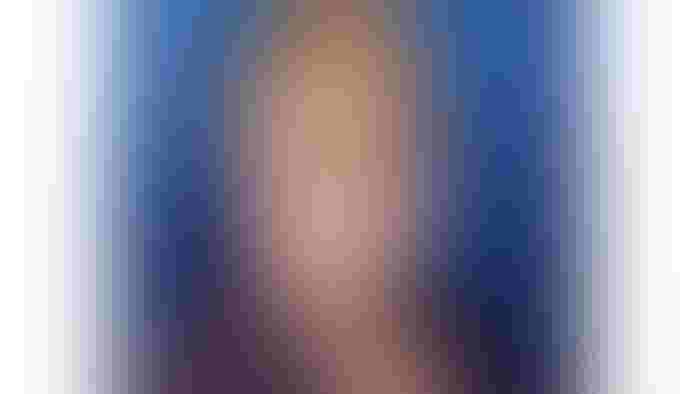 Former Packaging Digest senior editor Jenni Spinner is a trade journalist with two decades of experience in the field. While she has covered numerous industries (including construction, engineering, building security, food production and public works), packaging remains her favorite.
Sign up for the Packaging Digest News & Insights newsletter.
You May Also Like
---