Organic juices available in thermally insulated packaging
Organic juices available in thermally insulated packaging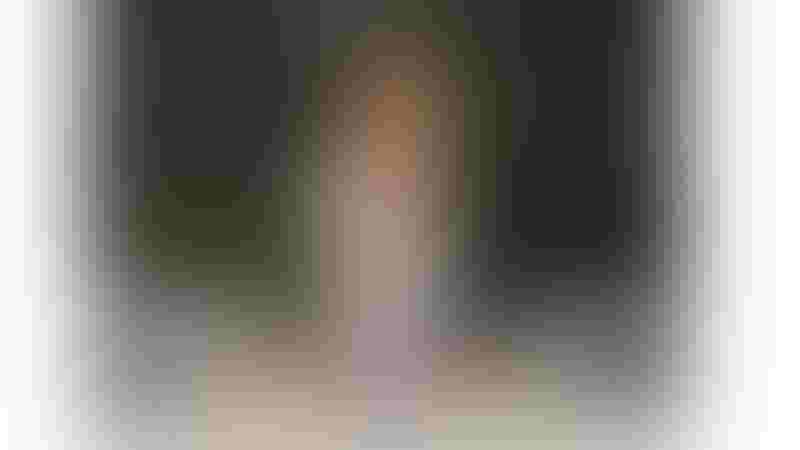 Drawing inspiration by her own plight against breast cancer when she underwent a lumpectomy and radiation, South Beach founder Sonia Terboss was struck with the idea of launching Spajuicebar. Back in 2008 when Terboss was dealt the scary diagnosis, she began to assimilate an entire medicinal juicing routine into her treatment.
"I connected to my inner guide and learned how to help my doctors in healing my body," she says.
Her routine incorporated anywhere from 32-oz to 64-oz of fruits and veggies on a daily basis. During the process, she began to notice positive side effects to the raw juice regime. Even her doctors took note when they told her the tumor was diminishing in size.
After this realization, Sonia was motivated to share her juicing tips with others by launching Spajuicebar – an entire new line of flavorful, hand crafted, cold pressed organic juices directly to consumers' doors. The product is delivered in a thermally insulated package which helps ensure juices are fresh and working to its optimum performance. Sonia develops the recipes and makes the juices herself.
"Spajuicebar was created to help people transform their lives," says Terboss. "The Spajuicebar experience educates, empowers, revitalizes and energizes anyone who tries them."
When asked by Packaging Digest about the packaging design, Terboss says, "My goal was to keep the design and concept clean and basic. The intent was for consumers to experience the juices both visually and via palate. I thought this approach will convey the pureness and simplicity to consuming all natural organic veggie, fruit and herbal juices that are cold pressed.
"The label design falls in line with my concept of simplicity is better. My intent was not to boggle the consumer with images instead keeping the label visually simple with strong brand identity. The labels were designed in house," says Terboss. "Both the bottle and closure are not custom, I decided on this particular design due to the handling comfort of the bottles. The bottle specifications are 17-oz clear PET Square juice bottle 38mm. The vendor for the bottles and cap is All American Containers, Miami."
The particular vendor was chosen because they were focused on the product and the needs of the company's product.
When asked about the response to the recent product launch, Terboss responded, "I was completely excited when consumers immediately inquired about the juices once they saw the label. The label draws them in and the clearness of the bottle helps them to identify what type of juice they are consuming.  Once they consume the juice they love it."
Building on popular and proven studies and science, Spajuicebar devises its recipes to extricate the optimum nutrients and enzymes existing within vegetables, fruits and herbs so they nurture, energize and cleanse the body, leading to a balanced, healthier lifestyle that includes weight loss, a pronounced emotional boost and other benefits.
Source: Spajuicebar
 


Sign up for the Packaging Digest News & Insights newsletter.
You May Also Like
---