Packaging proliferation may be key to beverage growth this year
Packaging proliferation may be key to beverage growth this year
More than half of respondents to a recent Packaging Digest poll say they expect their beverage portfolio will increase in 2015—and that this growth will come mostly through the development of new packaging formats and/or sizes. Thus the rise and subsequent fall of stock-keeping units continues, as businesses grow and then later optimize/standardize their packaging choices.
The online poll was conducted by Packaging Digest in cooperation with the Institute of Packaging Professionals (IoPP) as part of its March 2015 Spotlight on Beverage Packaging.
Among the interesting revelations are:
• Nearly a quarter of respondents (23.4%) don't know if their beverage portfolio will increase, decrease or stay the same (see Chart 1 below). With the poll taking place in March, well into the new year, this could mean that either the company hadn't decided what its growth strategy would be or it hadn't shared this information with its packaging department. Neither situation bodes well for a synergistic strategy.
• Developing new products or line extensions, or buying other beverage brands, is taking a back seat to developing new packages in 2015 (see Chart 2 below). With many consumer packaged goods (CPG) companies fighting to improve margins and clamoring about an imperative for innovation, the pressure on designers to create packages that will provide the sales lift needed must be great. So far, many beverage packaging professionals have met the challenge with some spectacular results, as reported earlier this year in "10 beverage packaging breakthroughs that get touchy-feely with consumers."
• When asked what is driving the decision to develop new packaging, expanding a product's usage occasion(s) ranks high with our respondents, just after the top choice of growing profits or margins (see Chart 3 below). Fitting the package format to the retail outlet has been a tactic all along (single-serve packs for convenience stores and bulk packs for club stores, for example). But redesigning packaging to either reflect how drinks are being consumed differently these days or to give consumers new ideas in how to consume them—and to consume them more often—could give beverage companies the competitive edge they need. Early poll results showed expanding a product's usage occasion(s) in the lead, so clearly this is important.
In the poll, we also asked "What is the biggest challenge facing packaging departments at beverage companies today and why?" Answers ranged quite a bit, but most can be categorized by cost, competitive strategy, technical prowess, sustainability and consumer expectations.
Highlights of verbatim answers show where many thoughts lie—with consumers:
"Be different at low cost."
"The ever-growing need to be environmentally friendly while maintaining the premium feel and functionality expected by consumers."
"Packaging of product with user-friendly packaging design with good aesthetic look."
"Choose packaging materials free of Chemicals of Concern and widely accepted by end-users."
"Cost and margins vs. consumer benefits."
Several other comments show how creative packaging professionals can be or want to be:
"Coming up with the next innovation to get the WOW factor."
"Increased array of processing techniques for which package performance must be confirmed."
"Most packaging [is] in bottling plant. Why we don't think out of [the] box?"
Chart 1: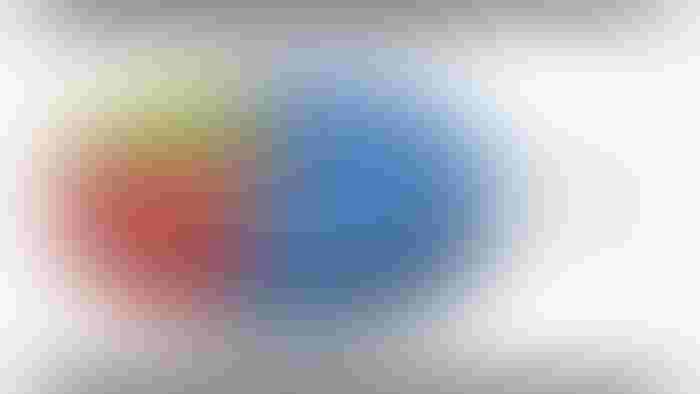 Chart 2: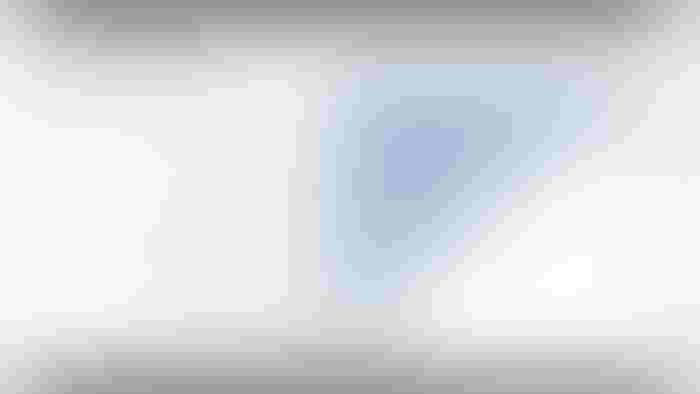 Chart 3:
Sign up for the Packaging Digest News & Insights newsletter.
You May Also Like
---