Paper Bottles Grow Despite Uncertainty
Paper Bottles Grow Despite Uncertainty
Frugal Bottle and other paper bottles see brand buy-in and strong growth, yet some experts question the sustainable value of this popular format.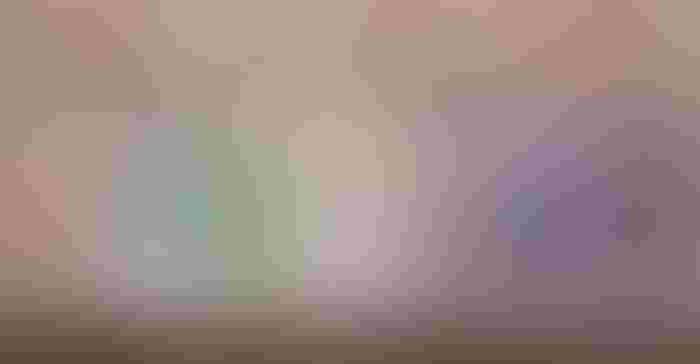 Paper bottle supplier Frugalpac reports expanding the market beyond wine to olive oil, gin, and more.Frugalpac
There's a lot of optimism in the high-interest paper bottle market that centers on continued traction with brand owners. Yet there remain lingering doubts from consultants and others about the sustainability value of the format.
On the positive side, the format is unquestionably in growth mode: the paper bottle market is projected to grow at a ~7% CAGR over the forecast period 2022-2030, according to a market study published in October by Research Nester.
The report notes that the PET beverage bottle is falling out of favor due to widespread environmental awareness. According to a UN Environment report, an astonishing one million plastic drinking bottles are purchased every minute, most of which end up in landfills and oceans because only 9% of plastic waste is recycled.
"Paper bottles offer a green alternative to plastic bottles, as they are biodegradable, and do not harm the environment," claims the report, pointing to that as a major market driver. There's a rising tide of replacements to plastics particularly through paper alternatives including for cups, straws, bags, and a range of packaging.
The largest growth market for paper bottles is anticipated to be for water.
While growth is spread globally, "the Asia Pacific region is [expected] to witness noteworthy growth over the forecast period on the back of rising government initiatives to reduce pollution and promote the adoption of eco-friendly products." For more about the report, see Paper Bottles Market.
Another supportive aspect is brand buy-in.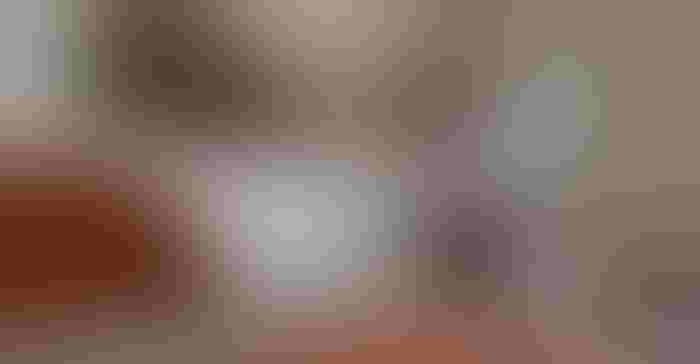 Brands embrace Frugal Bottle.
Since launching in June 2020 with a red wine, 3Q (shown above) from Cantina Goccia, Frugalpac has experienced strong sales and interest from drinks producers around the world. A range of wines, spirits, and olive oils are using the format, which purports to cut the carbon footprint versus glass bottles by 84% and is five times lighter. The Frugal Bottle is made from 94% recycled paperboard with a food-grade plastic pouch to contain the liquid.
The feedback from industry and consumers continued to be so overwhelmingly positive it prompted Cantina Goccia to plan the release of two more wines in the Frugal Bottle in early 2022, a white wine and a rose. About 80% of the brand's wine has already switched from glass to the paper bottle.
Frugal Bottles are now also used by a number of brands including The English Vine, the US's Signal 7, and Spain's Planet B for wines; NB Distillery and Silent Pool for gin; and Evviva and AONES for olive oil.
Launches are forthcoming for new markets including Russian vodka and honey soap.
Frugalpac reports inquiries from 55 other international brand, contract packing, and packaging companies to buy Frugal Bottle Assembly Machines in the coming months.
"Increased interest in our paper Frugal Bottle over the last few weeks has been incredible," says Malcolm Waugh, Frugalpac chief executive. "It seems the rising cost of gas and the global supply issues for glass bottles has further focused drinks producers' to consider more sustainable alternatives."
Strong demand compelled Frugalpac to plan the opening a new Frugal Bottle factory in Ipswich in the UK.
In the accompanying slideshow gallery you'll find a diversity of comments from two Frugalpac brand-owner customers and a diverse group of six industry professionals about the sustainable value of paper bottles. Their assessments are decidedly mixed.
Sign up for the Packaging Digest News & Insights newsletter.
You May Also Like
---