Poland awards DQ Vodka luxury brand of the year
Poland awards DQ Vodka luxury brand of the year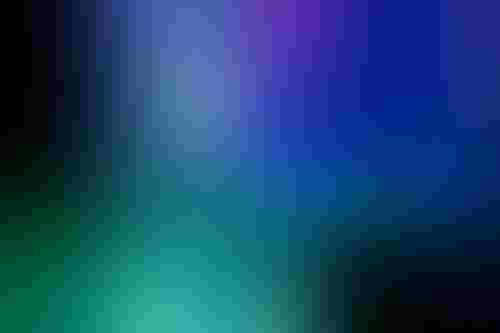 DQ Vodka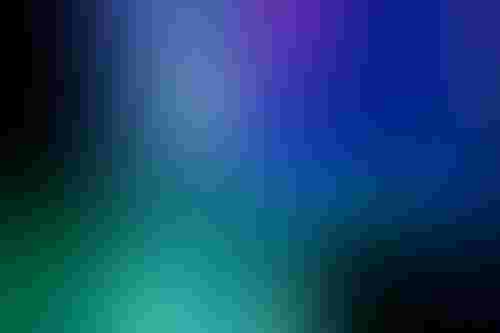 DQ Vodka
DQ Vodka has in the past few years distinguished itself as the upcoming Swedish super premium vodka, renowned for its spectacular taste as well as its groundbreaking packaging and design. And it has done this in fierce competition.
In only a few years vodka has made an amazing transition—from a drink among many others to a luxurious lifestyle product.
In this vodka revolution, DQ Vodka combines taste and design into one splendid experience. We are therefore immensely proud to receive this award, says Henrik Sjölund, marketing executive at DQ Vodka.
DQ Vodka stands for Distilled Quality. This Swedish super premium vodka is truly one of a kind. The bottle's nine parts are assembled by hand in Sweden. The aluminum rod, placed in the middle of the bottle, is made in the same UK factory that produces Bentley's coolers—and keeps the vodka cool when you take it out of the freezer.

Spring water and winter wheat
The Vodka itself is made from Swedish spring water from Malmköping, combined with the finest winter wheat from local farmers. The taste is smooth and rich, and its aftertaste lingers on the palate.
Today, DQ Vodka is a premier choice among discerning customers in markets such as Russia, Australia, Hong Kong, Singapore, and throughout Eastern Europe.
This year, DQ Vodka has seen its sales skyrocket by more than 700 percent, and next year will be every bit as exciting. In 2014 DQ Vodka makes its way into the super premium segment in select African and Central American markets, starting with a much-anticipated launch in Mexico, says Henrik Sjölund.
Source: Nordic Spirit AB
.
Sign up for the Packaging Digest News & Insights newsletter.
You May Also Like
---