RC Cola Neo caters to health-conscious consumers
RC Cola Neo caters to health-conscious consumers
RC Cola Neo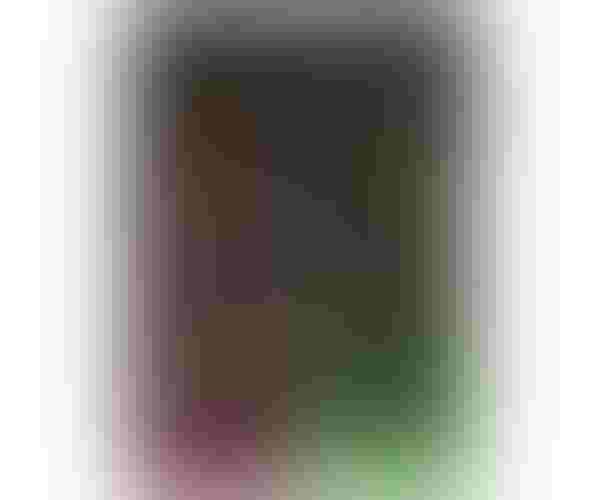 RC Cola Neo
To help bottlers offer health-conscious consumers a bold cola flavor with only half the calories, Royal Crown Cola International (RCCI), a division of Cott Beverages Inc., recently launched RC Cola Neo, a full-flavor, mid-calorie cola, at Anuga 2013 (October 5-9; Cologne, Germany). Sweetened with stevia and cane sugar, the beverage caters to the growing market of consumers who demand wholesome ingredients. 

"We're very pleased to add RC Cola Neo to the RCCI family of high-quality products," says Edmund O'Keeffe, president, Royal Crown International Cola. "As a long-time innovator in the beverage industry - and one of the originators of classic cola products from Columbus, GA - we recognize the importance of agility in this ever-changing market. Success depends on a bottler's ability to identify and respond to consumer demands with speed and flexibility. That is what we aim to help them achieve with RC Cola Neo."
RC Cola Neo is a direct answer to two converging trends: consumers worldwide have embraced their desires for uncompromised flavor experiences while simultaneously becoming more health-conscious and more inclined toward products with only natural ingredients. The resulting demand for full-flavor, low-calorie beverages has led to the popularity of ingredients like stevia; which is significantly lower in calories, yet is derived from a plant, unlike artificial sweeteners. RC Cola Neo combines the calorie-reducing advantages of stevia with the classic sweetness of cane sugar.
"We stepped up to the plate and successfully integrated a challenging flavor profile to provide bottlers with a product that both flavor- and health-conscious consumers can universally enjoy," says Richard Nachreiner, the director of International Product Development at Royal Crown International Cola.
The development team behind RC Cola Neo worked for the better part of three years to craft the unique flavor profile found in the product. Traditionally, stevia has presented a challenge for beverage makers, with a mouth feel and highly specific flavoring that can be difficult to integrate into a cohesive product aimed for mass consumption. RCCI was able to harness more than a century of beverage innovation experience during the development of RC Cola Neo in order to ensure success in the highly competitive mid-calorie cola market, seen as a "holy grail" by many across the industry.
To help bottlers capitalize on the demand for full-flavor, low-calorie beverages, RCCI provides a wide range of resources to assist in bringing RC Neo to market, including guidance on plant design, R&D, quality assurance, testing and marketing capabilities. These offerings assist the bottler in delivering a high-quality beverage from start to finish.
Source: RCCI
.
Sign up for the Packaging Digest News & Insights newsletter.
You May Also Like
---