Smooth drinking with new Bud Light Vented Can
Smooth drinking with new Bud Light Vented Can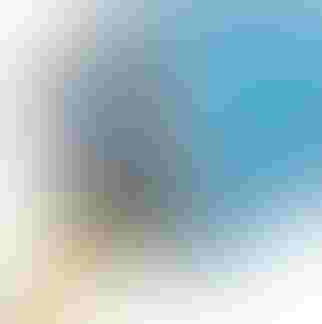 Bud Light Vented Can
This summer, Louisville, Ky., will pilot market the new 12 oz. Bud Light Vented Can - an innovation featuring a first-of-its-kind self-contained venting tab that delivers the world's smoothest drinking experience in a can.
The integrated tab design gives consumers the freedom to enjoy the superior drinkability of America's favorite light beer in a vented can without the inconvenience of needing additional tools or objects to puncture the lid. After opening the mouth of the can, consumers simply give the tab an extra push to activate the vent underneath. This effortless action releases additional air to flow into the can, creating a smoother pour with less "glug." It's a design intended to optimize delivery of Bud Light's crisp, refreshing flavor.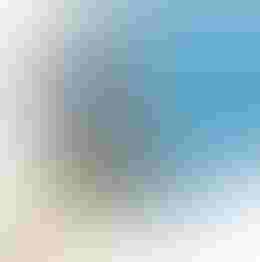 Bud Light Vented Can
"The great thing about our new Vented Can is that it's activated by a common skill among beer drinkers: opening a can of Bud Light," says Rob McCarthy, vice president of Bud Light. "With just an extra push on the tab, beer drinkers can unlock the smoothest drinking experience in the world."
The Anheuser-Busch Global and North American Innovation Groups have been developing the Bud Light Vented Can for more than two years to ensure the self-contained vent mechanism created a better can drinking experience that was also easy to use.
"The beauty of the Bud Light Vented Can is in its simplicity," says Pat McGauley, vice president of innovation for Anheuser-Busch. "Our testing showed consumers naturally gravitated to the Vented Can thanks to its intuitive design and enhanced smoothness, and we expect similar feedback in Louisville."
The Louisville pilot market launch of the Vented Can will be supported by a local marketing campaign that includes digital, radio, out-of-home and print media.
The 12-ounce Bud Light Vented Can will be available in specially-marked 12-packs throughout the Louisville area.
"Launching exclusively in Louisville will provide us an opportunity to continue gathering feedback from consumers before we roll out the Bud Light Vented Can nationally," says McCarthy.
The Bud Light Vented Can is scheduled to launch nationally later this year.
.
Sign up for the Packaging Digest News & Insights newsletter.
You May Also Like
---