These Metallized PET Bottles Are Certified Recyclable
These Metallized PET Bottles Are Certified Recyclable
PET bottles colorfully coated using technology from Singulus Technologies are certified recyclable by the Association of Plastic Recyclers.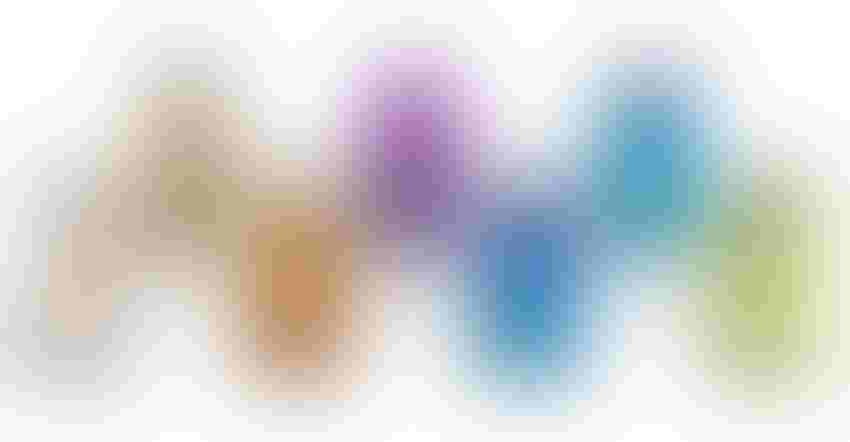 What looks like a shiny and colorful 100% aluminum bottle, but is instead a specially coated, 100% recyclable PET bottle?
That would be a PET bottle that uses a new eco-friendly, recyclable metallized coating technology from Singulus Technologies.
Traditional metallized coatings typically use nonrecyclable materials and potentially harmful substances that raise health and environmental concerns. Singulus Technologies has successfully produced metallized finishes on PET plastic that have passed key recyclability tests, including metal detection and NIR resin identification. These tests were conducted by certified test facilities of the Association of Plastic Recyclers (APR).
The company's singular coatings are applied by the company's proprietary Polycoater system.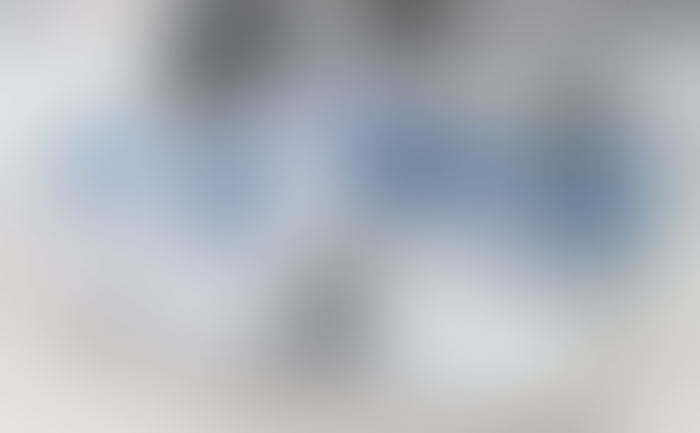 These are the system's environmental advantages:
Resin-based spray primers and topcoats can be avoided on various substrates, including PET, styrene-acrylonitrile (SAN), and glass.

Applying the coatings requires less energy than conventional systems, resulting in more than 70% reduction and cost savings.

The processes emit zero VOCs, eliminating the need for EPA reporting.

Eco-friendly, low-energy lasers can be utilized to create a wide range of print decorations.
The machine footprint can be as small as an injection molding machine. Also, the inline process is available with robotic part handling automation to minimize labor requirements.
Singulus Technologies develops and builds innovative machines and equipment for efficient production processes in thin-film technology and surface treatment. These systems are used world-wide in the photovoltaics, semiconductors, medical technology, packaging, glass & automotive as well as batteries & hydrogen. The company's core competencies include processes of coating technology, surface treatment as well as wet-chemical and thermal production processes.
Sign up for the Packaging Digest News & Insights newsletter.
You May Also Like
---