Vineyard expands its offering with everyday varietals
Vineyard expands its offering with everyday varietals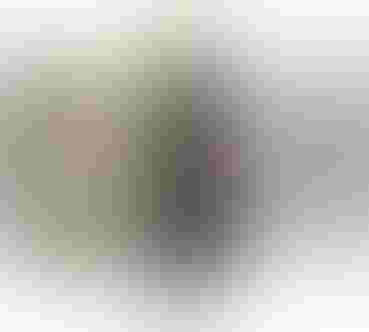 Grassini Family Vineyards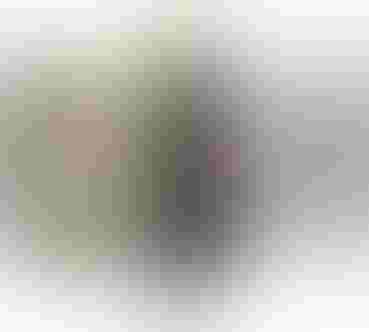 Grassini Family Vineyards
Duffy & Partners just released the latest designs for Santa Barbara's Grassini Family Vineyards. The newest packaging is an extension of the vineyard's first phase of brand revitalization released in 2011.
Duffy's challenge was clear: to craft an expression of the family that embraced their ancestry, positioned the vineyard for growth, and differentiated it among a sea of competitors. Grassini saw an opportunity to expand their offerings by expanding their premium wine offering and introducing a series of everyday varietals. Grassini looked to Duffy to create a design that adequately reflects the nobility of their craft.
Duffy embraces the power of design, using brand language that serves as a flexible, expandable and connected device. Ideals of art and craft in design are used as a means to communicate the authenticity and value of the Grassini Family Vineyards brand.
Reserve
Available in both red and white varietals, the reserve line takes cues from the original design released in 2010. Metallic silks-screened bottles have luxe appeal and feature a black letterpress label with metallic ink. The back label has been replaced with a silk-screened message emblazoned in gold. Individually signed and numbered, each bottle is hand-dipped in a gold wax seal.
Everyday varietals
Sauvignon Blanc and Bordeaux blend wines, Happy Canyon and Articondo, feature a simpler letterpress label with illustrative imagery from the history of the vineyard land and the family homestead. Siblings in design, the labels also feature familiar icons of a rich harvest: rooster, bull, and wheat shafts. The illustrations offer a nod to the Happy Canyon landscape and are a subtle nod to Grassini Family Vineyards' commitment to sustainability.
A wine made by the vineyard's crew, Equipo, pays tribute to the values of steadfast hard work. This unique offering is the product of a special vineyard lot dedicated to the crew, to be farmed and harvested as they see best. Simple highlights of varietal and production basics, with the seal of a wheelbarrow and a tag-like label, are designed to project the touch of the hands behind the harvest. Letterpress accents like the perforations give the bottle label a tear-away working label look. 
Source: Duffy & Partners

Sign up for the Packaging Digest News & Insights newsletter.
You May Also Like
---