What Do Americans Think of Bottled Water?
What Do Americans Think of Bottled Water?
Water continues to make waves in beverage packaging, with many consumers choosing bottled H2O over soft drinks.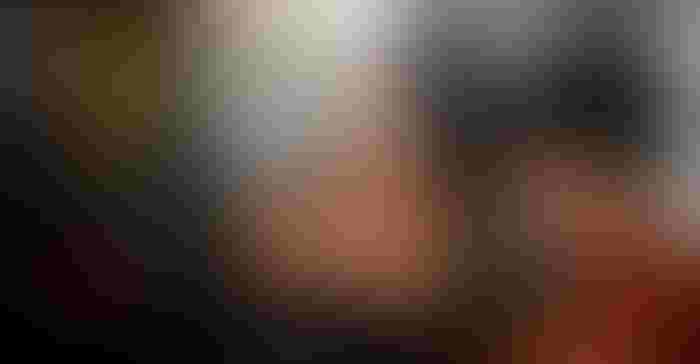 Consumers are increasingly reaching for bottled water vs. other packaged drinks, and their choice has an impact on beverage companies, bottlers, bottle suppliers, and even recyclers.
The International Bottled Water Association (IBWA) reports that bottled water outsold soft drinks, by volume, for the first time in 2016. And the same thing has happened every year since — a testament to consumers' desire for healthy beverages.
To understand all the factors fueling the trend, IBWA recently asked The Harris Poll to conduct a nationwide, online survey of more than 2,000 US consumers age 18 and older.
Fully 88% of the participants said they have a positive opinion of bottled water as a beverage choice. In addition, plastic bottles were the preferred water package for 73% of the participants who had a packaging preference.
For insight into how consumers feel about bottled water and its packaging, we invite you to start our slideshow summarizing the results of IBWA's poll.
Survey Methodology: The 2022 survey was conducted online within the United States by The Harris Poll on behalf of International Bottled Water Association from September 19-21, 2022, among 2,057 US adults ages 18 and older, among whom 1,362 are bottled water drinkers (still or sparkling). The 2019 survey was conducted online from November 12-14, 2019, among 2,071 US adults ages 18 and older, among whom 1,344 are bottled water drinks (still or sparkling).
Sign up for the Packaging Digest News & Insights newsletter.
You May Also Like
---