5 Ways Digital Printing Solves Cannabis Packaging Challenges
5 Ways Digital Printing Solves Cannabis Packaging Challenges
Cannabis requires a custom printing solution that can move at the speed of this emerging market.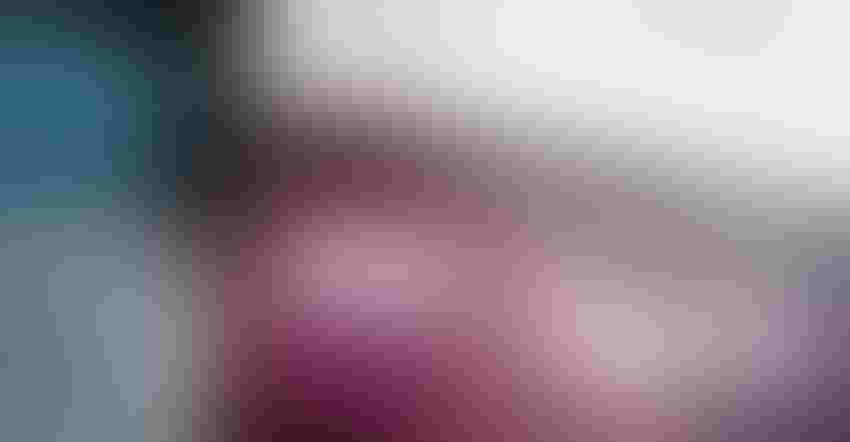 Image courtesy of Adobe Stock / S.Price
The cannabis market is expanding rapidly. About one third of US residents live in a state with access to recreational cannabis, and 37 states allow medical cannabis. In Canada and Mexico, marijuana is legal for medical and recreational uses nationwide while other nations are following suit. Mordor Intelligence valued the global cannabis market at more than $22 billion in 2020 and forecasts double-digit annual growth through 2026.
Providers of recreational and medicinal cannabis face similar packaging challenges that other agricultural producers face, like ensuring adequate oxygen barrier. However, some of the challenges can be very different, due to regional regulations and divergent consumer uses.
Digital printing is uniquely positioned to meet various needs in the cannabis packaging industry. Here's how.
Cannabis labeling presents unique challenges — and opportunities.
For those new to the unique packaging needs of the cannabis industry, there are several issues to consider.
First, labeling requirements for cannabis vary by locality and use, which rules out mass production of labels. In Canada, cannabis labels are required to be simple and plain to not look attractive or appealing to children. In the United States, cannabis chewables can come in brightly colored packaging, yet the label requirements for states such as California may not match other areas of the US.
Consumer expectations diverge as well: Packaging designs that appeal to recreational cannabis users are unlikely to inspire the appropriate trust levels for medicinal users. Each product could require several different label styles based on where and why it will be purchased, making it difficult for packagers to achieve economies of scale with traditional printing methods.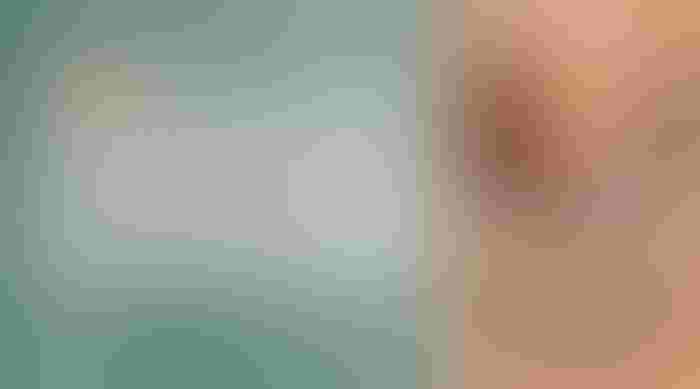 Adding to the complexity, different cannabis varieties have different levels of active ingredients that must be specified on the label. In Canada, a packager could be handling Sativa Flower, with custom labels that list its THC (tetrahydrocannabinol) and CBD (cannabidiol) levels. After filling a few hundred packages, the packager may change the product to Panama Red, which has its own levels of active ingredients and therefore requires a labeling change. Even if the products will be sold in the US, the benefits of each will be different, suggesting a need for short runs of differentiated labeling rather than mass-produced labels that obscure each product's uniqueness.
This variety of requirements and opportunities can make it difficult to use traditional printing processes for cannabis labeling and packaging. Standard setup time for packaging or labeling equipment can range from hours to days, eating into profit margins and slowing the delivery of new products. Cannabis requires a printing solution that can move at the speed of this emerging market.
Digital printing solves many cannabis packaging needs.
Digital printing offers features that are tailor-made for the cannabis industry's need for fast setup, short runs, easy label modifications, and clear, vivid label content.
1. Variable data content: One of the advantages of digital printing is that it can accommodate variable data. In Canada, variable data is already included in cannabis labels, listing the cannabis type, THC levels, and CBD levels while the label design template stays the same. A customer using an inkjet system could print a total of 5,000 labels in one run but print precisely as many of each design as needed, each customized with different cannabis types and levels to meet regulatory requirements and educate consumers.
2. No machine setup required: Digital printing eliminates machine setup, which reduces the time and labor required to complete each print run. Artwork can be sent to print and be put into production immediately. When a new product is needed, a new design can be submitted while the machine continues running. Customers can change packaging information to comply with local regulations or reflect different plant varieties and benefits, all without losing days or weeks due to reconfiguring equipment.
3. Excellent graphic quality: Digital printing is comparable in quality to offset printing, which is noticeable in smooth vignettes, appealing natural tones, and beautiful plant images. But while highly skilled print technicians may be needed to create plates and setup tools for mass production, digital printers can be operated by any employee familiar with the software. This lower labor cost brings high-quality graphics within reach of small-batch producers.
4. Targeted marketing: With quick setup and short runs, digital printing makes it cost effective to print whatever package designs are needed for recreational and medicinal users in every intended distribution area. There is no need for large pouch inventories, long lead times or one-size-fits-all packaging designs. Because digitally printed packaging can be produced quickly and inventories can remain small, packagers can adapt on the fly to tomorrow's regulations and marketing opportunities while making effective use of time and supplies.
5. Packaging replaces the label: Because digital printers can be retrofitted onto existing converting equipment, packagers can produce one package size with as many different label designs as are required, without interruption. This means that an existing investment in converting systems can produce new types of products. With the cannabis market still growing and expanding, the packaging requirements for different markets will not be standardized in the foreseeable future.
Digital printing supports sustainability and efficiency goals.
As the world focuses increasing attention on climate change and waste management, digital printing on flexible packaging provides benefits across the packaging industry. Flexible packages are lighter, require fewer materials, and take up less space in a truck than rigid packaging. Digital printing can be done in small batches as needed and digital inks are water based, leading to reduced waste and water contamination.
In addition, digital presses release less CO2 than traditional presses and do not require plates. Industry experts continue to make progress on recyclable and compostable flexible packaging materials to continuously improve waste stream management. Packagers that can demonstrate attention and action to combat their environmental impact become preferred partners. All these benefits can be highlighted to attract customers and consumers who want to reduce their carbon footprint.
Digital printing is designed for the short runs, varied products, different regulatory requirements, and divergent consumers that make cannabis a challenging market for packaging. Equipment is available to retrofit traditional packaging equipment with digital printing capabilities. Best of all, digital printing helps produce a variety of packaging solutions, next year and beyond.
Sign up for the Packaging Digest News & Insights newsletter.
You May Also Like
---