Cannabis Packaging Redesign Reflects New Mexico's Beauty
Cannabis Packaging Redesign Reflects New Mexico's Beauty
Mountaintop Extracts taps into graphics of the Southwest's natural world to infuse its packaging with a "Land of Enchantment" flavor.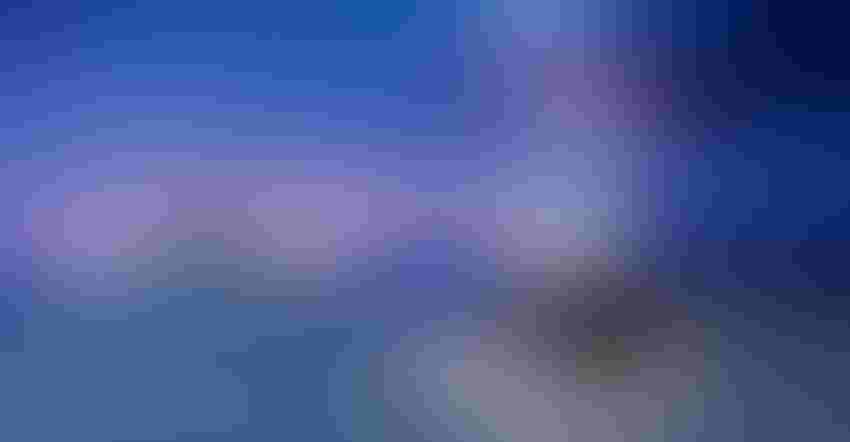 When New Mexico legalized adult-use cannabis in 2022, Mountaintop Extracts — a family-owned, Albuquerque-based cannabis company — responded to the step-up in competition with a brand refresh that includes redesigned packaging and a new logo.
The natural beauty of New Mexico, the Land of Enchantment, is on display in the brand's new package graphics. Colors and imagery, including a mountain goat in the new logo, were inspired by the state's deserts, mountains, and skies.
The redesign drew on New Mexican culture, as well. The new graphics for the brand's vape cartridges (aka carts) and cart packaging include a modified Zia sun symbol, an ancient Native American emblem that also appears on New Mexico's state flag.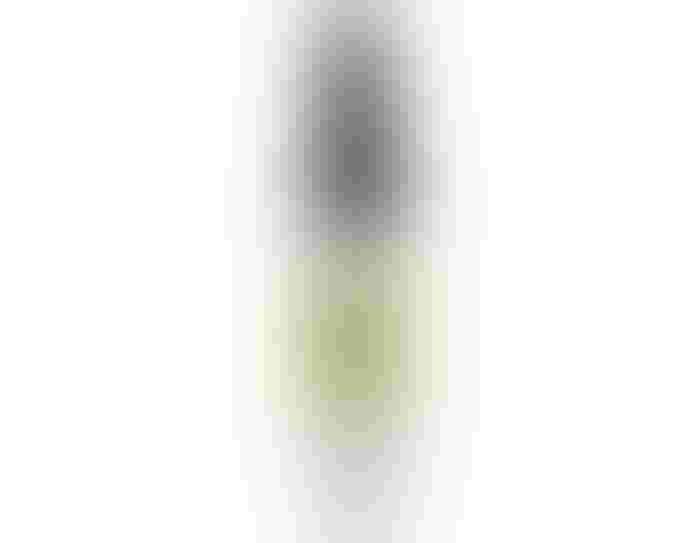 For its vape cartridge, Mountaintop Extracts modified the Zia sun symbol, which is an ancient Native American emblem that also appears on New Mexico's state flag. It added a goat atop a mountain to the graphic.
In addition to vape carts, Mountaintop Extracts' products include edibles, such as gummies, a dissolvable powder, and an infused beverage; inhaled cannabis concentrates; and a topical cannabis product.
Mountaintop Extracts' cofounders, Albuquerque natives Eric Merryman, CEO and head of R&D, and Jen Merryman, president, share the details of their packaging redesign in this exclusive Packaging Digest Q&A.
Why did Mountaintop Extracts undertake this packaging redesign?
Jen Merryman: We aimed to embody the charm and indomitable spirit of the American Southwest via a distinct visual identity that evokes the unique landscape, flavors, and culture of the Land of Enchantment.
Our goal is to delight consumers with the sensory parallels between the colors, scents, and sounds of our home with those of top-quality cannabis [and] to celebrate the flavors and effects of vivid, natural cannabis terpene spectrums. We also strive to be the New Mexico cannabis brand that brings the Land of Enchantment nationwide.
When did the new packaging design launch?
Eric Merryman: The new Mountaintop Extracts logo was released August 2022, new Sleep gummy packaging released May 2023, new vape-cart packaging released August 2023.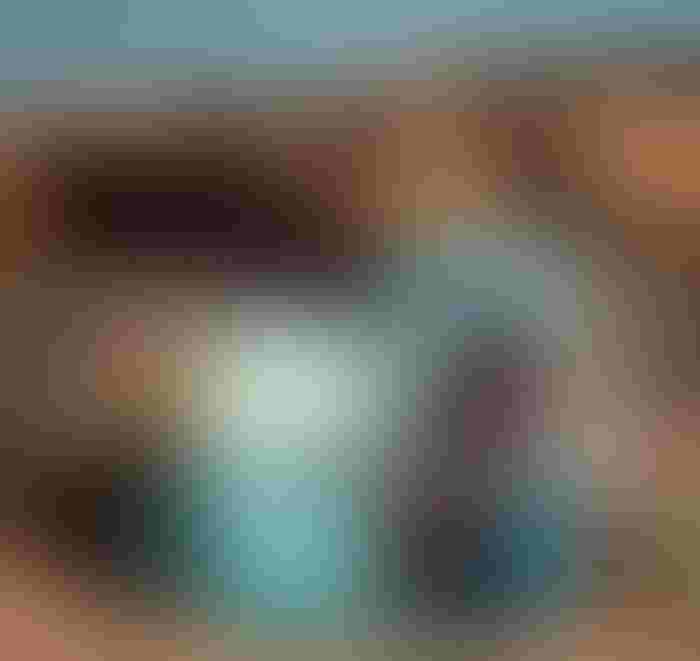 How have consumers reacted to it?
Eric: Customers have responded well to our new packaging for the vape line; Sleep gummy edibles; and Oasis, the powder dissolvable. The distinctive look is definitely a strong attribute of Mountaintop Extracts.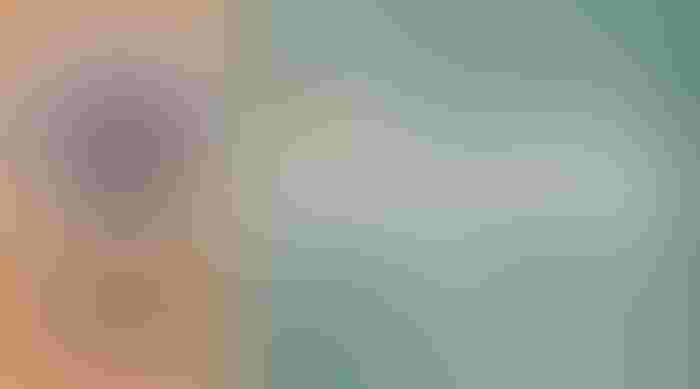 Can you mention any of your packaging suppliers?
Eric: The gummy jars are from Sana Packaging, a sustainable packaging brand that designs and develops cannabis packaging for a circular economy using plant-based, reclaimed, and recycled materials.
The vape boxes are from LeafLocker, part of All Packaging Co. They are completely printed and manufactured in the USA. Denver-based All Packaging has been in business for more than 70 years, with a commitment to produce packaging that is safe, beautiful, and sustainable.
Who designed the new package graphics?
Jen: Studio Number One, headquartered in Los Angeles and founded in 2003 by Shepard and Amanda Fairey.
What was the inspiration for the new graphics?
Jen: The graphics capture the colors, scents, and sounds of [New Mexico's] Chihuahuan Desert. They also represent the landscapes, culture, and magic of the place we call home.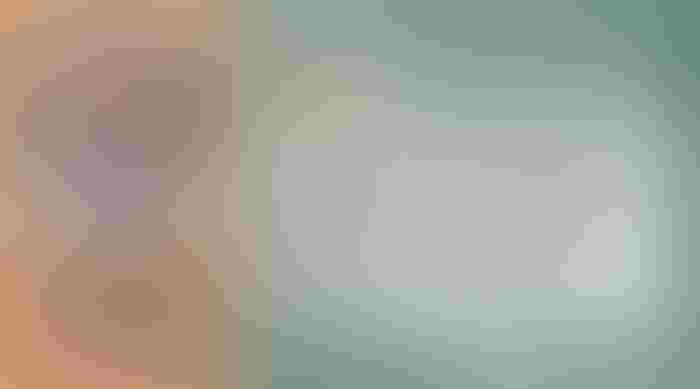 Is there a sustainability aspect to the new packaging?
Jen: A core tenet of our business is to grow with sustainability in mind, from sustainable packaging to a focus on our entire supply chain to reduce, reuse, and recycle. Our on-site expansion was facilitated in part by repurposing old shipping [intermodal] containers.
Our packaging meets or exceeds New Mexico's cannabis packaging regulations, which demand that containers are compostable and recyclable or made from recycled materials.
Our vape boxes are made of 100% paperboard, which is fully recyclable and biodegradable. Our gummy jars are made from 100% reclaimed ocean-bound plastic, which is a pure high-density polyethylene (#2 recyclable); they are certified as food-grade and child-resistant and [are] manufactured in the USA.
Please describe the child-resistant feature on the jars and vape cartons.
Jen: The jars are ASTM child-resistant certified and are paired with "push-and-turn" 53-400 lids that come with tamper-evident seals.
The child-resistant vape cartons were designed to balance the need for child safety with the importance of a positive and enjoyable consumer experience. The patented design employs a dual-purpose locking mechanism. The inner tray remains locked into the outer sleeve until the user disengages it by simply pressing the small oval cutout on the back of the carton.
When the tray is pulled open, the locking mechanism stops the tray when it is fully extended, preventing it from being separated from the outer sleeve [and] helping to ensure that the contained product is secure. The inner tray is custom designed to protect and showcase the vape cartridge using entirely paperboard construction, eliminating the need for plastic or foam components.
Where are your products sold?
Eric: Mountaintop Extracts can be found at preferred retailers across New Mexico, from Taos to Las Cruces.
Is there anything else you would like to add about the Mountaintop Extracts brand or packaging?
Eric: Mountaintop Extracts was founded with one promise: safe and accessible medicine. Our humble journey began in 2012 as caregivers growing medical cannabis for my mother here in the Land of Enchantment. We understood first-hand the importance of clean, quality cannabis medicine. Mountaintop Extracts was born with that commitment — from our family to you.
Kate Bertrand Connolly has been covering innovations, trends, and technologies in packaging, branding, and business since 1981.
Sign up for the Packaging Digest News & Insights newsletter.
You May Also Like
---