Humidity Control Packet Keeps Cannabis Flower Fresh
Humidity Control Packet Keeps Cannabis Flower Fresh
Canadian producer maintains cannabis potency with an integrated Humectant packet and automated inserter for its cannabis packaging operations.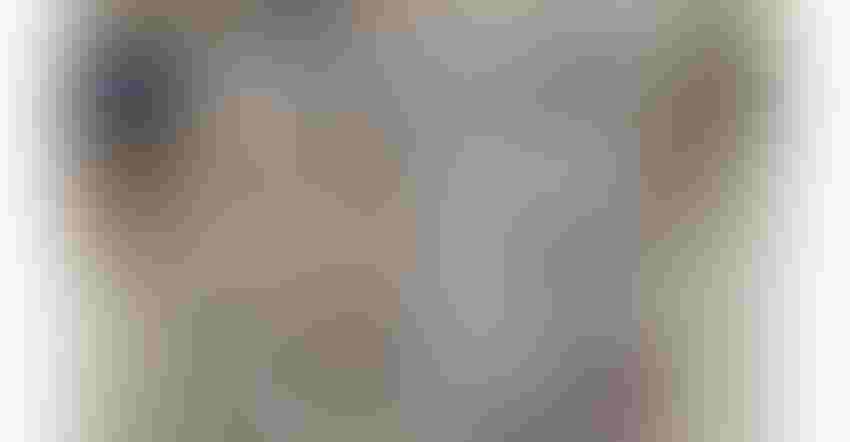 While the legality of cannabis in the US may still be in a state-by-state flux, medicinal and recreational use of the herb is legal and regulated in Canada, where the size of the legal adult-use cannabis market in Canada was $4 billion USD 2022 and is projected to reach $7.7 billion USD by 2026, according to Statista.
Keeping pace with demand while keeping the product fresh and viable is understandably critical. To that end, a large Canadian cannabis licensed producer (LP) has selected an Humectant Pack Inserter from ABOX Automation, where the unit has been integrated into the company's existing bottling/bagging line to help with expedited processing.
"Introducing Humectant Packs with insertion equipment is a new phenomenon," says ABOX's Sean Keogh, sales manager. "We are selling more of our inserters for the [cannabis] industry, given that this is a relatively new and burgeoning sector of business."
The Humectant Pack Inserters work hand-in-hand with the company's humidity regulating Integra-Boost Humectant Packs. Similar to desiccant pouches, for which it also manufactures inserters, Integra-Boost Packs are designed to maintain a relative humidity (RH) level of 55% or 62% inside a contained package, which ensure enough moisture to maintain freshness while preventing the extremes of either desiccation or mold formation.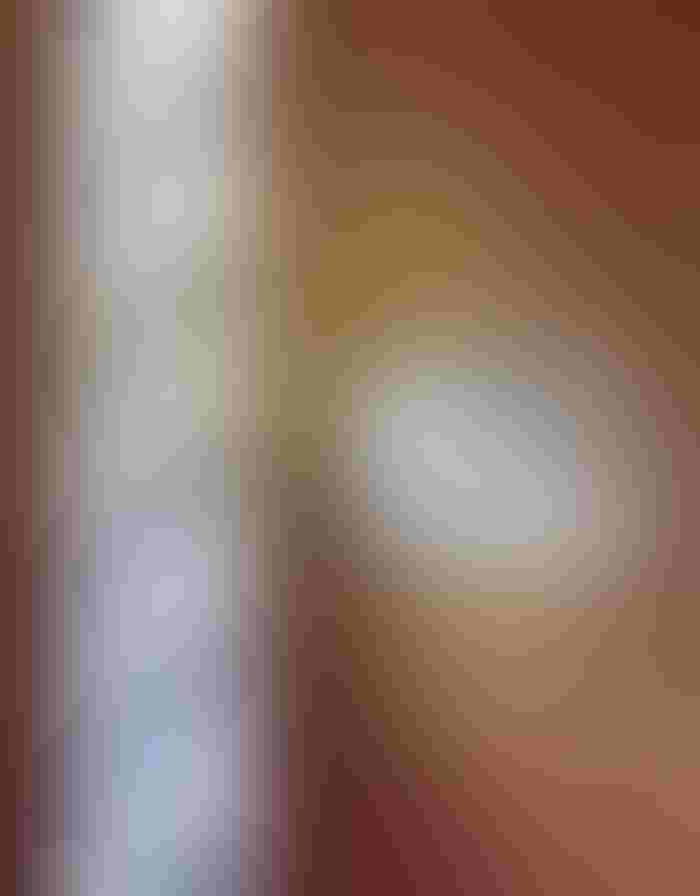 "This is an optimal level for RH for [the] dried [cannabis] flower, to keep it fresh and potent once packaged," Keogh says.
Integra-Boost Humectant Packs are supplied to cannabis processors in bandoliered sets that come fan-folded in a box for easy assimilation into ABOX's Humectant Pack Inserter units. Each Pack is activated by the removal of its clear overwrap prior to being inserted into the LP's cannabis package, where it preserves and protects the contents for a two-year shelf life. A blue dot appears on the packet to indicate when the Pack extends past its prime.
Sign up for the Packaging Digest News & Insights newsletter.
You May Also Like
---