Report: Legal Cannabis Industry Shows Job Decline
Report: Legal Cannabis Industry Shows Job Decline
The 2023 Vangst Jobs Report reveals that America's cannabis industry sold more than $26 billion in products last year, and now supports 417,493 jobs – a 2% drop from 2022.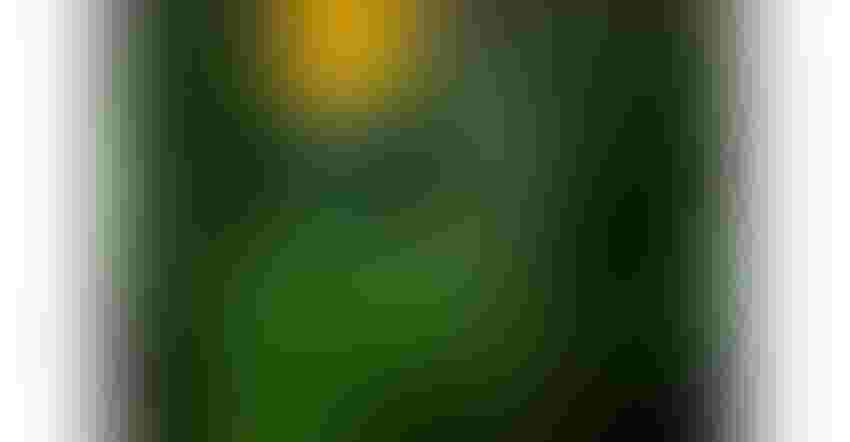 The Vangst 2023 Cannabis Jobs Report shows that America's cannabis industry sold $26-plus billion in products last year, and supports 417,493 jobs – a 2% drop over last year.
Image courtesy of Pete Starman via Getty Images
Vangst, the leading cannabis industry jobs platform, released its annual 2023 cannabis industry jobs report. 
This year's report found there are now 417,493 full-time jobs supported by the legal cannabis industry in the US — a 2% drop in employment. It's the first time legal cannabis jobs have declined year-over-year since the modern legal era began in 2012.
From 2017 to 2022, Leafly and Whitney Economics partnered to produce the Cannabis Jobs Report, an annual tally of jobs supported by America's regulated cannabis industry. This year, Vangst published the 2023 Jobs Report and continues Leafly's legacy of solid economic data and timely, accurate information. 
"Vangst is thrilled to partner with Leafly and Whitney Economics on the 2023 Jobs Report," said Founder and CEO Karson Humiston, "As federal prohibition prevents federal and state labor departments from compiling data on the legal cannabis industry, data such as that found in the Vangst 2023 Jobs Report is critical. Pairing seamlessly with our Salary Guide, Vangst has truly become a one-stop shop for employers and job-seekers interested in the cannabis industry."
Nationwide, annual cannabis sales increased by $850 million in 2022, a 3% rise, from $25.25 billion in 2021 to $26.1 billion in 2022. That figure includes all state-regulated medical and adult-use sales (not hemp, delta-8, CBD, or unregulated sales). Adult-use states accounted for 77% of total sales.
One of the newest markets within the industry saw exceptional growth while other legacy markets saw extreme drops. New Jersey gained 4,220 jobs in 2022, bringing the total number of cannabis jobs in the state to 7,367. On the other end of the spectrum, California lost 13% of cannabis employees last year bringing their total to 83,593.
Michigan moved ahead of Colorado to become America's second-largest cannabis employer with 35,405 jobs.
Of all of the job types, 23% of cannabis jobs are in retail, 31% in cultivation, 17% in manufacturing, and 20% in ancillary and indirect jobs. The remainder are in wholesaling, distribution, and lab testing.
Whitney Economics expects about 12% growth in revenue, industrywide, by the end of 2023.
Sign up for the Packaging Digest News & Insights newsletter.
You May Also Like
---