10 hottest careers in the consumer packaging industry
10 hottest careers in the consumer packaging industry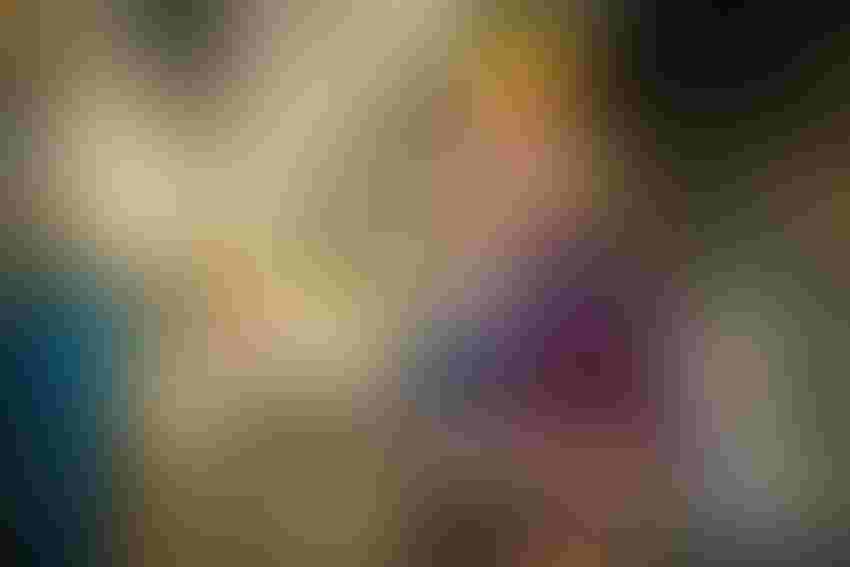 Engineering, creative design and other analytical skills work for people looking for a career in the packaging field.
If you spend most of your time in the grocery store and other stores meandering about the aisles, taking close note of the packaging—the endless rows of beautifully designed beer bottle labels are my personal favorite—then you might be a packaging snob. And, you might just be a great candidate for a job in consumer packaging.
What does the job entail, you might ask? Well, the industry includes jobs ranging from picking the right materials and adhesives to preserve and present the packaging's contents to designing eye-catching labels that give a product an extra edge.
From perishables like food and drinks to pharmaceuticals and electronics, consumer packaging is truly everywhere. And, if that's not enough to convince you that packaging is a worthwhile pursuit, consider that it's a $400 billion industry with careers well-suited for logical, analytic and creative thinkers alike. The industry shows so significant signs of decline, so go ahead and consider a career in packaging or manufacturing!
Here are the top 10 consumer packaging jobs for you to consider:
1. Packaging Engineer
A packaging engineer, according to the world's first packaging engineering program at Rutgers University, "draws on chemical, industrial, materials and mechanical engineering in order to design and create boxes, cartons, bottles and other packing materials that meet specific criteria." This is the ideal choice for those who excel in math, chemistry, physics and technology, but also have an eye for design and a keen sense of industry trends. These employees will have a hand in all levels of packaging, from testing to design to effective shipment methods.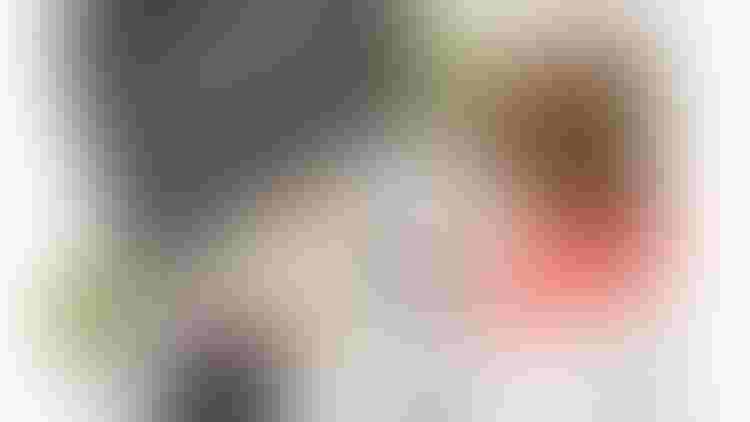 2. Package Designer
All the world's top manufacturers, from Microsoft to Apple to your favorite small-batch coffee roaster, rely on a packaging designer. These are the employees who design the aesthetic, including colors, graphics, fonts and figures, of the packaging. Typically, those who design packaging have a background in a field, such as industrial design, and will often work closely with copywriters, marketing experts and engineers to create packages that will stand out in a crowd at the store.
3. Consumer Behavior Analyst
If you consider yourself a behind-the-scenes type of person but love packaging, this is a great field for you! Consumer behavior analysts study market trends and are able to compile in-depth reports to argue for or against consumers' preferences as a whole, using focus groups, surveys, studies and other forms of research.
In consumer packaging, the analyst might study whether or not a specific color or logo design has any impact on whether or not a consumer gravitates towards a certain product or brand. A strong background in statistics and research is useful in such a role.
4. Packaging Specialist
This is the job title for the nitty-gritty packaging professional who will be able answer questions like, "Is fugitive glue the right adhesive for this particular container?" or, "Can we increase sales by switching to a biodegradable box?"
The packaging specialist, who may work in-house or as a consultant, should be an expert on different types of packaging materials, adhesives, labels and packaging technologies. He or she should be able to produce a specialized packaging plan that is tailored to the package's unique contents.
5. Packaging Operator
Unlike most of the other careers listed here, a packaging operator is less concerned with how the packaging looks and is more involved in how it's made. For example, a person in this role might assess and test the machinery and develop new systems for packaging production.
This is a good job for those who enjoy sorting out complex, mechanical problems and who like the idea of working with machinery. Similarly, you may be interested in a job as a packaging mechanic if you'd like to take responsibility for a company's packaging line systems and equipment.
6. Product Tester
When you think of product testing, you might think of tech-focused jobs like user experience and quality assurance testers. However, just like in software, packaging requires testing to ensure that a high-quality product comes off the assembly line.
Remember when you would create housings for eggs and drop them off the balcony in high school physics class? This job is something like that. You'll get to test and evaluate adhesives—such as whether or not the packaging adhesive will stand up to a refrigerated environment (hint: with the right cold glue adhesive, it can)—and determine whether or not the packaging as a whole is well-suited to the product, climate and other conditions.
7. Food Scientist
If your goal is to work in the consumer food packaging industry, you may consider taking some courses on food science or considering this career path. Food scientists are essential to consumer packaging: They evaluate how certain foods or drinks interact with their packaging and how the packaging might alter flavoring, shelf life and more.
For example, it is said that soda pop tastes different when it's packaged in a bottle versus an aluminum can. The jury's still out, but this would be a great study for a food scientist looking for the best way to package their soda.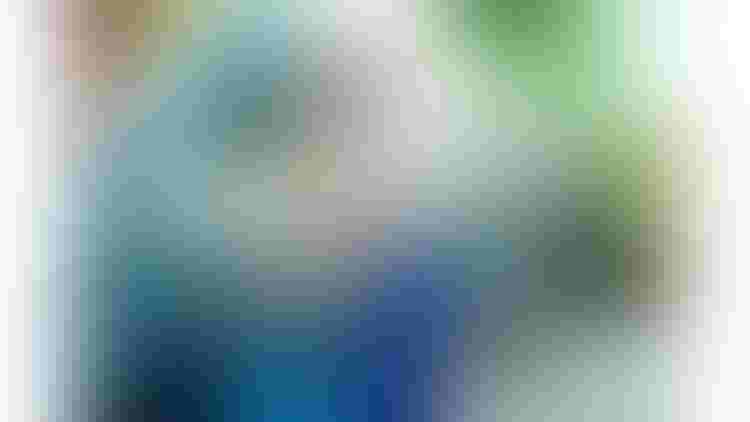 8. Assembly Line Worker
The packaging industry, of course, couldn't run without assembly line packers, sorters and shippers. These factory workers may have job titles like machine feeders or off-bearers, working within the packaging facility to ensure that every rung of the ladder is well-accounted for. There are entry-level packing jobs available in just about every state, and many require minimal experience, so they're a great stepping stone for those who want to make a career in packaging.
9. Compliance Manager
Compliance managers are hired by companies to ensure that their brand follows a certain code of ethics and closely adheres to industry regulations and laws. If you enjoy legal research and can easily digest complex jargon, then you'll enjoy the work of a compliance manager. In packaging, you may be tasked with outlining certain warning labels, ingredients and notices, which you will pass onto the marketing and design departments to incorporate into the packaging design.
10. Packaging Buyer
Large-scale corporations may have a separate role just for packaging buyers. This employee is in charge of ensuring that the materials specified by the packaging engineer—the container material, the adhesives, labels and other components—are of adequate quality and are kept within the company's packaging budget. In this role, you'll have to manage quotes from different venders and make strong arguments for why you believe one supplier outperforms another.
The packaging and manufacturing industries will always have a need for creative and capable individuals. Which career appeals most to you?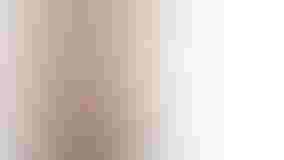 As the marketing manager for Hotmelt.com, Casey Heigl is a packaging industry insider. Heigl enjoys sharing her unique perspective and when she isn't writing articles she is spending time with her family or crafting with professional glue guns, of course!
Sign up for the Packaging Digest News & Insights newsletter.
You May Also Like
---